Director's Pick: Jaime Domínguez
The Other Art Fair Dallas Online Studios
Director's Pick for the Week of June 15
Jaime Domínguez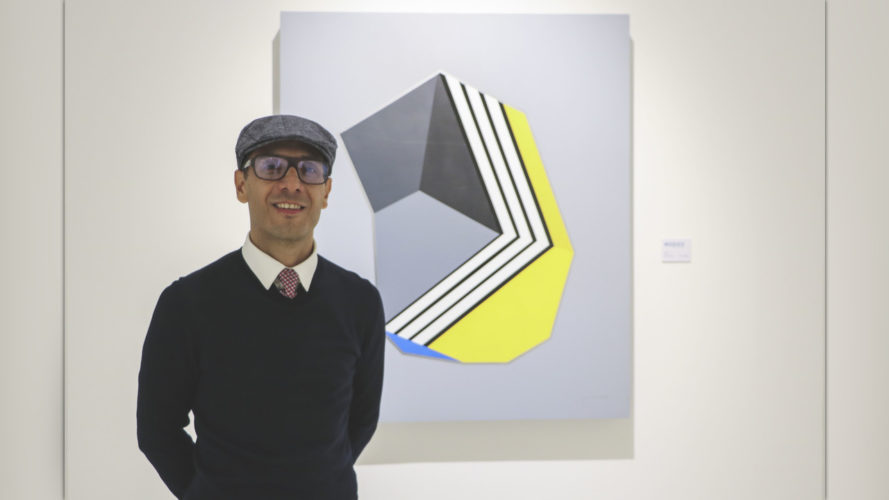 Jaime Domínguez is a Mexican artist whose colorful geometric paintings weave the overlapping aesthetic traditions of Minimalism and Mexican folk art together with contemporary design trends. He undergirds each series with years of academic research, despite a seeming emphasis on decorative appeal. In his "Peyote" series, for example, he draws inspiration from the culture of the Huichol people—reinterpreting their aesthetics through applied abstraction and the hallucinogenic effects of their prized peyote plant.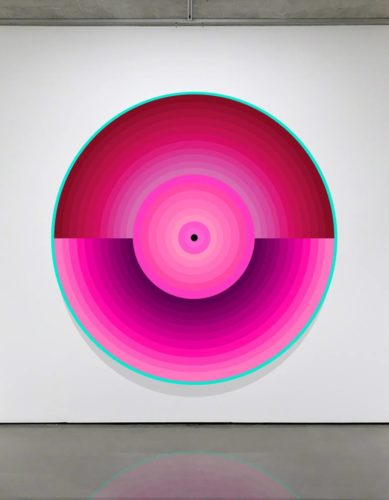 AMAPOLA MADRE No.10 by Jaime Domínguez | $6,710
Shop artwork by Jaime and other trailblazing artists at The Other Art Fair's Online Studios.
Introducing The Other Art Fair Online Studios, a new online platform offering art lovers around the world access to over 800 Fair artists. The Online Studios will keep our community feeling inspired, engaged, and continue to spread joy through art.