Director's Pick: David McGlothlin
The Other Art Fair Dallas Online Studios
Director's Pick for the Week of June 29
David McGlothlin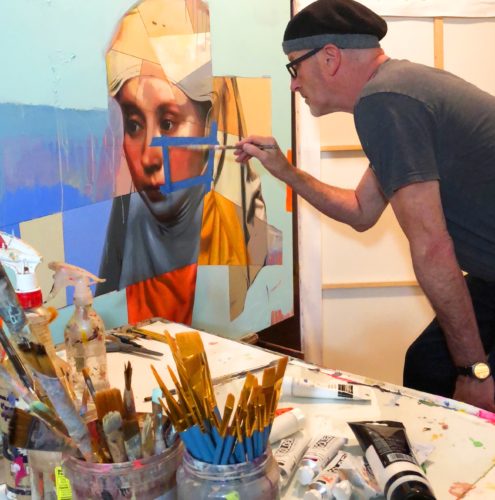 David McGlothlin is an American artist, based in Dallas, whose paintings demonstrate the powers of an artist at the top of his game. Masterfully interweaving abstraction and figuration—with geometric forms, color fields, and text combining with references to art history in unique compositions—his work offers a synthesis of his "accumulated vocabulary of imagery," reflecting the world back to the viewer.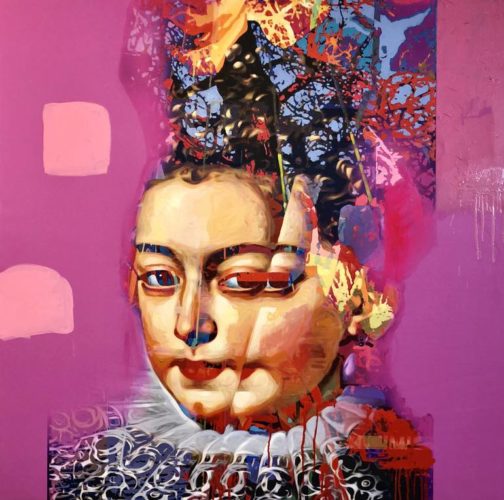 Isabella #2 by David McGlothlin | $4,010
Shop artwork by David and other trailblazing artists at The Other Art Fair's Online Studios.
Introducing The Other Art Fair Online Studios, a new online platform offering art lovers around the world access to over 800 Fair artists. The Online Studios will keep our community feeling inspired, engaged, and continue to spread joy through art.