Dallas: Introducing the Fall 2019 Selection Committee
We are happy to introduce our esteemed Selection Committee for the inaugural edition of The Other Art Fair Dallas happening September 19-22, 2019 at Dallas Market Hall.
These members of a globally significant art community set the high standard of the fair, ensuring you can buy from our artists with the confidence that you are investing in the very best of emerging talent.
HANNAH FAGADAU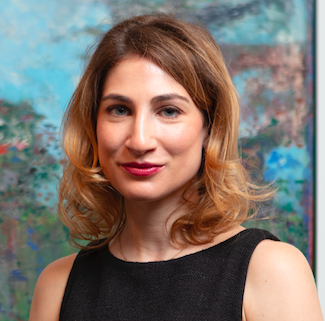 Hannah Fagadau is co-owner of 12.26, a Dallas-based contemporary art gallery, with her sister Hilary Fagadau. Prior to starting 12.26, Hannah spent three years on the development team at Dallas Contemporary. She holds a MA in Arts Administration from Columbia University.
---
FRANKIE GARCIA III
Owner, FGIII Fine Art Productions || @Frankie.FGIIIFineArt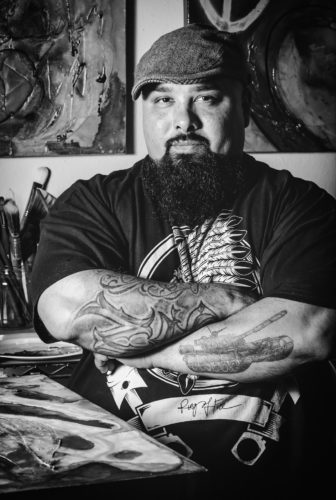 Frankie Garcia III is a Dallas-based artist, curator, arts advocate, and founder of FGIII Fine Art Productions.  He founded FGIII Fine Art Productions to be an umbrella organization that promotes and instills unity within the Dallas art community.  FGIII curates and produces art exhibitions and provides opportunities that strengthen and empower the individual artists in the Dallas-Fort Worth area.
FGIII Fine Art Productions… Professional Art Partners… Creating relationships with artists, non-profits and businesses.
---
JENNIFER KLOS
Art Consultant, Collector House || @JenniferKlos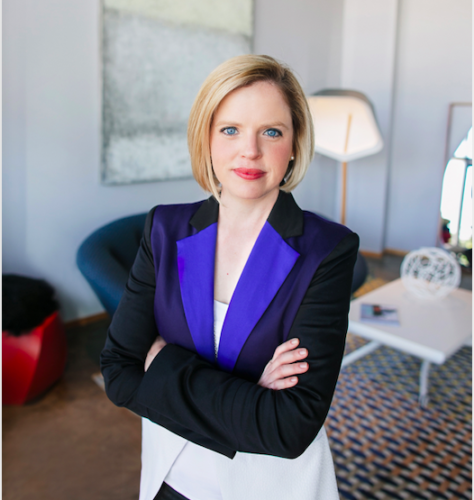 Jennifer Klos is a Dallas-based art advisor and independent curator. She is the founder of Collector House, a boutique art advisory firm that educates emerging to seasoned collectors on acquiring art through gallery visits, art fairs, travel tours, and a YouTube video series. She holds degrees from Vanderbilt University, Bard Graduate Center, Christie's Education, Inchbald School of Design, London. Serving for eight years as Curator at the Oklahoma City Museum of Art, she has worked closely with artists on contemporary exhibitions and acquisitions.
---
REE WILLAFORD
Founder, Galleri Urbane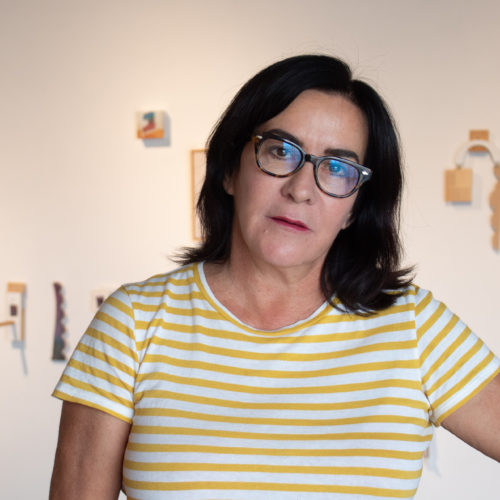 Ree Willaford is the owner and director of Galleri Urbane in Dallas. Prior to art business she worked in the corporate retail design and merchandising industry in San Diego and Los Angeles. Her role consisted of purchasing art for corporate collections, designing store fixtures, setting store standards, and devising marketing strategies. In 2000, Willaford opened Galleri Urbane alongside husband and artist Jason Willaford.  After a number of pop-up exhibitions in Marfa, Texas, the Willafords acquired a building and moved Galleri Urbane to the West Texas town in 2003. The gallery expanded and relocated its operations to Dallas in 2009, where it remains today while maintaining an exhibit space in the lounge of Marfa's Thunderbird Hotel.
Galleri Urbane exhibits contemporary art of all formats, from painting and sculpture to video and installation. The gallery represents both emerging and mid-career artists making a mark in the current art world. Through her business, Ree seeks to establish relationships with early and established collectors, build corporate collections, and place art in museums in the U.S and abroad.
---
REBECCA WILSON
Chief Curator and VP Art Advisory, Saatchi Art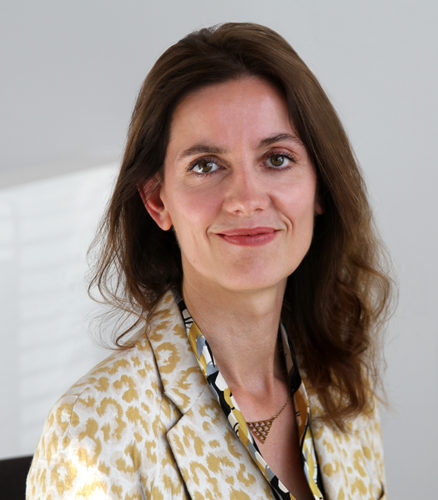 Rebecca Wilson is the Chief Curator and VP, Art Advisory at Saatchi Art. She was formerly a Director at the Saatchi Gallery, London, where she was instrumental in the launch of the gallery's online presence.
In 2007 she created New Sensations, a prize for art students which identifies and supports the most exciting emerging artists in the UK.
Prior to joining the Saatchi Gallery, Rebecca worked for 14 years in book and art magazine publishing: she was editor of ArtReview, and before that deputy editor of Modern Painters. She has over 15 years of experience working with emerging artists.
---
MICHAEL WYATT
Founder and Curator, Full City Rooster || @FullCityRooster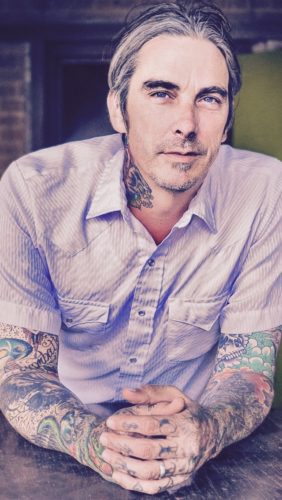 Michael Wyatt is the founder and curator at Full City Rooster Coffee Roasting Studio. Founded in 2013, Full City Rooster is a small-batch specialty coffee roasting company located in the Cedars area of downtown Dallas.  Committed to supporting culture and community in various forms, their "coffee roasting studio" space, exhibits the work of local artists and, currently, works by Jean-Michel Basquiat, Jerry Bywaters, Jeff Baker, and Dan Rizzie among others.