#TOAFtakeover : Graeme Messer
Welcome to #TOAFtakeover, an Instagram series that gives you an insight into the work and life of our artists.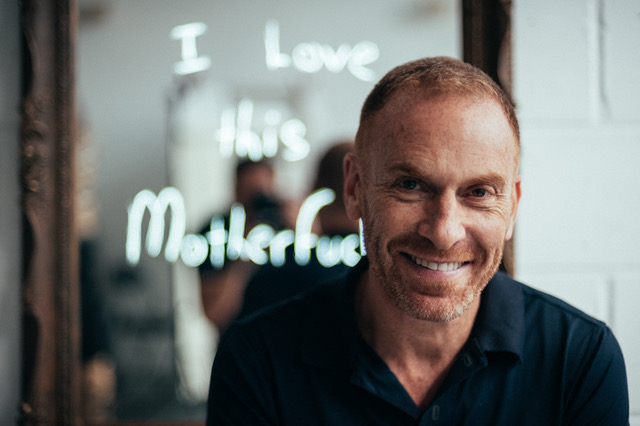 Good morning and great to be taking over The Other Art Fair Instagram for today. My name is Graeme Messer and I am a multidisciplinary artist working across a variety of mediums and disciplines – I hope to share some of my areas of work with you today.
Today I will be heading to The Lights of Soho where I have a solo show that is running until Saturday. All my work in this show involves mirrors with lit up phrases – playing with the thoughts that go through our minds as we encounter ourselves. It's a free exhibition so check it out if you are in Soho – Brewer St.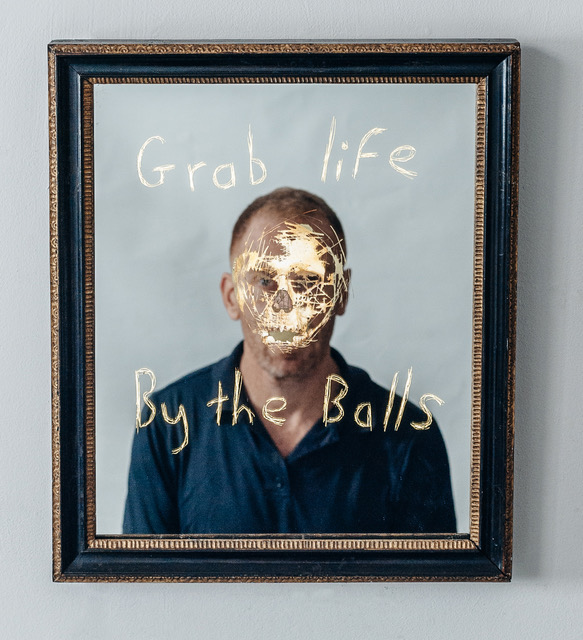 Life and Death feature quite a lot in my work and both subjects come together in this piece – an Antique mirror with etching and LED light where the viewer's face merges with a skull in the mirror. I see this however as an optimistic work – saying live life to the full before it's too late.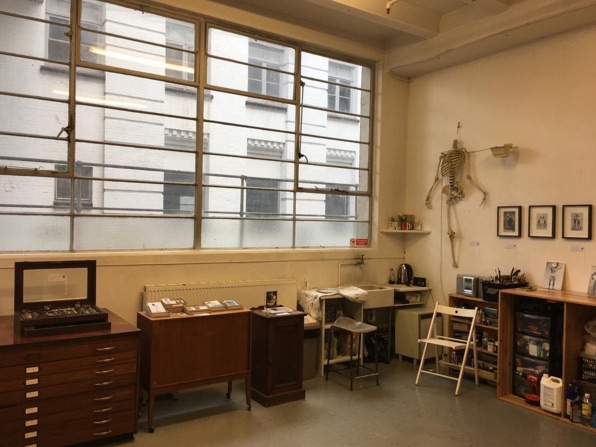 Popped into my studio The Chocolate Factory, to pick up a couple of things to take to The Lights of Soho for my exhibition.
Visiting my exhibition 'I love this Motherf**ker' at Lights of Soho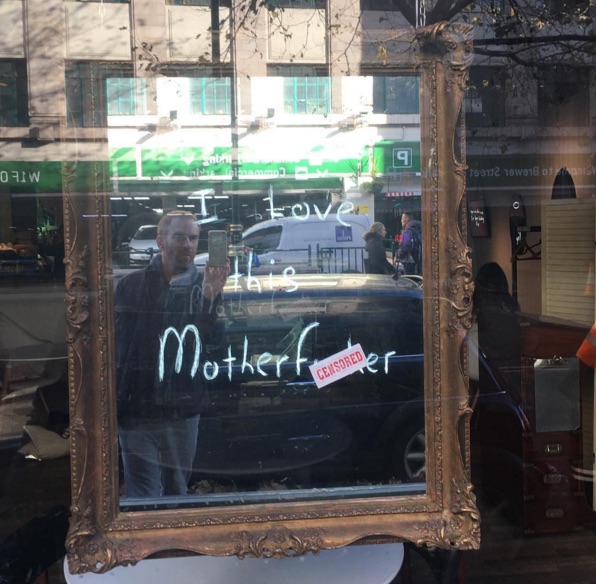 "I love this Motherf**ker" the title piece of my show was censored in the first week and we are in Soho next to a sex shop!!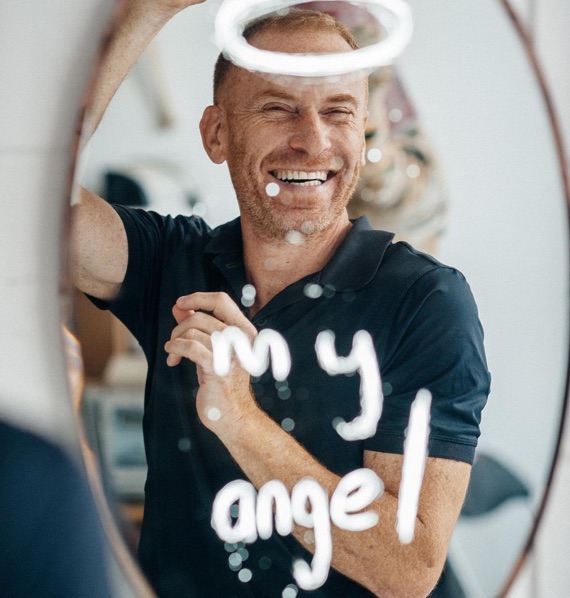 One of my favourite pieces in my show – it's good to feel good about yourself.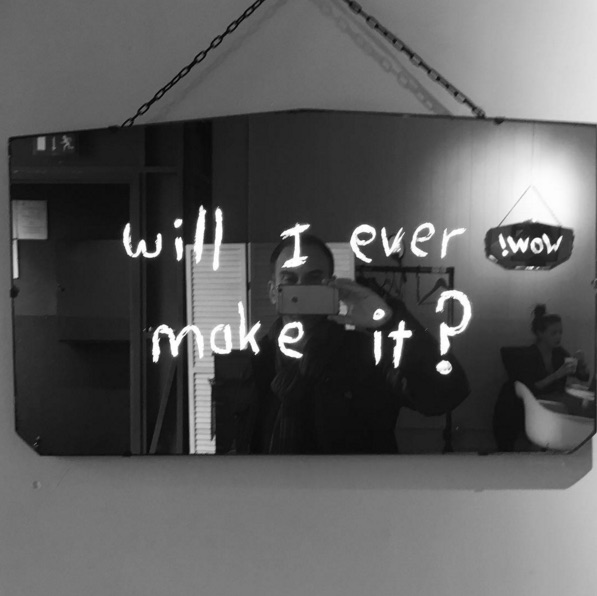 I am always keen to express hidden or even embarrassing thoughts in my work- surely most artists have looked at themselves in the mirror and thought this. But this then brings up a whole host of questions- such as "what does it mean to make it?" and "whose criteria determine whether we have 'made it'?"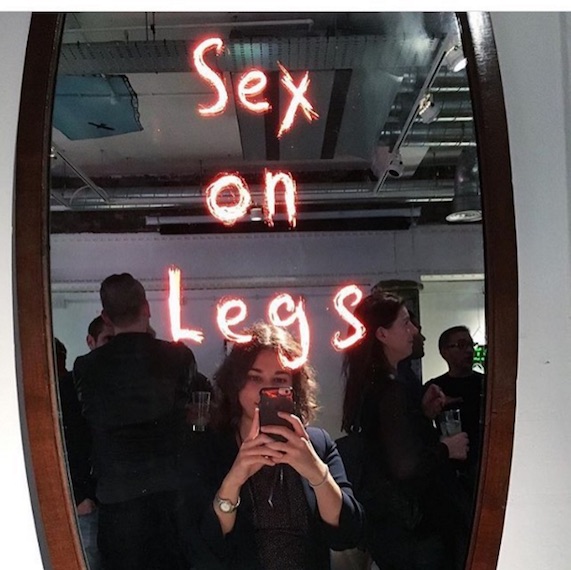 Final selfies – this SOLD piece will be off to its new home tonight!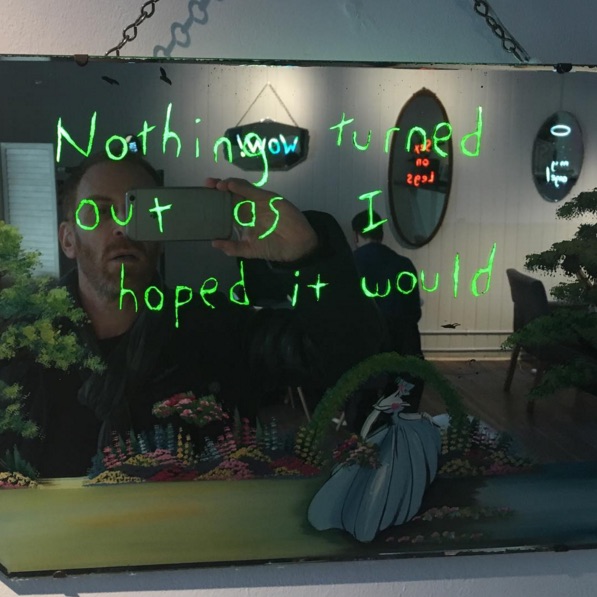 And here is another piece for those who like a bit of bleakness in their art.
In case it looks like I work entirely with mirrors – here is an assemblage piece of mine exploring time, transience and love.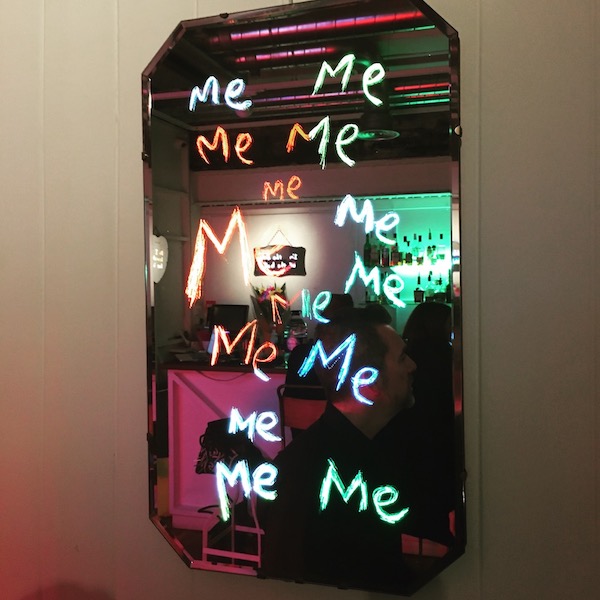 In a show made entirely of mirrors it seemed right to satirise the self obsessed selfie generation.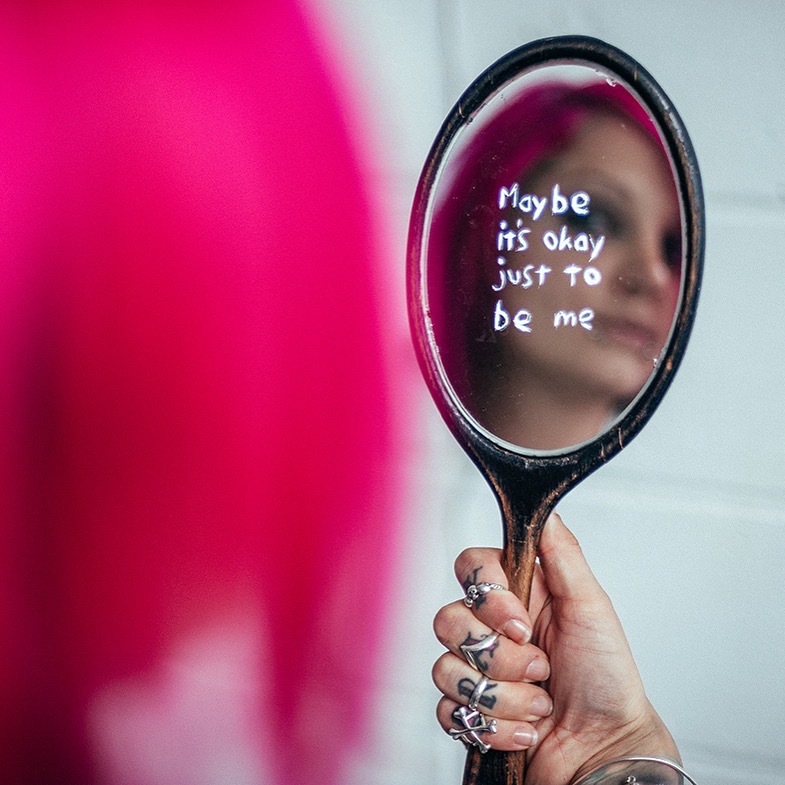 This piece feels like a good one to end on. Thanks for spending the day with me and it's been great sharing some of my work with you. Feel free to follow me on Instagram- Facebook- Twitter and you can see my website at www.graememesser.com . Maybe we will meet in person at The Other Art Fair! – Graeme xxx
Follow The Other Art Fair and catch #TOAFtakeover every other Tuesday on Instagram at @TheOtherArtFair
Follow Graeme Messer on Instagram at @GraemeMesser