#TOAFtakeover: Anne Lacheiner-Kuhn
Welcome to #TOAFtakeover, an Instagram series that gives you an insight into the work and life of our artists.
Hi I'm Anne and I'm taking over The Other Art Fair's Instagram today! Welcome to my wacky and obsessive world of collage. Here are some of my cut-outs prepped for collaging.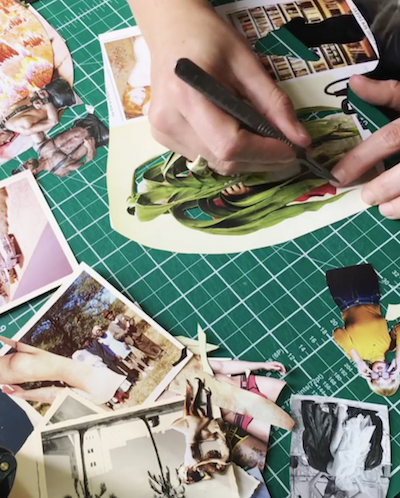 The devil is in the details. Scalpel skills.
A productive day in the studio. Dancing Girls and Mercedes Boys. I use vintage 70's family photos as the base of my collages.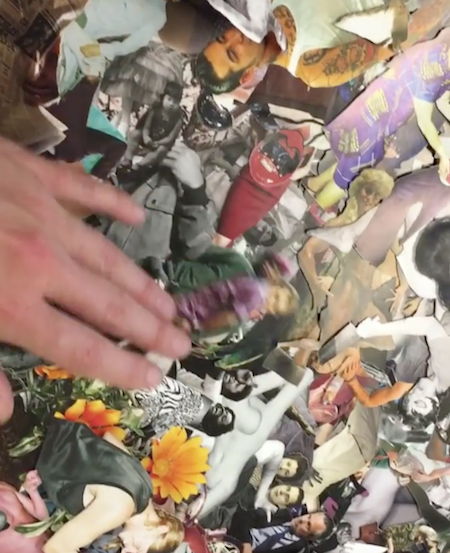 So satisfying! About five layers deep cut outs!
Follow The Other Art Fair and catch #TOAFtakeover every Tuesday on Instagram at @TheOtherArtFair
Follow Anne Lacheiner-Kuhn on Instagram at @AnneLacheinerKuhn