London: New Futures Class of 2021
Launched this year, New Futures aims to launch the careers of talented, underrepresented artists through exclusive prizes including free fair exhibition spaces and a mentorship programme. We're excited to announce London's October winners! Read below to see what you can expect from visiting their booth next month at the Old Truman Brewery (14 – 17 October)…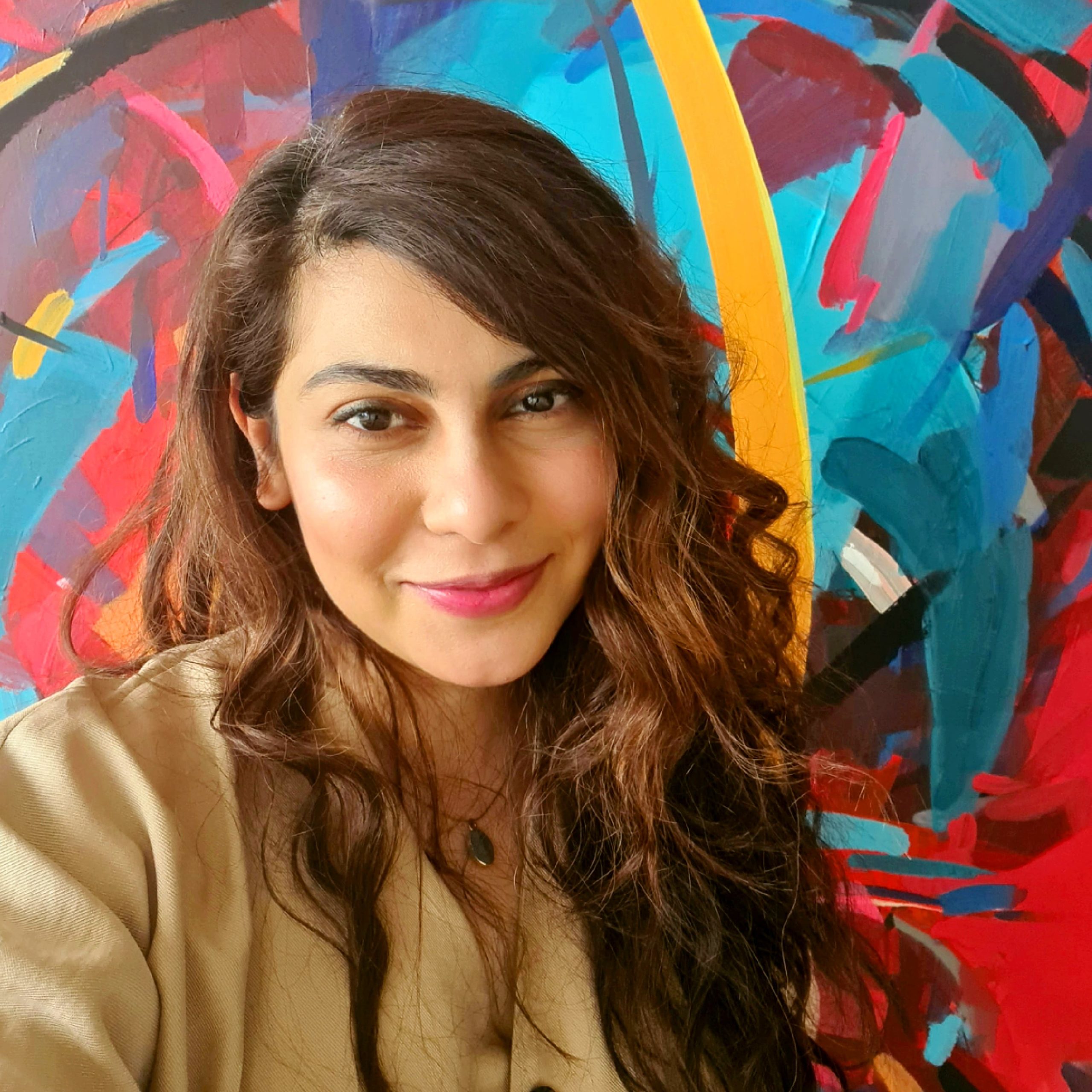 Prachi Gothi: Enter Prachi's booth and your colour senses will no doubt be heightened. The Indian artist aims to evoke complex emotions through her use of colour, giving viewers a sense of both unfamiliarity and intimacy in the space.
"I would like the booth to be purely about painting, paint and how layers of forms and colour can allow for the exploration of the space in the in-between that can help us tap into the complexities of our ephemeral daily emotions" speaks Prachi.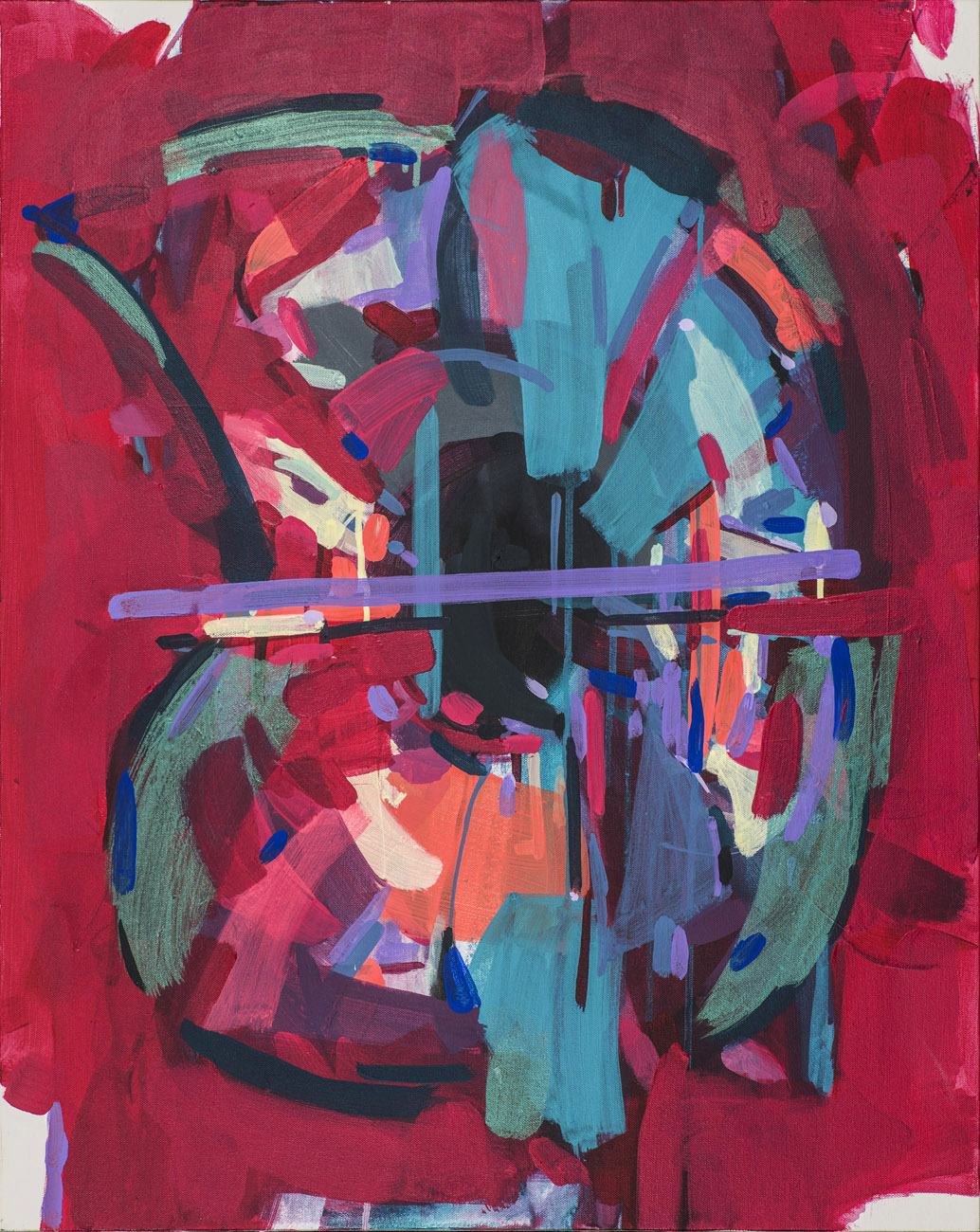 (Above: Prachi Gothi)
(above: Ishmael Lartey)
Ishmael Lartey: Visitors to Ishmael's booth will experience a cultural mashup between traditional Ghanain shapes and forms, and modern day techniques. It will be a journey for the viewer, with Ishamel telling the story of his cultural identity to push forward conversations on the african diaspora.
"The story and thinking behind the curated booth is the representation of my cultural identity. I see New Futures as a blank canvas and opportunity for my practice to be refined and established as an Black independent artist" speaks Ishmael.
(above: Ishmael Lartey)
Our London 2021 New Futures recipients were selected by Curator and Cultural Producer, Ryan Lanji.