London: Announcing October 2021 Selection Committee
Applicants to The Other Art Fair benefit from a juried selection by esteemed art experts. The renowned Selection Committee changes with each edition of the fair to ensure that a fresh perspective is brought to each selection process. These members of a globally significant art community set the high standard of the fair, ensuring visitors can buy from our artists with the confidence that they are investing in the very best emerging talent.
We are happy to introduce our esteemed Selection Committee for The Other Art Fair London, happening October 14 – 17, at the Old Truman Brewery, Shoreditch.
PÉJÚ OSHIN
Curator of Young People's Programme at Tate Modern & Tate Britain
Péjú Oshin is a British-Nigerian curator, writer and educator based in London. Her work explores liminality in culture, identity and the built environment through working with artists, archives and cultural artefacts to create and further explore shared experiences across a global African diaspora.
 Péjú has a history of supporting young and emerging artists and cultural producers through her work at Tate, Barbican and Wellcome Collection and others. She is an Associate Lecturer at Central Saint Martins having taught on courses in the Fashion and Culture & Enterprise departments. She is the author of Between Words & Space (2021) a collection of poetry and prose and was shortlisted for the Forbes 30 Under 30 Europe list in the Arts & Culture category in 2021.
---
KATE GORDON
Founder and CEO of London Art Studies
(Photo Ki Price for Inspire)
Kate Gordon is the founder and CEO of London Art Studies. Having produced arts programming for Carlton TV and CNN, Kate founded London Art Studies in 2011. Now offering online courses, LAS recently won the People's Vote for the "Best Online Art Experience" in the 2020 Webby Awards (which honour the best of the Internet). Educated at St Paul's Girls' School, Amherst College USA and University of Moscow, Kate co-founded the Association of Women in the Arts (AWITA) in 2016 and wrote a regular column on art for London's Evening Standard newspaper for 5 years. She chaired the fundraising group 'Foreign Sisters' in 2017/2018 and remains a Senior Arts Advisor to Cancer Research UK; she is also on the board of the Chelsea & Westminster Hospital Art and Design Advisory Group, and a Trustee of both Art History Link-Up and The Art Academy, London. In 2020 Kate became Chair of Serpentine Patrons.
---
REBECCA WILSON
Chief Curator and VP of Art Advisory, Saatchi Art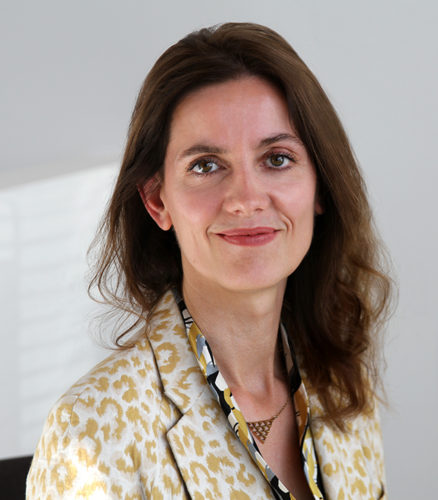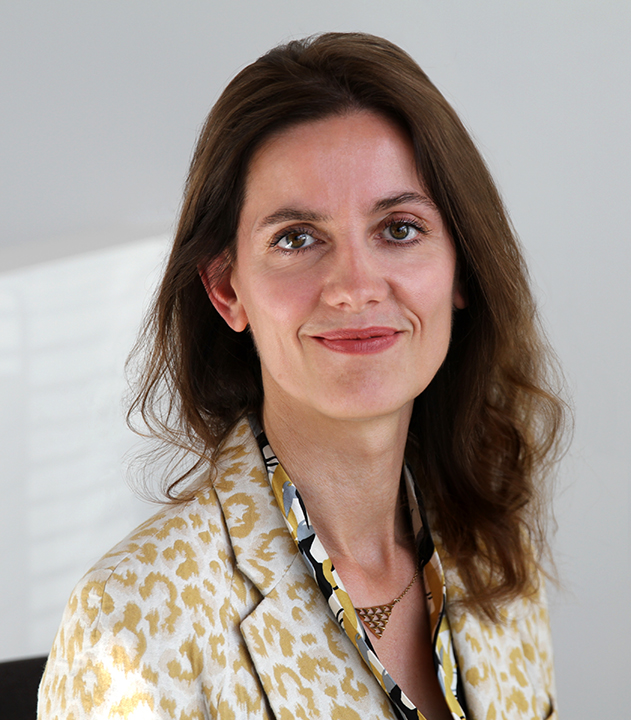 Rebecca Wilson is the Chief Curator and VP, Art Advisory at Saatchi Art. She was formerly a Director at the Saatchi Gallery, London, where she was instrumental in the launch of the gallery's online presence.
In 2007 she created New Sensations, a prize for art students which identifies and supports the most exciting emerging artists in the UK.
Prior to joining the Saatchi Gallery, Rebecca worked for 14 years in book and art magazine publishing: she was editor of ArtReview, and before that deputy editor of Modern Painters. She has over 15 years of experience working with emerging artists.
---
NEW FUTURES – RYAN LANJI
Curator, Cultural Producer and the man behind HUNGAMA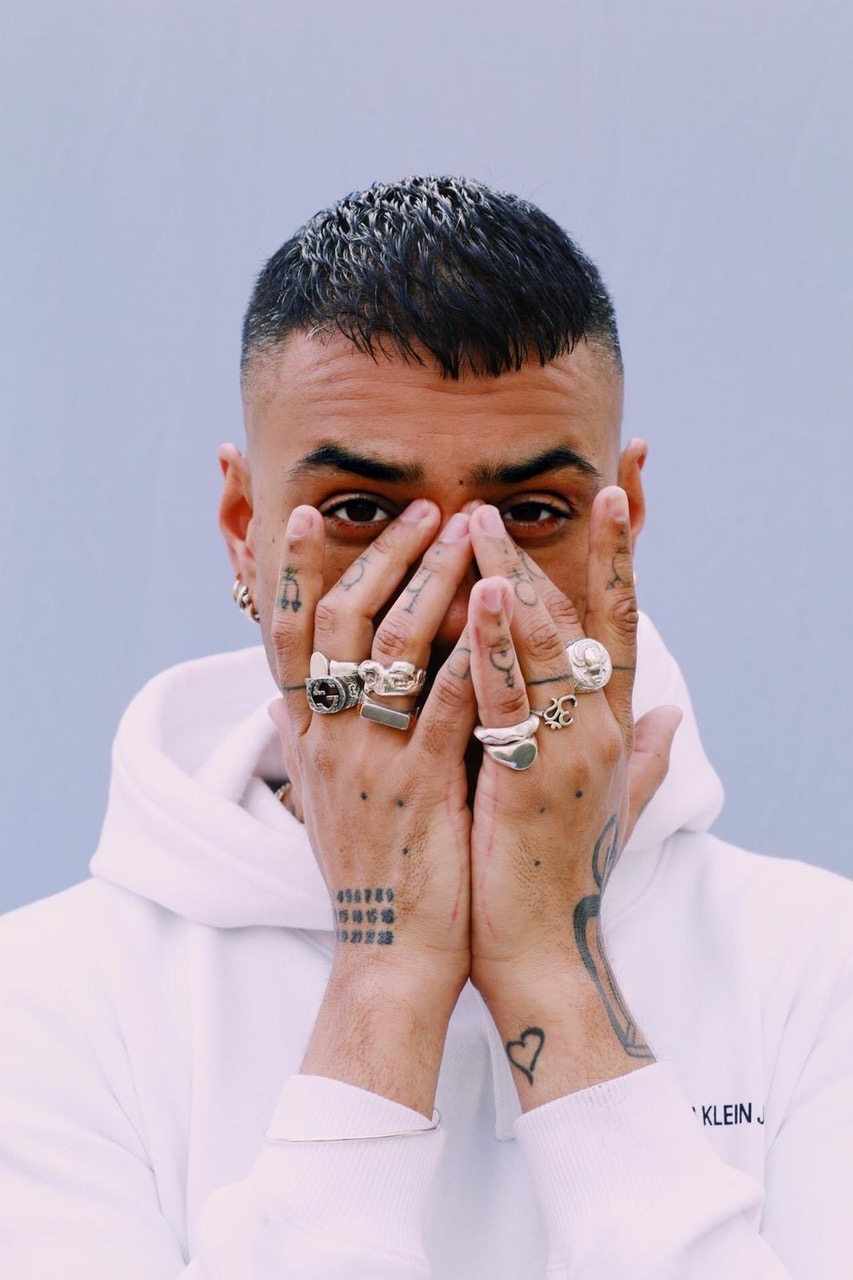 Ryan Lanji is a Curator, Cultural Producer and the man behind HUNGAMA: East London's Queer Bollywood Hip Hop Night. As a Curator, he has exhibited the world's most esteemed fashion designers and artists in galleries and museums while flipping the idea of fashion, art and beauty on its head – as a DJ he has taken his Queer Bollywood night from the clubs of East London to the biggest parties and festivals worldwide.
Most recently he competed in Netflix's reality competition 'The Big Flower Fight' & with no gardening or floristry experience and won the entire competition. This year he is set to host BBC THREE's new reality series 'The Big Proud Party Agency' airing in Spring 2022.
Find out more about New Futures here.