Director's Pick: Xan Padrón
The Other Art Fair Los Angeles Online Studios
Director's Pick for the Week of June 15
Xan Padrón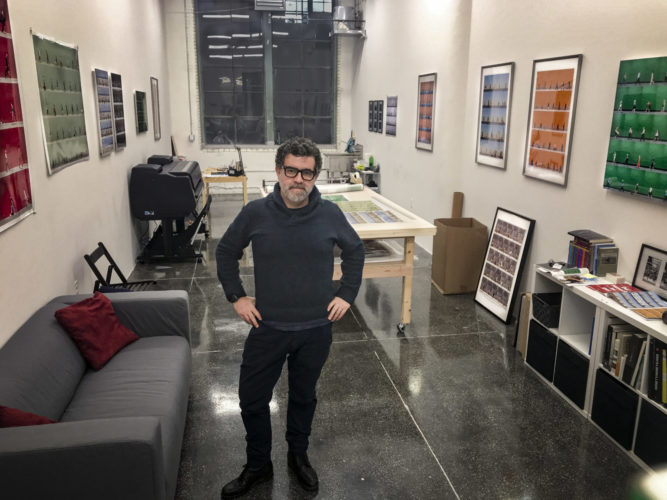 Xan Padrón is a Galician artist, based in New York City, whose signature 'Time Lapse' photography series began while he toured the world as a professional musician. With an uncanny ability to disappear behind the camera unnoticed by his subjects, he captures the unseen stories taking place in a city's seemingly insignificant quarters—teeming with life—in his unique style of documenting movement and time.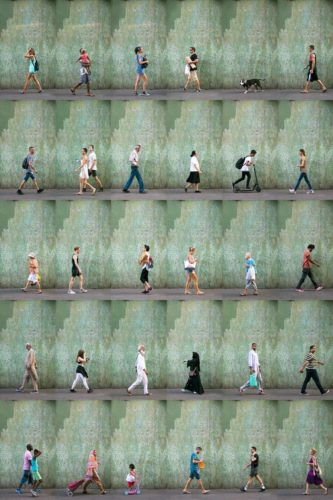 Time Lapse. El Raval, Barcelona – Limited Edition 5 of 25 by Xan Padrón | $1,400
Shop artwork by Xan and other trailblazing artists at The Other Art Fair's Online Studios.
Introducing The Other Art Fair Online Studios, a new online platform offering art lovers around the world access to over 800 Fair artists. The Online Studios will keep our community feeling inspired, engaged, and continue to spread joy through art.