Director's Pick: Melissa Herrington
The Other Art Fair Los Angeles Online Studios
Director's Pick for the Week of May 26
Melissa Herrington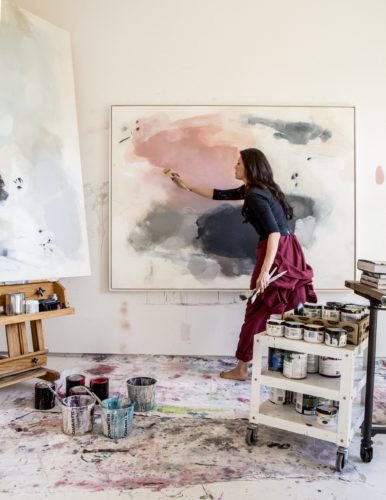 Melissa Herrington is an American artist, based in Venice, CA, whose large-scale gestural paintings explore what she calls "the complexities of transformation"—drawing on her travels for inspiration. With a deft hand, she layers subtle spontaneous marks and undefined organic shapes over swaths of muted color—which together draw in her viewers and invite them to discover the unfolding forms that emerge.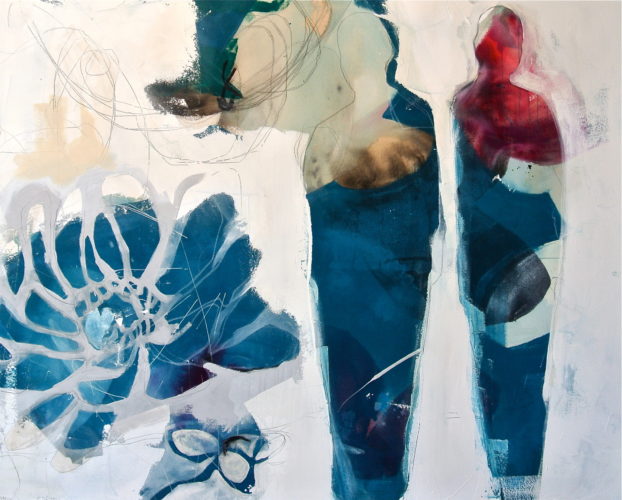 Swell of seas break. calling swans home. winds sigh dancing before the fiery fall. II by Melissa Herrington | $6,400
Shop artwork by Melissa and other trailblazing artists at The Other Art Fair's Online Studios.
Introducing The Other Art Fair Online Studios, a new online platform offering art lovers around the world access to over 800 Fair artists. The Online Studios will keep our community feeling inspired, engaged, and continue to spread joy through art.