Director's Pick: Leticia Herrera
The Other Art Fair Dallas Online Studios
Director's Pick for the Week of June 8
Leticia Herrera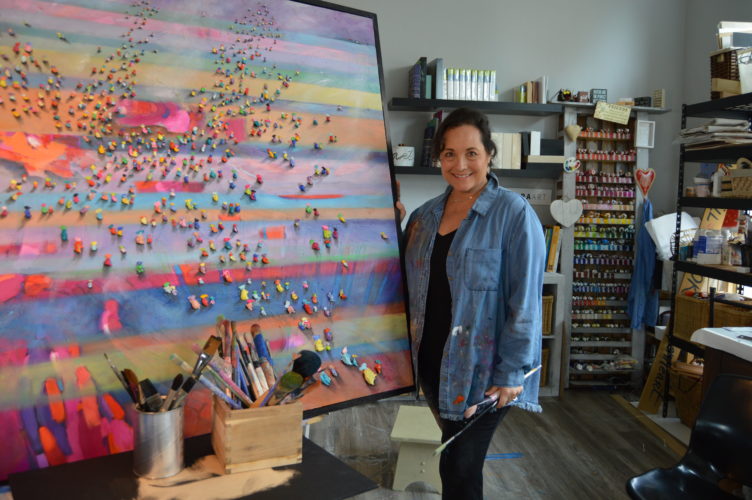 Leticia Herrera is a Mexican artist, based in McKinney, Texas, whose "Walkers" series of paintings depicts, through metaphorical journey, the shared search for answers that unites humanity. Her invented landscapes draw on elements of magical realism and intentional use of color and texture to convey what has been the central theme of her career: the emotions and sensations inherent to the human condition.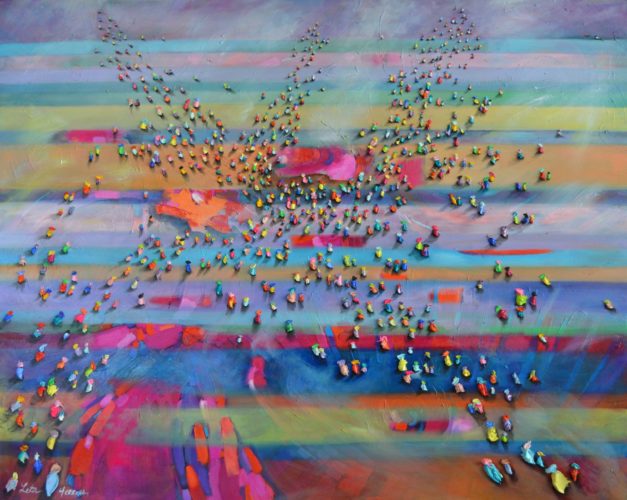 Stages of Life by Leticia Herrera | $6,300
Shop artwork by Leticia and other trailblazing artists at The Other Art Fair's Online Studios.
Introducing The Other Art Fair Online Studios, a new online platform offering art lovers around the world access to over 800 Fair artists. The Online Studios will keep our community feeling inspired, engaged, and continue to spread joy through art.