Director's Pick: Daniela Pasqualini
The Other Art Fair Dallas Online Studios
Director's Pick for the Week of May 6
Daniela Pasqualini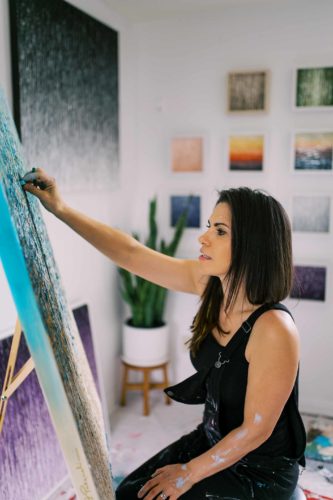 Daniela Pasqualini is an Italian artist, based in Dallas, whose highly impastoed paintings are as rich in color as they are in texture. Inspired by her travels—as well as her sense memories of flora, fauna and found objects—she translates her observations into abstracts patters which allow her to convey visual and tactile sensations—evocative of nature's rhythms.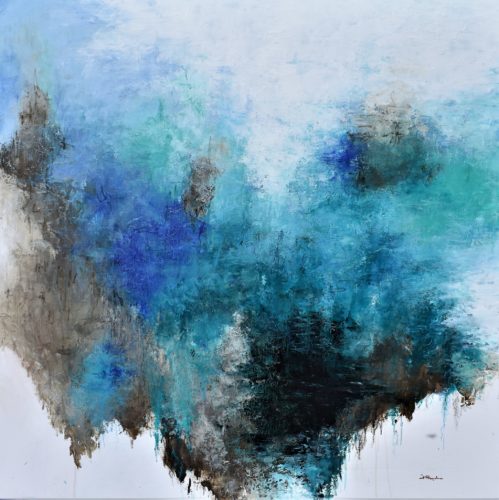 Untouched Beauty by Daniela Pasqualini | $2,322
Shop artwork by Daniela and other trailblazing artists at The Other Art Fair's Online Studios.
Introducing The Other Art Fair Online Studios, a new online platform offering art lovers around the world access to over 800 Fair artists. The Online Studios will keep our community feeling inspired, engaged, and continue to spread joy through art.