Ryan White Guest Curates an Understated and Sophisticated Collection of Art
We're thrilled to have interior designer Ryan White guest curating an exclusive collection of art as part of our ongoing Guest Curator series. Read on to discover the role art plays in his life, the first piece of art he bought, the artist he'd most like to meet, and the last great exhibition he attended.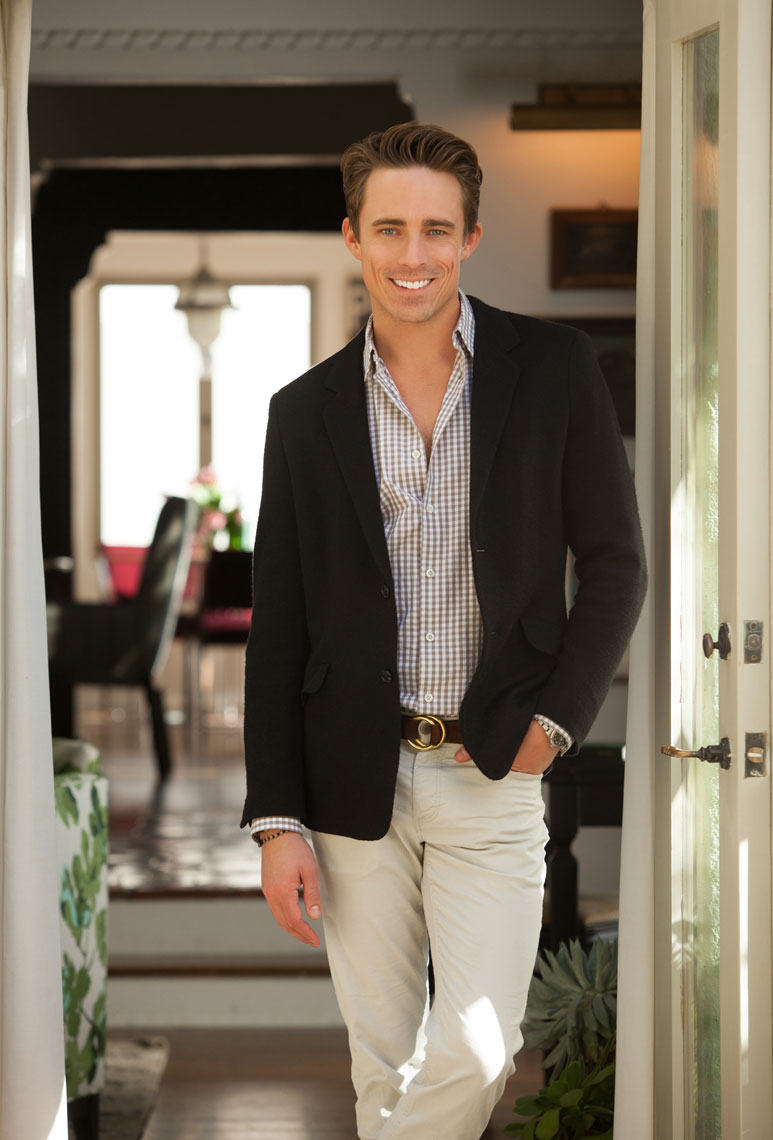 (Image: Ryan White)
Los Angeles-based interior designer Ryan White is on the rise and quickly becoming one of today's most sought-after designers. His understated style draws its roots from his youth in Colorado and Montana, and his modern sensibility was cultivated largely during the seven years he worked as a model in New York City.
After moving to Los Angeles, he quickly saw the demand for his interiors take off and in less than a year completed 6 major projects. Ryan's sophisticated styles has caught the attention of the design community and his interiors continue to be featured in several design publications. Check out the artwork he's handpicked by Saatchi Art artists.
How would you describe your taste in art? What are you most drawn to?
I'm a big fan of large photography. I'm also into sculptures and large installations.
How would you describe your personal style?
A cowboy meets a city boy with a touch of the modern man.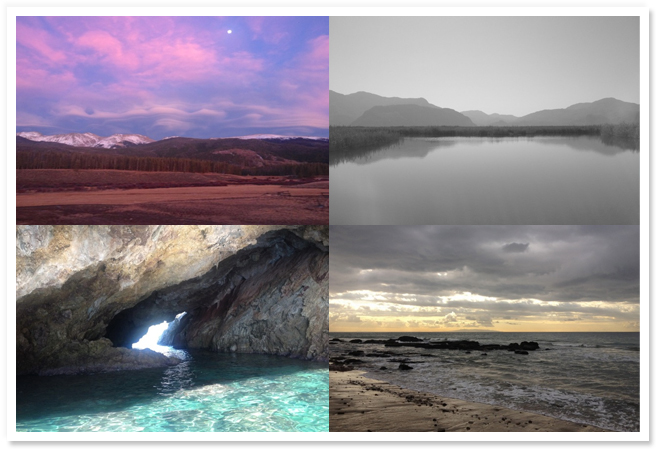 Photographs taken by Ryan White from his recent travels in Malibu, Turkey, and Colorado. (Image: Ryan White)
What role does art play in your life?
A big part. Many of my clients have me select art for their homes. I love when a client comes in for the "big reveal" and becomes fixated on the art I have selected. My rule of thumb is "buy art that speaks to you." You can always find a place for it.
What do you collect?
Warhol, Lichtenstein, Basquiat, and black and white photography by unknown photographers.

The dining room from Ryan's Hillside project. (Image: Ryan White)
If you could only have one piece of art in your life, what would it be?
A photograph I took of course. I'm pretty low key about the photographs I take, but I think if I had to choose one thing to look at everyday it would be of something I could look at and reflect on the moment it was taken.
Which artist would you most like to meet?
I think of Bruce Weber as a very talented artist in the way he has helped brand some of my favorite fashion lines. So, I would love to meet him.

A sitting room Ryan designed at The Talmadge, a historic building in Los Angeles. (Image: Ryan White)
What was the first piece of art you purchased?
I think a photograph from a flea market.
What was the last museum or gallery you visited?
LACMA.
Abstract or Figurative? Abstract.
Color or Black + White? Black and White.
Bacon or Basquiat? Basquiat.
Murakami or Mondrian? Murakami.
Rothko or Ruscha? Rothko.
The Beatles or The Rolling Stones? The Rolling Stones.
Digital or Analog? Analog.
Love reading about all things art? You can have articles from Canvas, curated collections and stories about emerging artists delivered straight to your inbox. Sign up for the Saatchi Art Newsletter.
SaveSaveSaveSaveSaveSaveSaveSave