Guest Curator: Jewelry Designer Lisa Salzer of LULU FROST
We're thrilled to have fashion jewelry designer, Lisa Salzer, guest curating an exclusive collection of art as part of our ongoing Guest Curator series. Read on to discover the role art plays in her life, first piece of art she bought, the artist she'd most like to meet, and the last great exhibition she attended.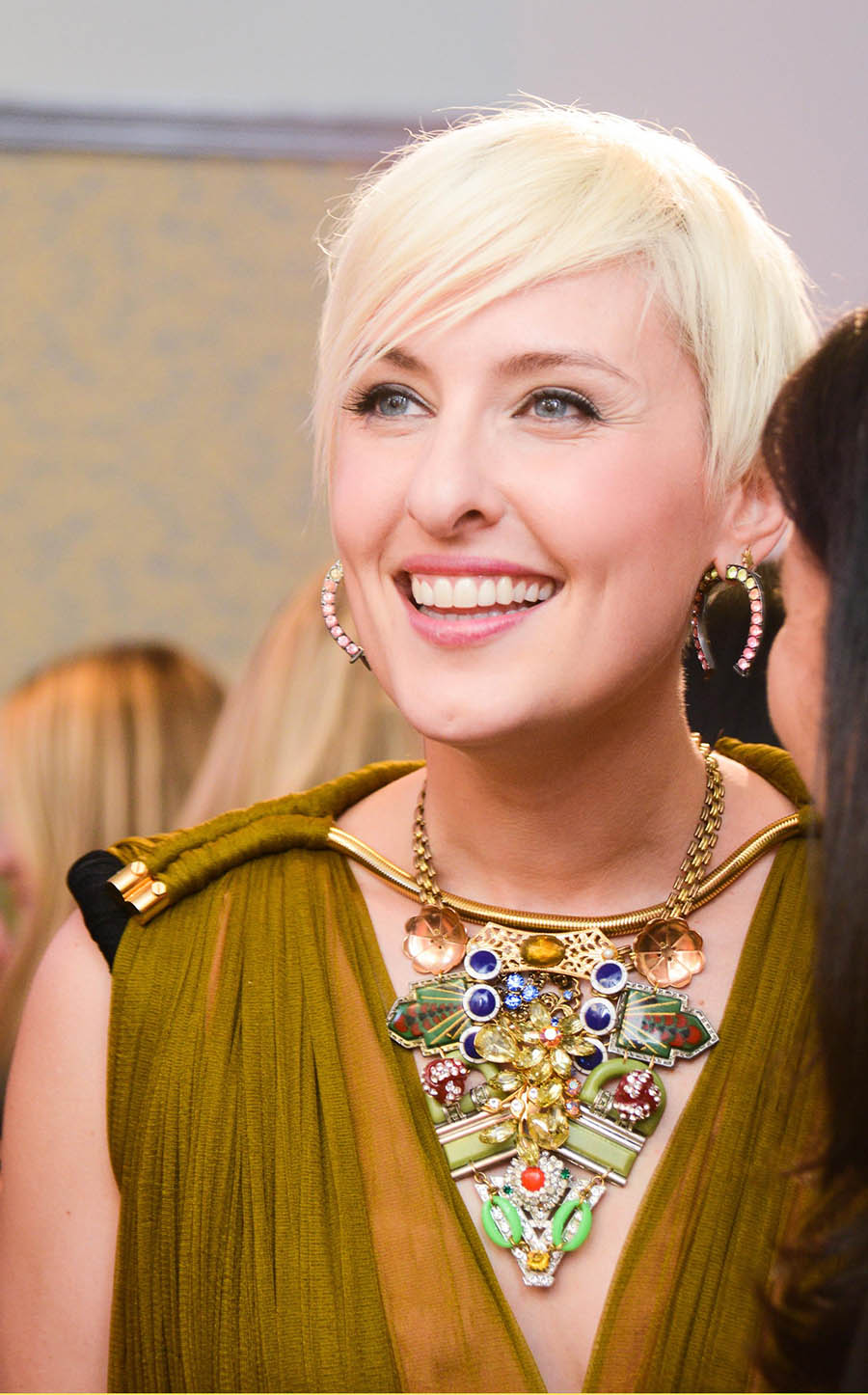 Portrait of Lisa Salzer wearing the 100 Year Necklace from Lulu Frost's most recent collection entitled "Neon Baroque". (Image: Lisa Salzer)
For generations Lisa Salzer's family has been in the estate jewelry business, so it's no wonder that she fell in love with sparkly, pretty things. Lisa's New York-based jewelry brand, Lulu Frost, is best known for its Modvin aesthetic, iconic Plaza collections, smash J.Crew collaborations and celebrity fans, including Kate Hudson, Florence Welch, and Elettra Weideman. We caught up with Salzer to talk about all things art just after Fashion Week, where the edgy, platinum-cropped designer debuted a new collection called Neon Baroque – a punky twist on Sofia Coppola's film Marie Antoinette. Here she shares her favorite art selections from Saatchi Online.
Lisa Salzer
Founder, LULU FROST
How would you describe your personal style?  
I love eclectic by lady-like styles.  Recently I've added a bit more streetwear influence to my style.
How would you describe your taste in art? What are you most drawn to?
I love intellectual art – I'm a huge fan of Sol LeWitt and love David Byrne's doodle compilation books.  Both of these men are humorous as well as very deep and not afraid to explore the darker aspects of life, but with a knowing wink.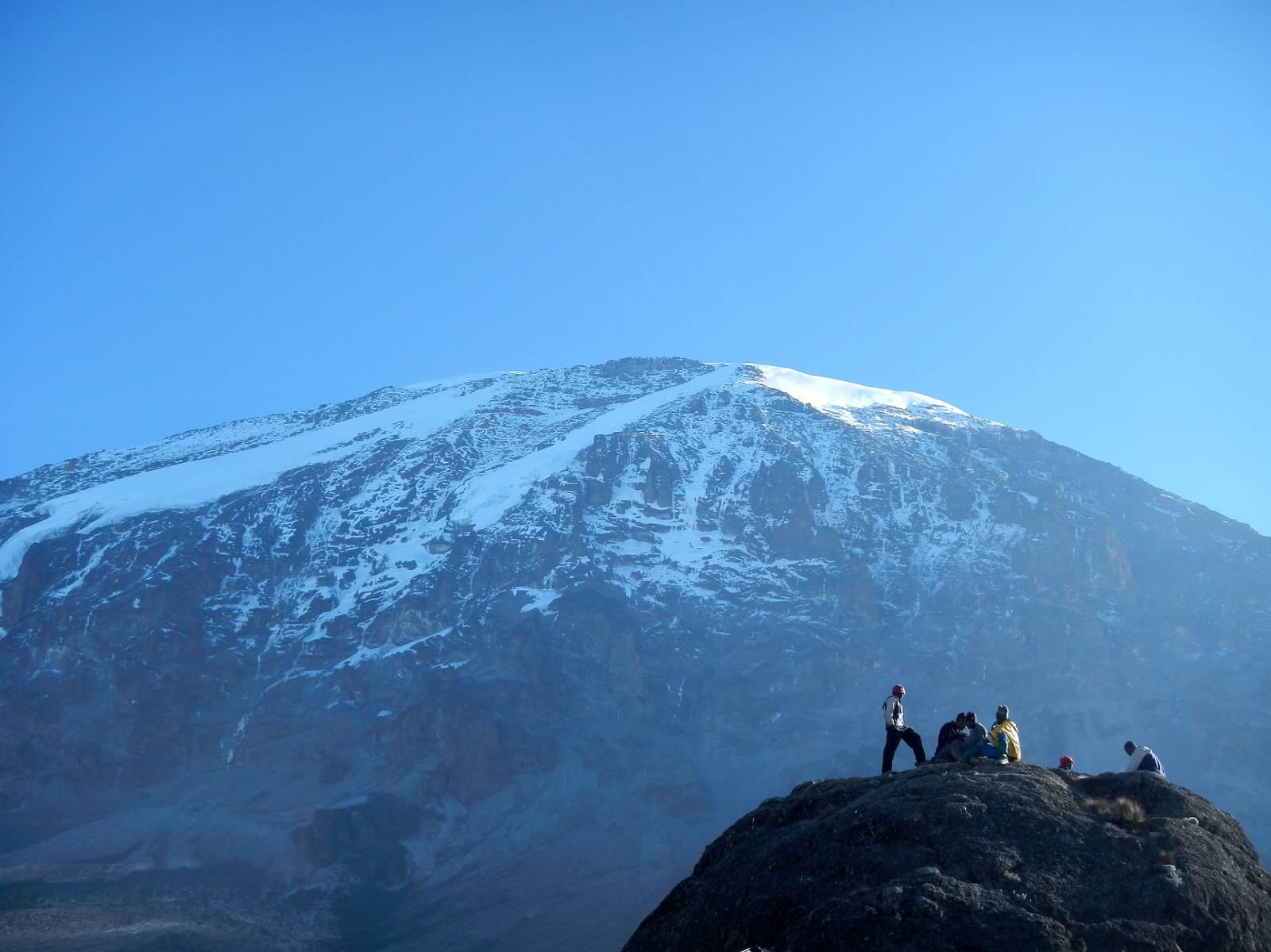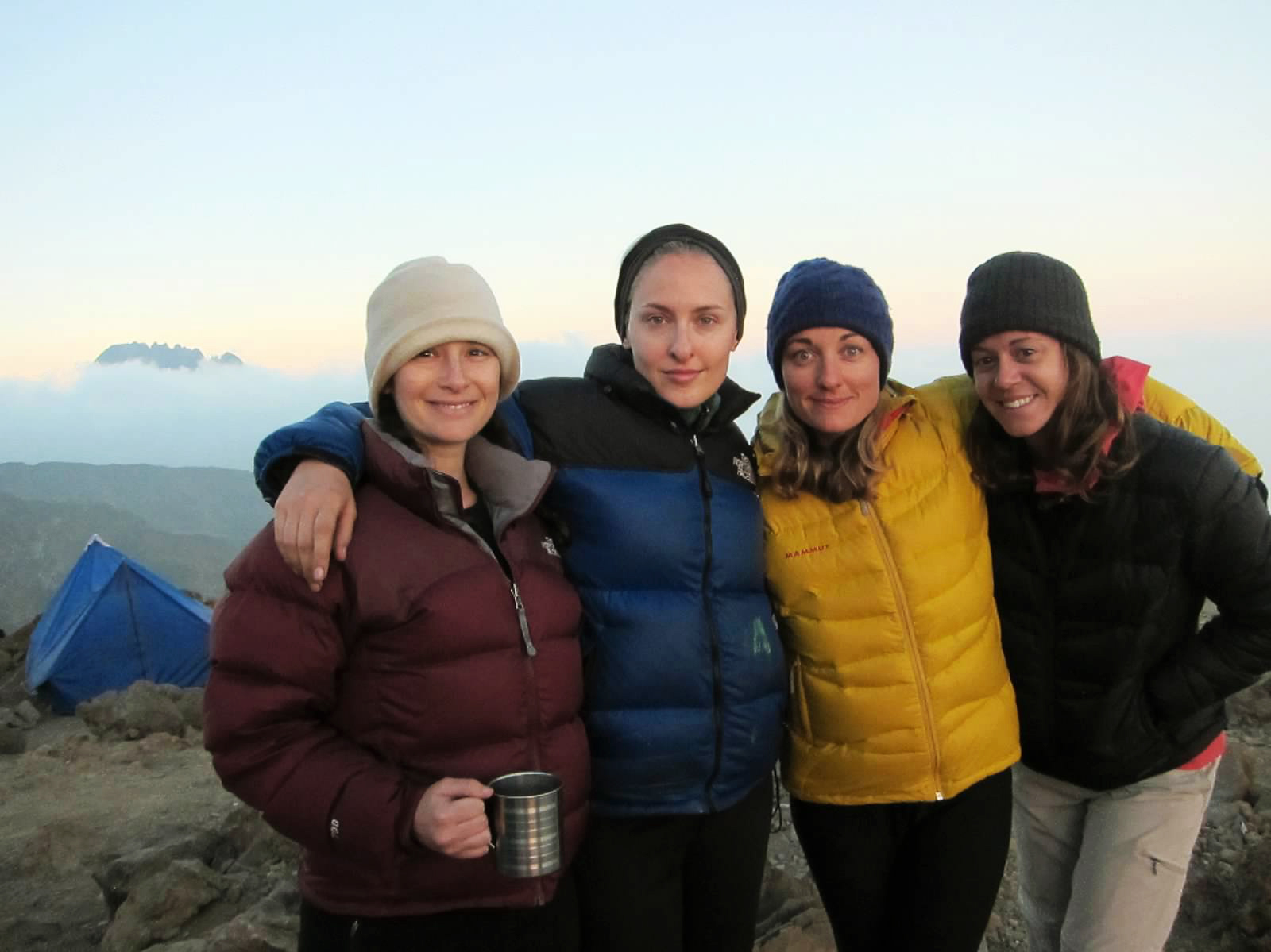 Photos from a recent trip Lisa took to climb Mt. Kilimanjaro with six of her best friends for their 30th birthdays. (Image: Liza Salzer)
What role does art play in your life?
Art is huge!  I was an Art History major at Dartmouth College – I can't thank those years spent studying enough.  I am constantly referencing the past and learning more all the time about new artists and movements.  I recently went on a trip to Dia:Beacon with my boyfriend and exploring the Richard Serra huge metal drums and Sol LeWitt walls was so inspiring.
Which artist would you most like to meet?
Cindy Sherman. What an incredibly cool woman.

Lisa's mood board in her design studio for the Neon Baroque collection, inspired by Sofia Coppola's movie, Marie Antoinette. (Image: Lisa Salzer)
What do you collect?
I collect mix-and-match antique Japanese tea cups and saucers, art from my travels abroad, and of course loads of jewelry.  When I say loads I mean physically taxing loads, were you to try to pick one up!
What was the first piece of art you purchased?  
The Marilyn Minter collaboration with Supreme skateboard deck set of three images.  I stood outside of Supreme on Lafayette years ago with all the sneaker heads and felt like a fish out of water.
Favorite city to explore/experience art?
It has got to be NYC!  It's the best city, as the very streets themselves and the people that walk them are works of art.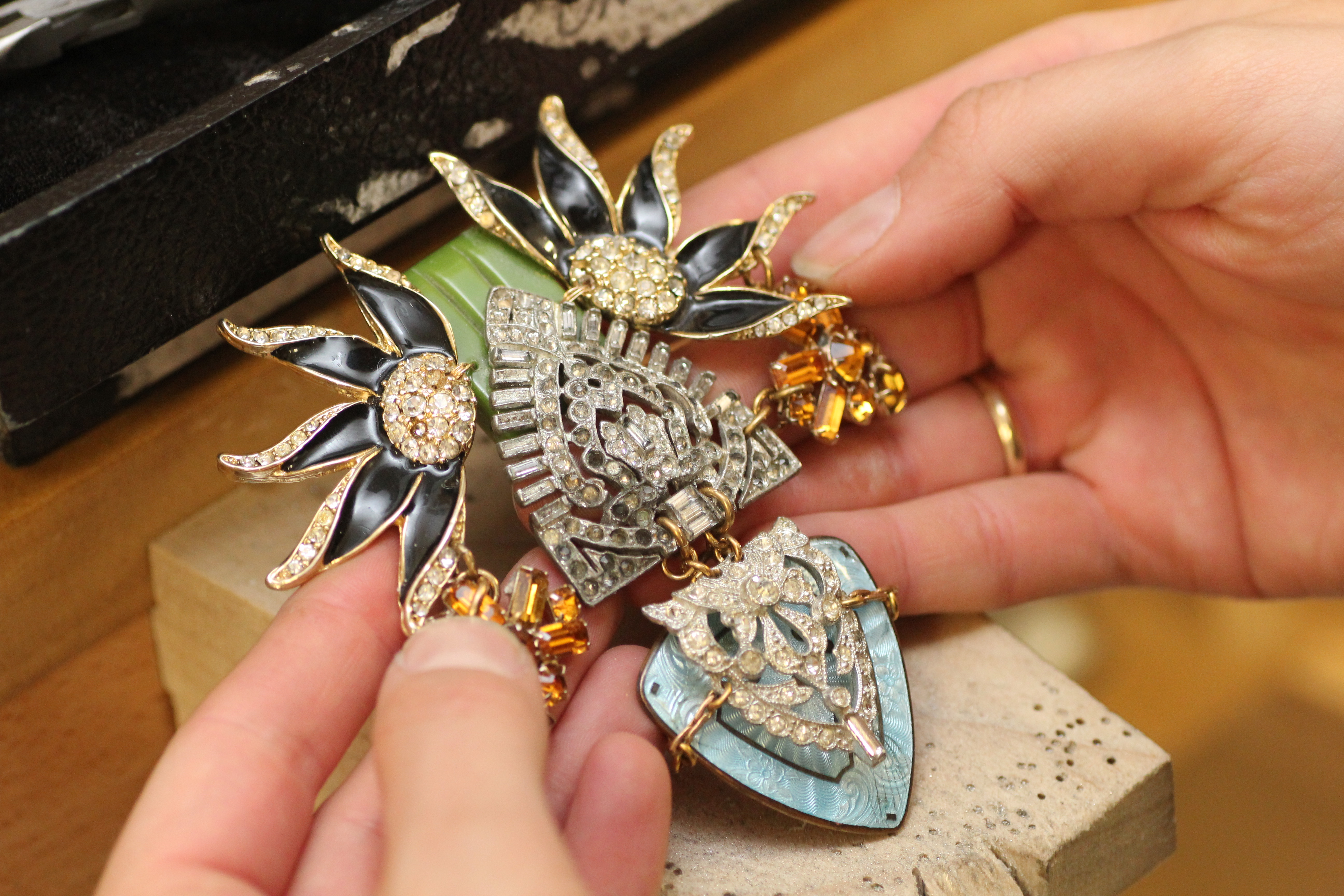 An up-close-and-personal view of Lisa's Flex Shaft at work. Here she is working on smoothing out the backs of vintage brooches. (Image: Liza Salzer)
If you could only have one piece of art in your life, what would it be?
I would be so crazy to have Sol LeWitt's Wall Drawing #797. It's so crazy brilliant and says so much to me about human nature.  I love how four people came together to create it and the human "error" in the work is what makes it so stunningly interesting and beautiful.
What was the last museum or gallery you visited?
I went to the Paula Cooper gallery yesterday for the Sol LeWitt exhibition currently on view.  Can you sense a current obsession yet?

A close-up picture of one of Lulu Frost's newest collections, entitled "Crazy Diamond". (Image: Lisa Salzer)
Abstract or Figurative? A mix of both.
Color or Black + White? Color.
Digital or Analog? Digital.
Bacon or Basquiat? Basquiat.
Murakami or Mondrian? Murakami.
Rothko or Ruscha? About the same… not too partial to either.
The Beatles or The Rolling Stones? Rolling Stones, no doubt!
Love reading about all things art? You can have articles from Canvas, curated collections and stories about emerging artists delivered straight to your inbox. Sign up for the Saatchi Art Newsletter.