Guest Curator Tatiana Barhar Collects Objects from Around the World
We're thrilled to introduce you to Tatiana Barhar of Verdego, an LA-based multidisciplinary studio of creative artists and professional designers, as part of our ongoing Guest Curator Series. Right in time for Verdego's Summer 2017 BODEGA Pop-Up, Tatiana took a moment to talk about the role art plays in her life, her risk-taking advice to young people, and her love for objects… Plus, see a selection of some of her favorite works on Saatchi Art. 
Venice-based architect and founder of Verdego, Tatiana Barhar is preparing to flex her curatorial eye over the coming weeks with BODEGA, a twice-yearly pop-up event aimed at supporting local artisans and lifestyle brands showcasing ceramics and homeware.
For this year's offering, Chef Kuniko Yagi will be creating 'Bodega Bento Boxes' especially for the event, spotlighting her culinary skills whilst exploring the collaboration between food and design. BODEGA Bento Boxes will be available via pre-order and at the opening on the evening of June 9th from 6pm – 9pm.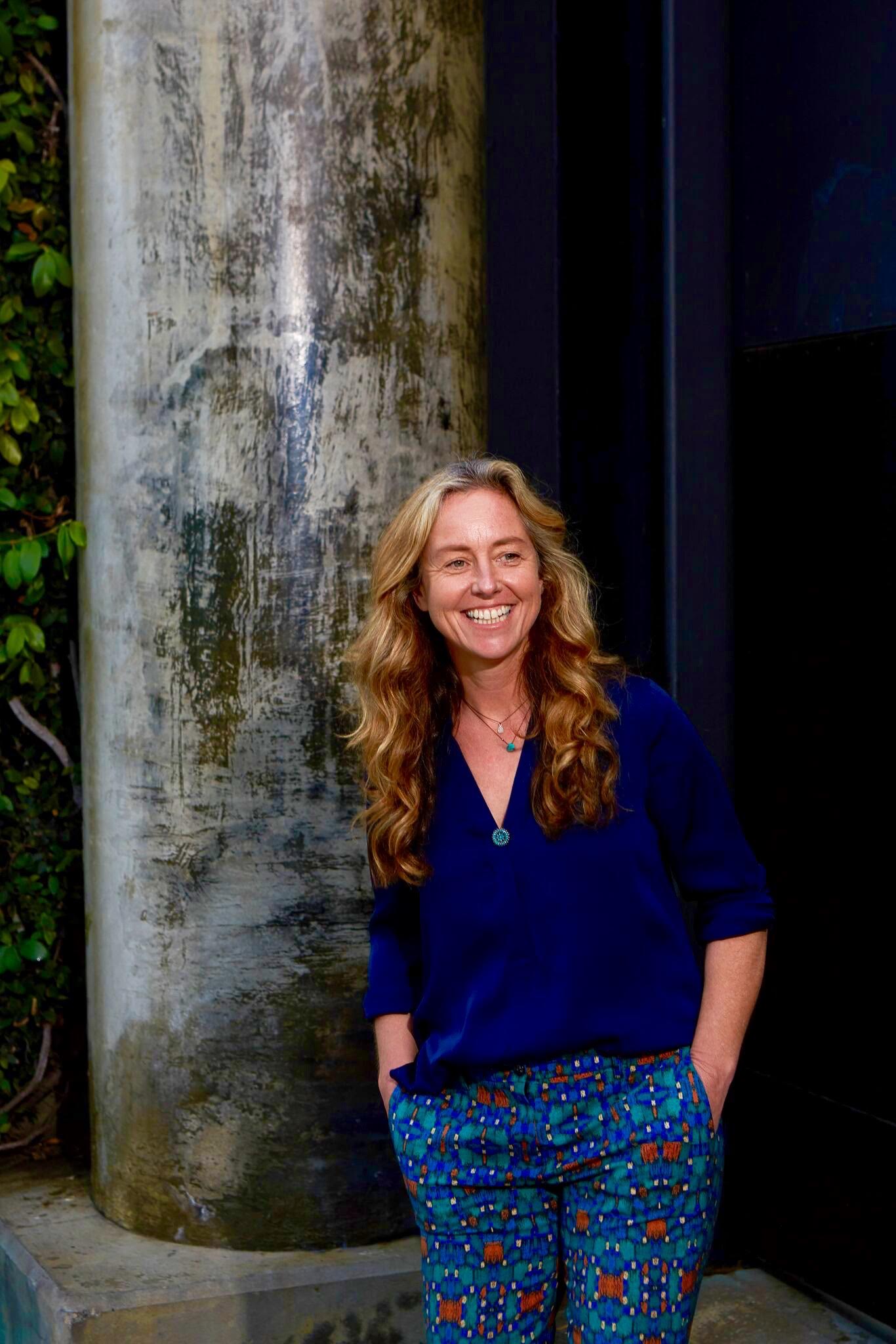 (Image: Tatiana Barhar c/o: Patrick Wilkins)
---
What was the first piece of art you bought?
One of the first pieces of art that I bought was a drawing by Robert Graham for my mother's birthday back in 1994. At the time I was in Graduate school for Architecture and my Husband, then boyfriend, was working for him as an assistant in his studio. I remember asking him to write "Happy Birthday Carmen" on the drawing for me. He only charged me $25.00.
How would you describe your taste in art?
I love modern art, modern furniture, and mid-century architecture; but after visiting Paris last month, I fell in love with Johannes Vermeer.
What are you most drawn to?
I have a weakness for everything by John Baldessari and vintage surf posters.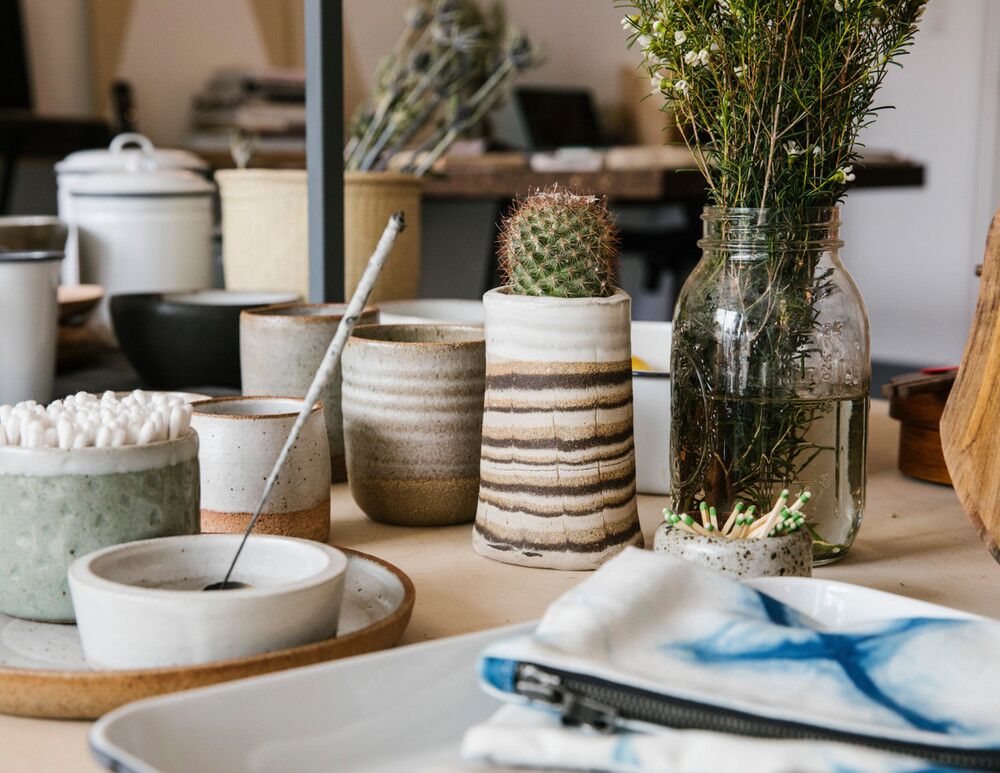 (Image: A taste of the ceramics and fare at BODEGA. c/o Jessica Sample)
What role does art play in your life?
Daily inspiration from blogs.
What do you collect?
I have been collecting since I was young. Lately its been vintage enamelware from Sweden and Denmark, and modern enamelware from Bogotá, Colombia.
How would you describe your personal style?
It's always changing; I have so many interests! Lately, it's about finding vintage Chinese work shirts.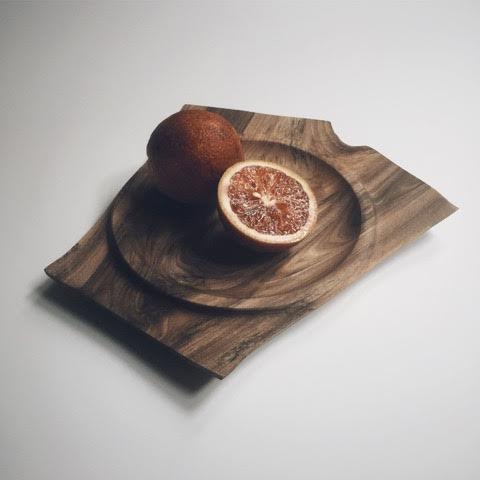 (Image: c/o KabinetO)
If you could only have one piece of art in your life, which would it be and why?
That is an impossibly difficult decision, but, if forced, I would grab anything by Alexander Calder and run!
Which artists would you most like to meet?
Most definitely Pablo Picasso during his time in Paris.
Which books are on your bedside table?
"Big Little Lies" and select releases taken from Julia Childs' time in France
A Bento Box for BODEGA's Pop-Up, created in collaboration with Chef Kuniko Yagi (Image: c/o Carly Kenny)
What music are you currently listening to?
Michael Kiwanuka.
What was the last great exhibition you went to?
Kerry James Marshall at MOCA.
Do you have a favorite museum or gallery?
William Turner Gallery and the Bergamont Station.
If you could give one piece of advice to young artists, what would it be?
Take chances to ensure you don't get stuck doing the same thing over and over; monotony is out, taking risks is in.
What would you like to do if you weren't pursuing your current line of work?
Curating a lifestyle boutique with select inspiring finds from my travels across the globe.
What projects are you currently working on? Where can we next see your work?
Our second BODEGA Pop-Up is happening in Los Angeles on June 9th. We will have an opening party with bento boxes and beverages on June 9, 2017 (6-9pm) and will be open to the public June 10-25 from 12pm-5pm!
Outside of Bodega, we are currently designing a custom modern Moroccan inspired home for the fashion designer of Monserat De Lucca in Venice, renovating the iconic Tony P's Dockside Grill and adding a new bar concept along the Marina del Rey promenade and wrapping up a luxury car rental space and office at LAX.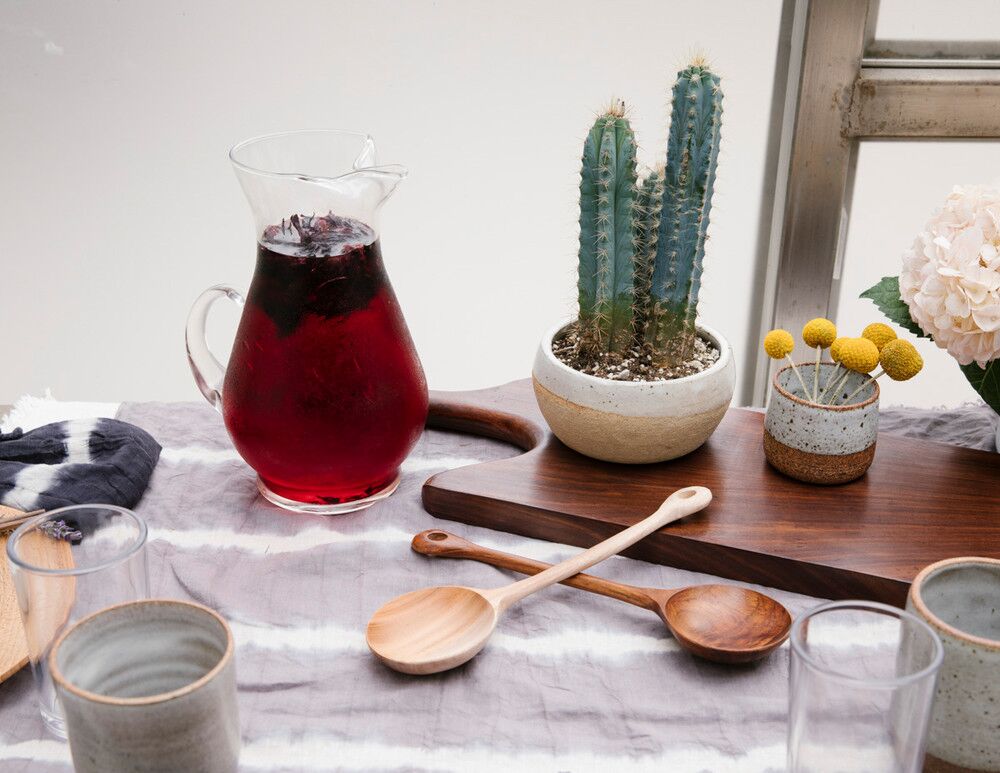 (Image: Verdego ceramic table c/o Jessica Sample)
---
BODEGA (at Verdego) is located at 1309 Main Street, Venice CA.
See all of Tatiana's exclusive collection here, and all of our past Guest Curators here.