The Ins & Outs of Shipping with Saatchi Art
If you've made a sale on Saatchi Art, congratulations! Take a moment to celebrate, then continue reading for a how-to guide of next steps post-sale; including shipping, packaging, insurance and more.
5 Things to Expect Post-Sale: 
1.  Emails. First up, an email informing you of the sale. You'll also receive information regarding the next steps you'll need to take in order for us to successfully deliver the artwork to the collector. These steps include:
Scheduling a date and time for our courier to pick up your sold artwork. If 24 hours pass and you haven't scheduled a pick up date, expect a phone call and email from our Artist Support Team.
Writing us back to acknowledge that you've read and understand the Saatchi Art packaging guidelines to ensure that you know how to properly package your artwork for shipment.
2.  Within two days before your pickup date, you'll receive an email from us informing you that your shipping documents are now available to print from your Sales Dashboard. Be on the lookout for our emails, in some cases, you may receive your shipping label via email from our Artist Support Team.

3.  A courier service will arrive on the date you requested to collect your package and the shipping documents. Please make sure to hand all labels and shipping documents over to the courier.
4. Next, your artwork will be picked up and delivered to the collector. The transit time can vary depending on the location of your customer. You'll see your shipment's tracking number on the label that is provided to you. Follow along using that tracking number on the carrier's website directly (e.g. FedEx, DHL, UPS, etc.)
If you're shipping internationally, there may be custom delays. Don't panic: this is not unusual. Our trusted Artist and Customer Support Team is monitoring the progress of your artwork until it reaches safe delivery to your collector. We'll be updating your customer all along the way.
5. After seven (7) days from the date of delivery to your collector, your payment will be available. At the end of the 7th day (PST), we'll send you an email notification to let you know that your funds are ready for payout. To request payout, visit the Sales Dashboard of your Saatchi Art account. Saatchi Art artists are not charged processing fees when requesting payment through Paypal, bank wire, or check by post.

You can read more on what to do post-sale here or on open edition print sales specifically here.
Cost of Shipping
Your collector is responsible for the cost of shipping. The artists are only responsible for the cost of packaging their artworks (For tips on pricing see here).
The cost of shipping will be broken out to the artists when uploading your artwork. From your collector's perspective, the cost of shipping is included in the artwork price. (For more info on AISP click here)
Packaging Your Artwork For Shipping
Our shipping insurance policy is only honored if you have packaged your artwork according to our guidelines. In the unfortunate event that your artwork is delivered with damage, any deviation from our packaging guidelines will result in your sale not be honored. 
Luckily, we do our best to offer tools to avoid unwarranted shipping damage. Please download and carefully read our complete Packaging Guidelines, which also includes information on the common causes of artwork damage, the proper packing materials, links to additional resources, and more.
Check out the different detailed guidelines for packaging: 
Shipping Insurance
Saatchi Art insures all shipments for the amount of the artists' commission for the sold work. 
Should an artwork arrive damaged due to poor packaging procedures, we will deem the shipment non-insurable and Saatchi Art will hold the artist responsible for the damages. We will work with the collector to have the artwork shipped back for a full refund.
Once artworks are shipped, the artist must acknowledge that they've followed our Packaging Guidelines and/or consulted with us directly if these guidelines didn't contain instructions specific to their artwork. Often we'll ask that artists send us photographs of the packed artwork before shipping to help us determine whether or not the packaging is adequate.
Read more on Saatchi Art's Insurance for Shipping Damage here.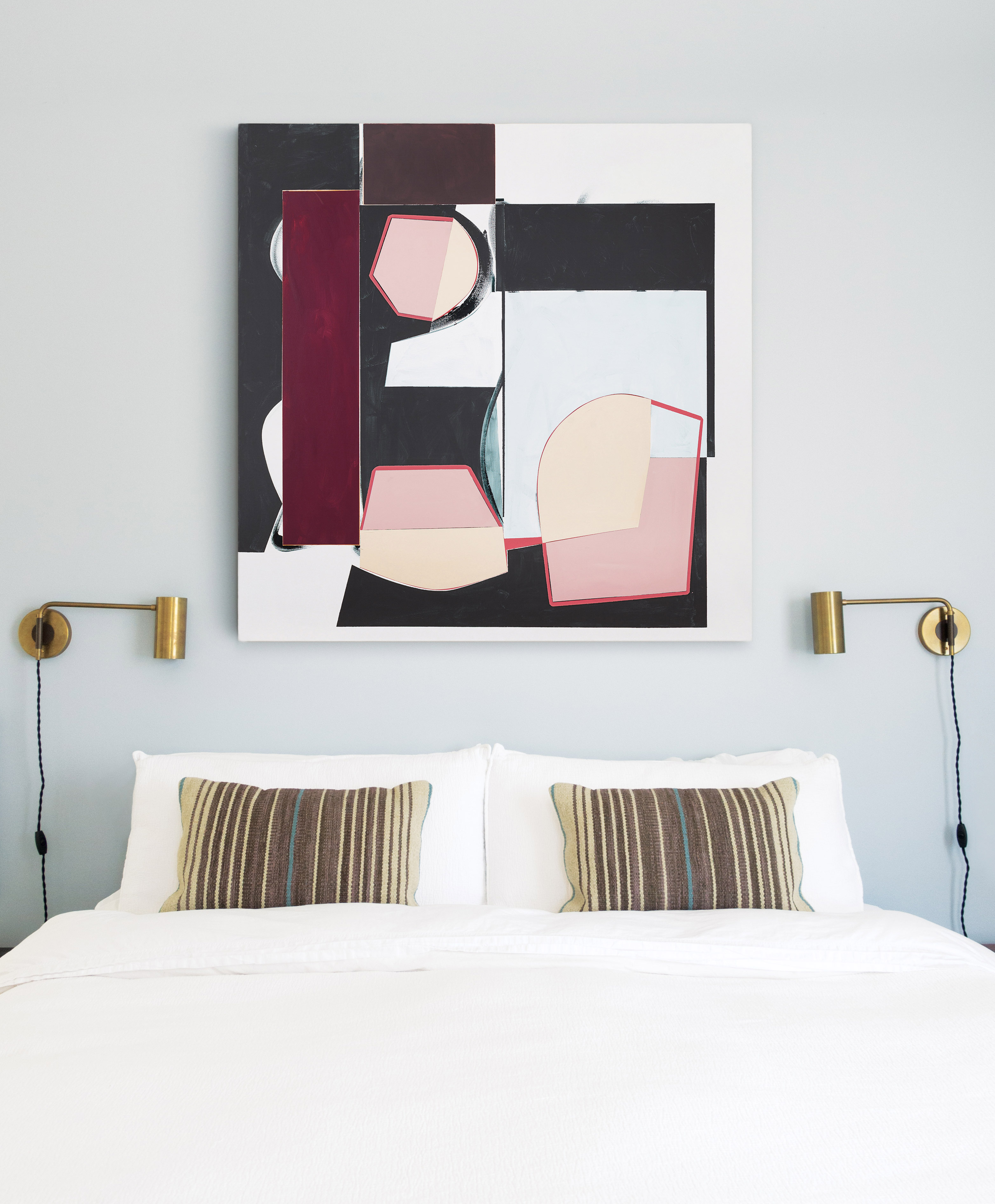 Want more tips for success delivered straight to your inbox? Sign up for the Artist Newsletter.