Collector Favorites: Bestselling Artists of May
Ever wondered what other people are buying for their personal art collections? Though your tastes may differ, seeing what others are purchasing can help you discover new artists whose works you might not otherwise have considered. Below, meet 5 artists who have proven to be popular favorites with our collectors.
For more ideas, browse our recently sold works and contact our curators who can help you find similar works in your budget.
Jonas Fisch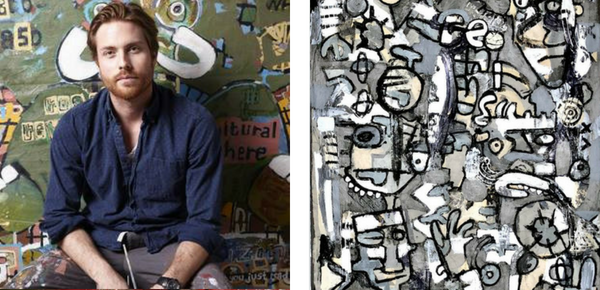 Inspired to pursue his passion for painting by his grandmother, Joans Fisch makes paintings influenced by street art and renowned artists such as Jean-Michel Basquiat and Jackson Pollock. He uses his brush to express his innermost thoughts, combining both words and images on his canvas. Collectors from North America, Europe, Asia, and Africa have collected his paintings. See more of Jonas' works here.
Erin Hanson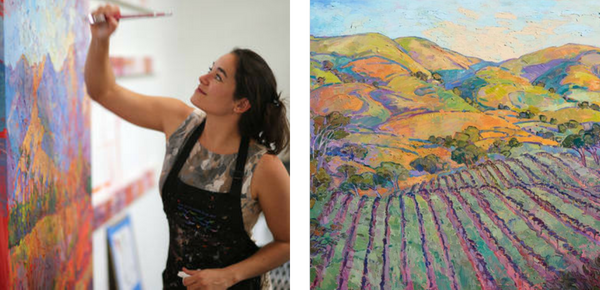 Erin Hanson's monumental sized paintings are the result of her explorations of the western United States, through backpacking and rock climbing. Her bold and saturated colors present her unique view to the genre of landscape paintings. Erin has exhibited her paintings extensively throughout California and her works are in collections throughout the United States. See more of Erin's works here.
Mario Henrique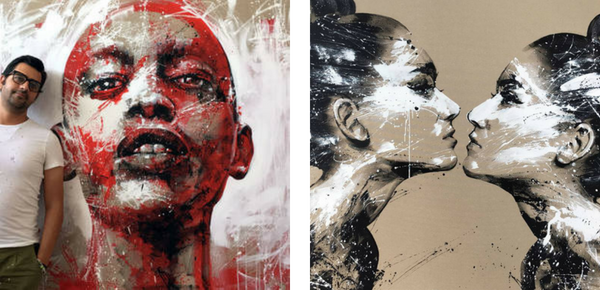 Captivated by the unpredictability of human behavior, Mario Henrique attempts to capture the subtleties of his subject's body language and facial expressions. His portraits combine gestural marks with the intense stare of his figures, creating an interesting interplay of line. Mario's paintings are in private collections in the US and Canada, the UK, Germany, Norway, Switzerland, and Lithuania. See more of Mario's works here.
Ralph Paquin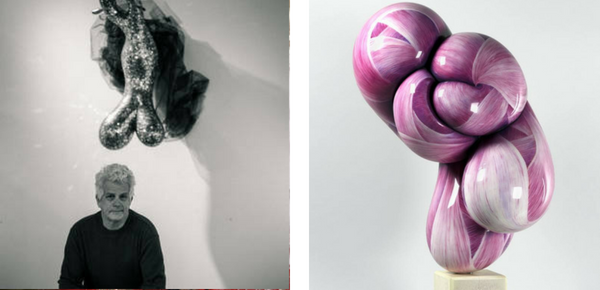 American artist Ralph Paquin creates anthropomorphic ceramic sculptures akin to the sculpture of Hans Arp. Ralph studied under world-renowned ceramicist Jun Kaneko. His sculptures have exhibited throughout the US, as well as internationally in China and Austria. See more of Ralph's works here.
Robert von Bangert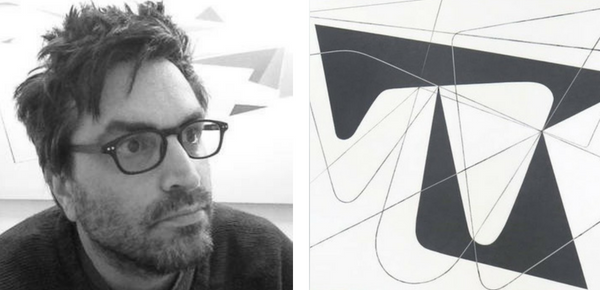 Robert von Bangert's works embody simplicity at its finest. With their pared-down palette of primary colors and geometric forms inspired by modernist art and architecture, these works bring the beauty of the Bauhaus and early modernist painting to the present day. Robert's artworks have exhibited numerous times at the Affordable Art Fair and Art Southampton. See more of Robert's works here.
Love reading about all things art? You can have articles from Canvas, curated collections, and stories about emerging artists delivered straight to your inbox. Sign up for the Saatchi Art Newsletter.