Artists Share their Most Helpful Pieces of Advice
A creative rut. We've all been there, crumpling up pieces of paper, staring at a menacing, blinking cursor. Fear and self doubt are (unfortunately) often part of the creative process.
For a little jolt of inspiration, reassurance, etc… we've pulled together a few wise words our artists have shared or passed down from teachers and mentors. Enjoy below.
Johanna Lüffe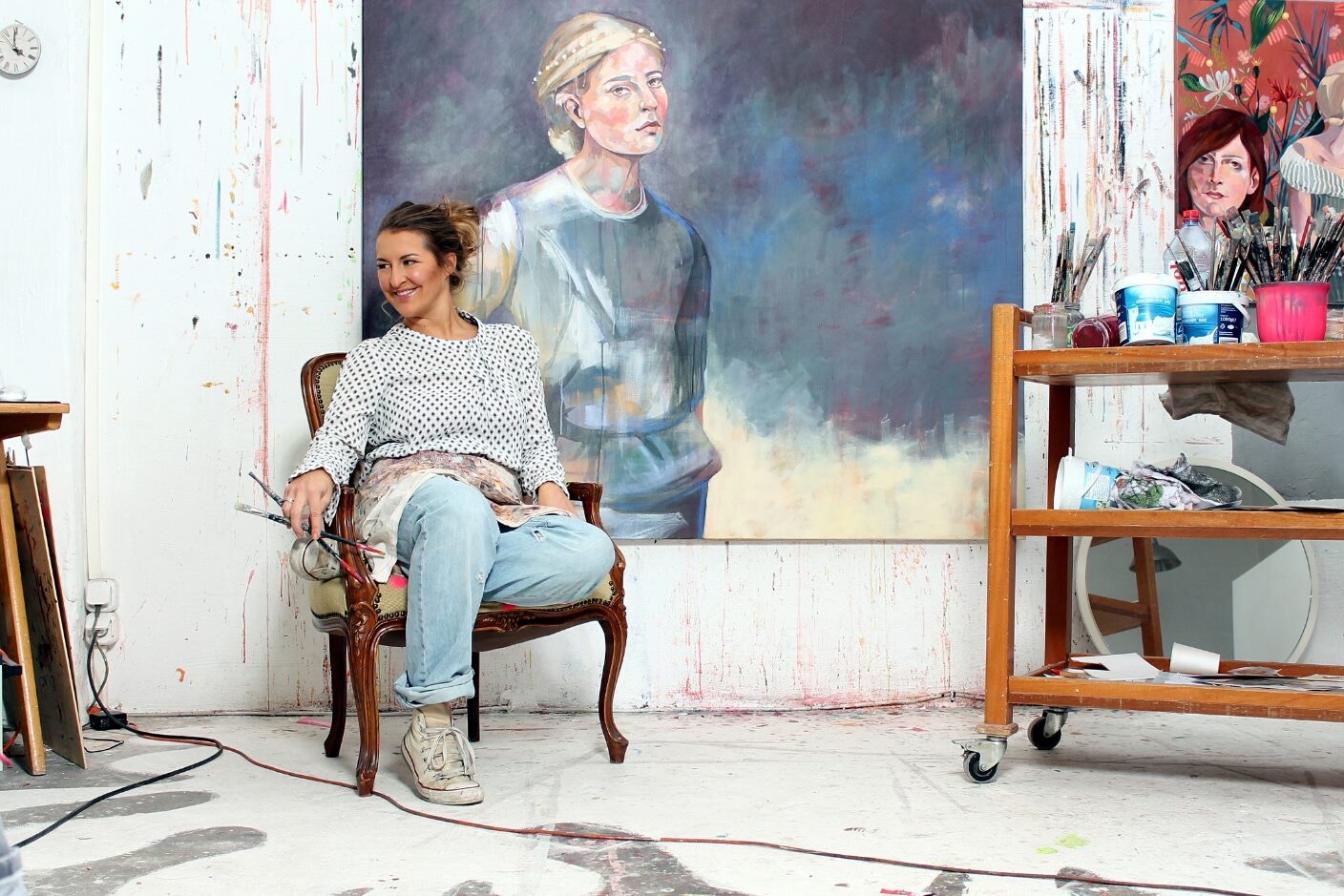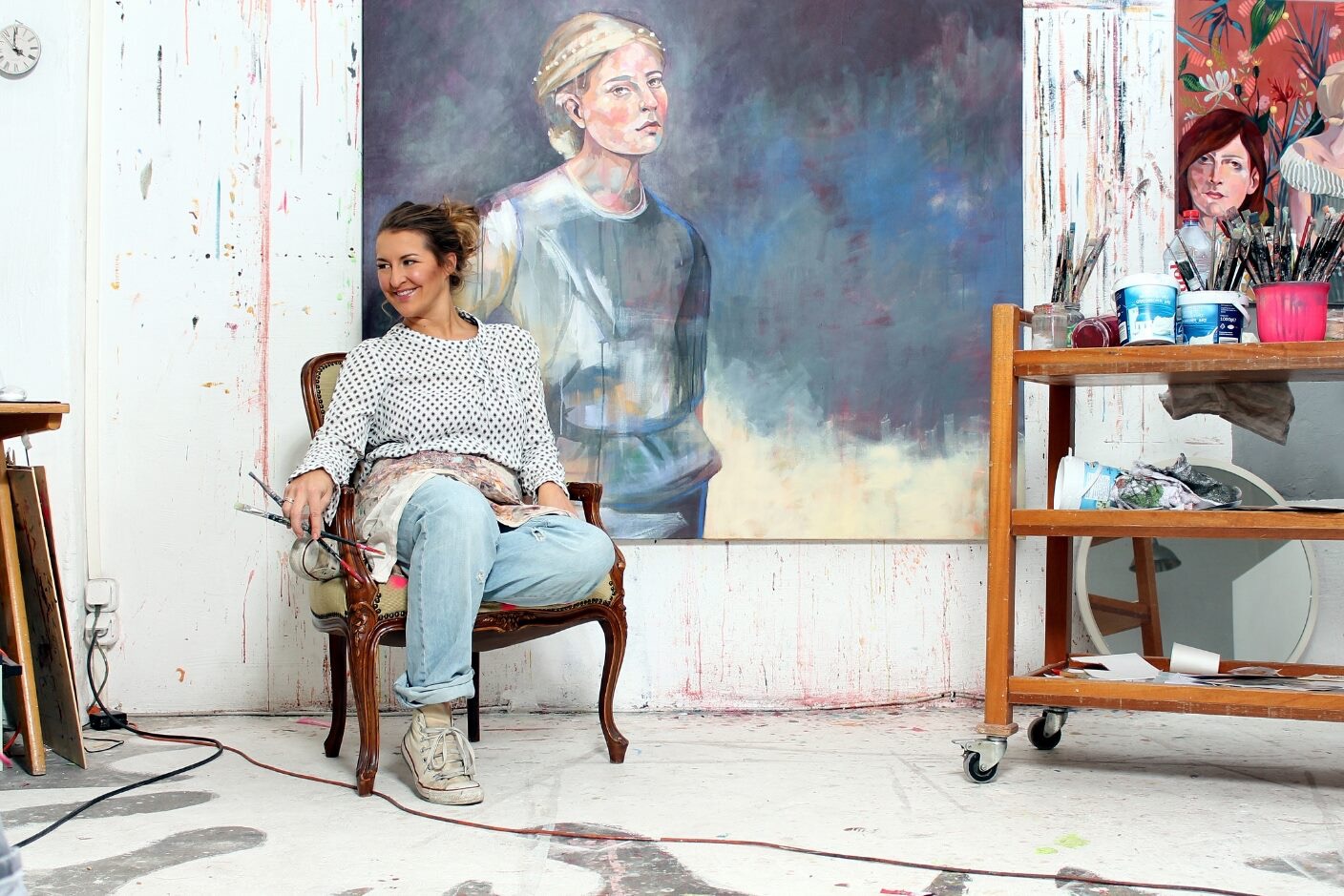 "When I just started painting I was very unsure and uneasy about what to paint. I came across a quote by Jim Jarmusch about originality, which probably saved my life. I realized that every creative takes inspiration from others and mixes them with their ideas. Take everything you like in the work of others and make it your own – and eventually your style will evolve from there." – Johanna Lüffe
Hazel Miller
"Make as much work as possible, all the while taking a lot of risks and solving problems accordingly. This advice accumulated from a few different sources; my favorite professors reinforced the overall approach, and when I stumbled across a list titled Immaculate Heart College Art Department Rules (popularized by John Cage but written by a nun, Sister Corita Kent) I immediately tacked it up in my studio, feeling like 98% on board (the minimalist in me cringes at "save everything"). I know this attitude was also inspired by My Life with Picasso by Francoise Gilot. Picasso was an atelier friend!"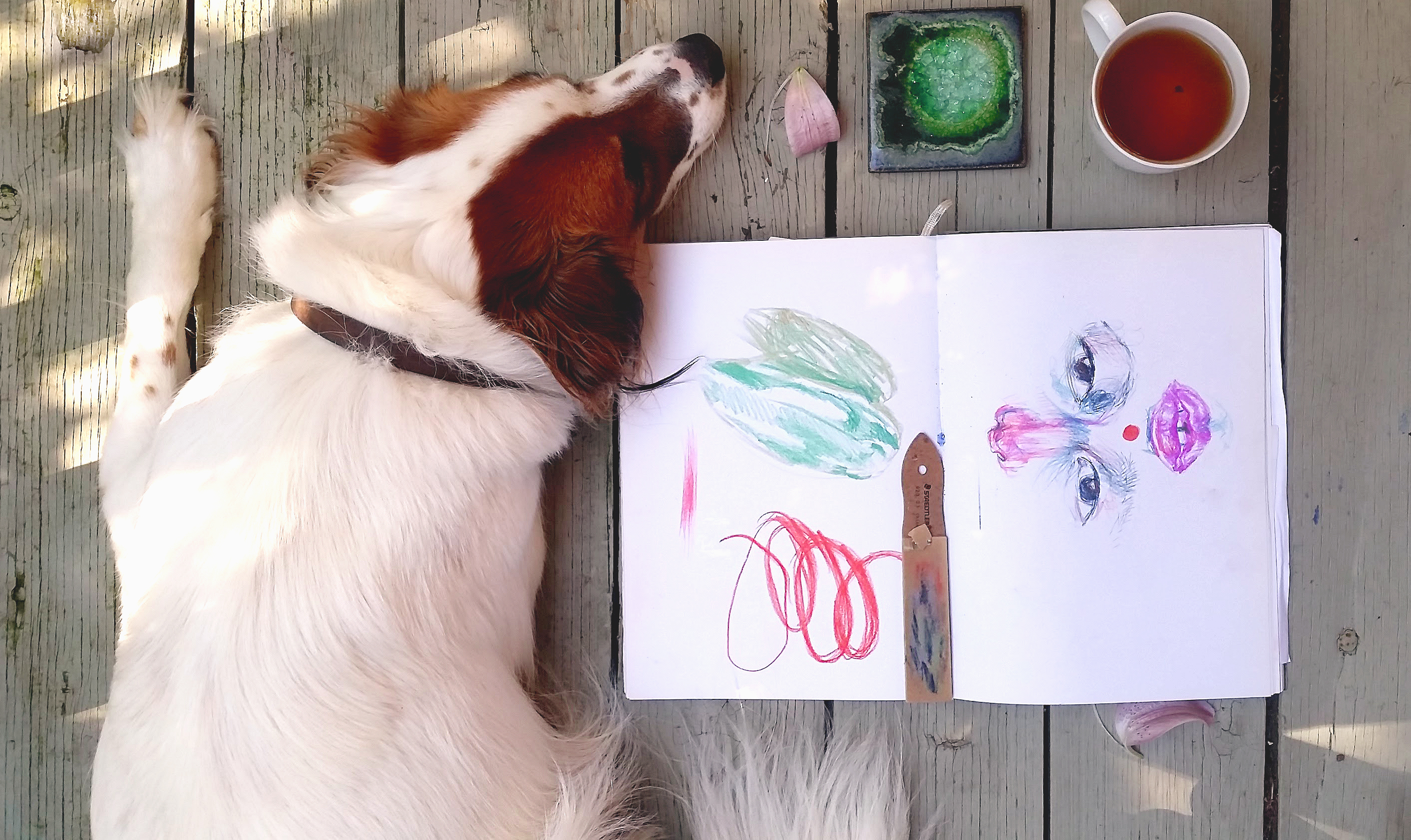 "If I spend enough time practicing, my vision comes forward naturally. For me, practice can equal observation. My eyes are constantly studying (sometimes to the point of an obsessive habit). Furthermore, I see my field of vision as its own moving work of art that I can alter by blurring my eyes, cropping with my hands, or noticing color connections. The more time I spend in the studio, the more I carry that artistic gaze into the rest of my life. The more my daily life mirrors art, the more my studio practice reflects my field of vision." – Hazel Miller
Cecilia Charlton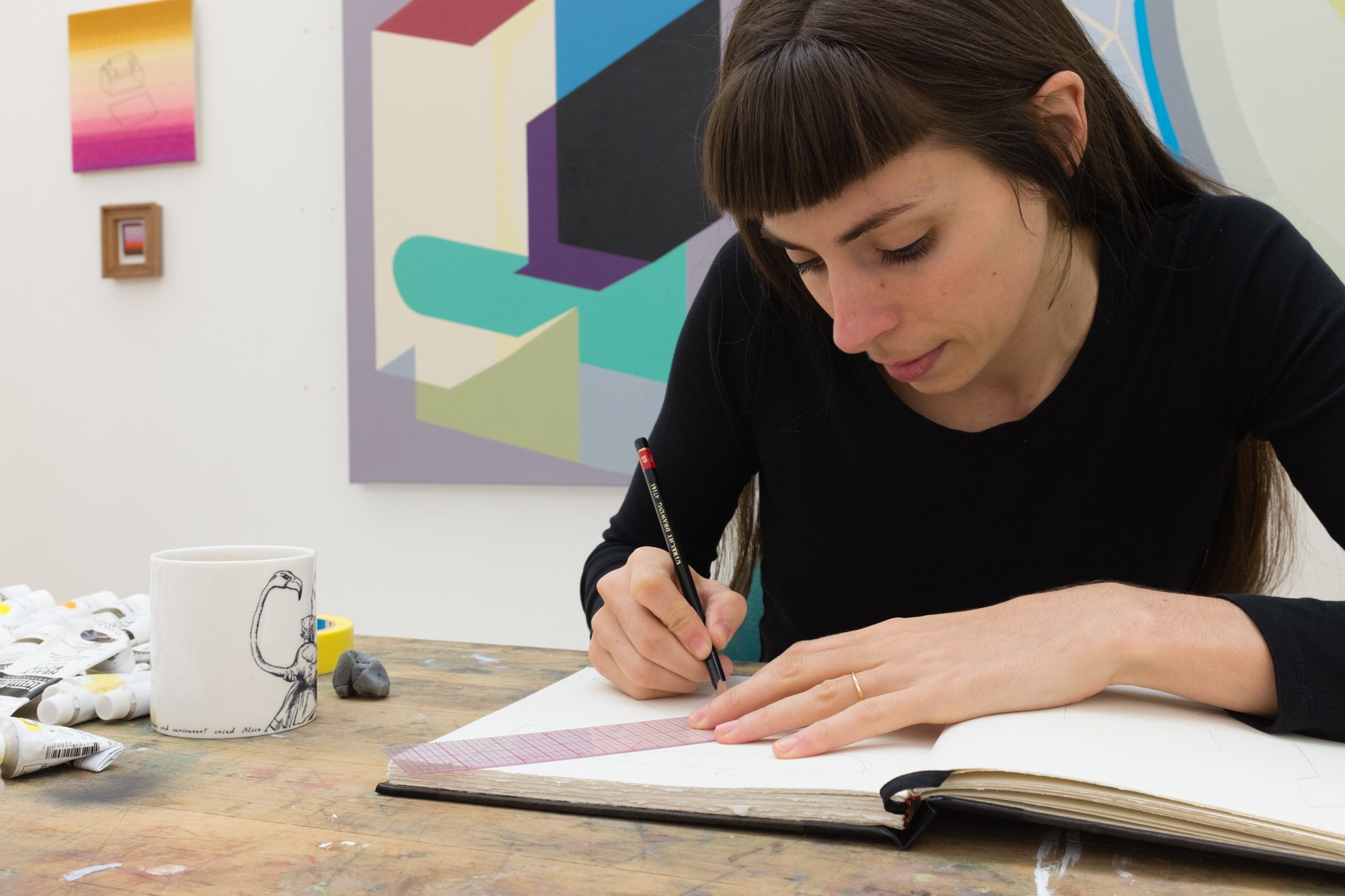 "Before embarking on my undergraduate studies in NYC, I sought advice from a seasoned painter. Her words, which have been with me ever since, advised that you should "never compare yourself to anyone else." Time and again I have returned to this mantra in order to regain my sense of self, to restore my thoughts, and to reassure within my work a sense of independence and individuality. " – Cecilia Charlton
Nathaniel Evans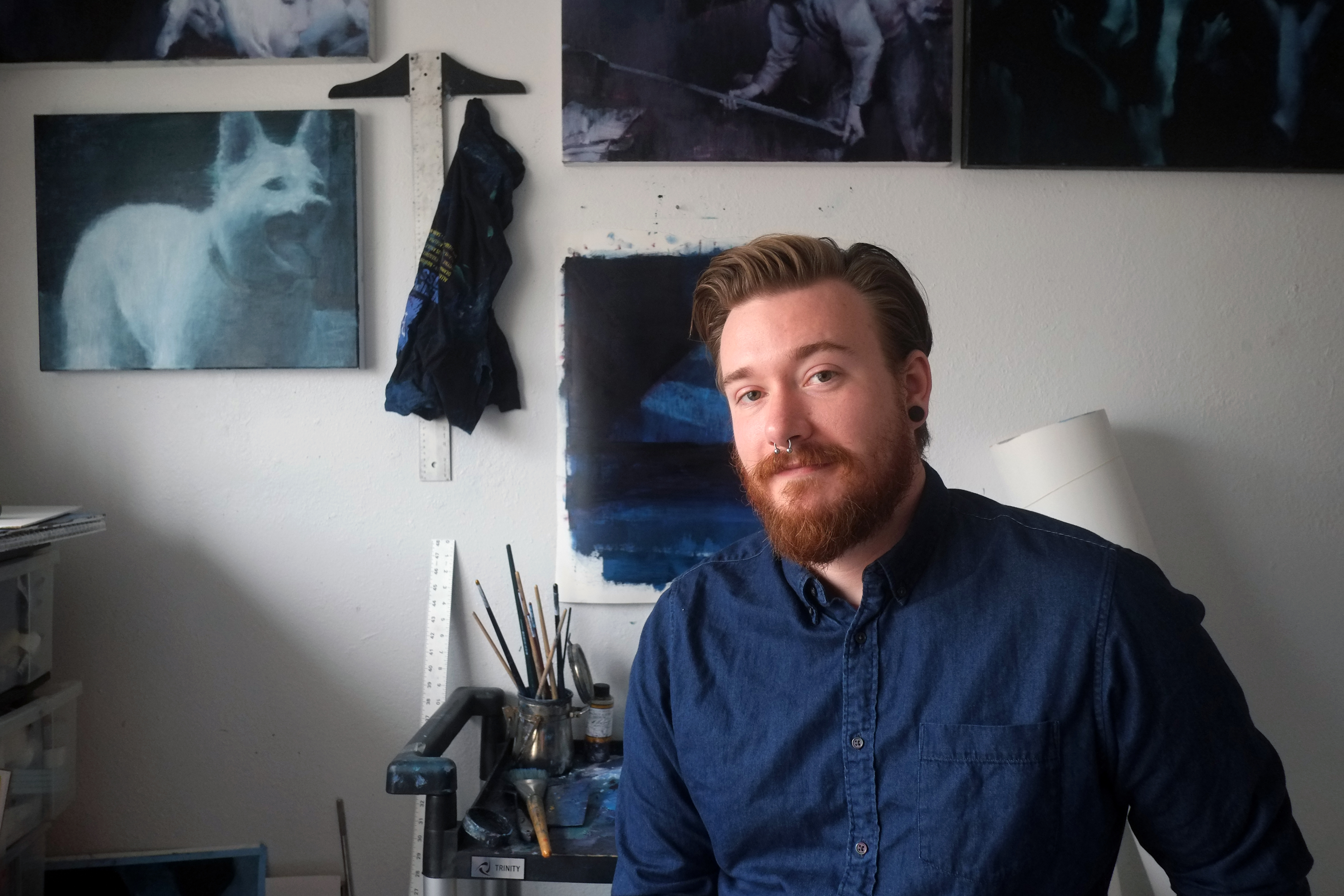 "Throughout art school, my teachers and colleagues would give me strong advice about technique, composition, and color, but it wasn't until I asked a non-artist friend for a critique on my work at the time that I made an artistic breakthrough. I forget what the image was, but she said to me plainly and innocently that it was boring. Her statement forced me to really examine what makes a powerful image, and eventually led me to become much more honest and inward-looking in my art making." – Nathaniel Evans
Roos van der Vliet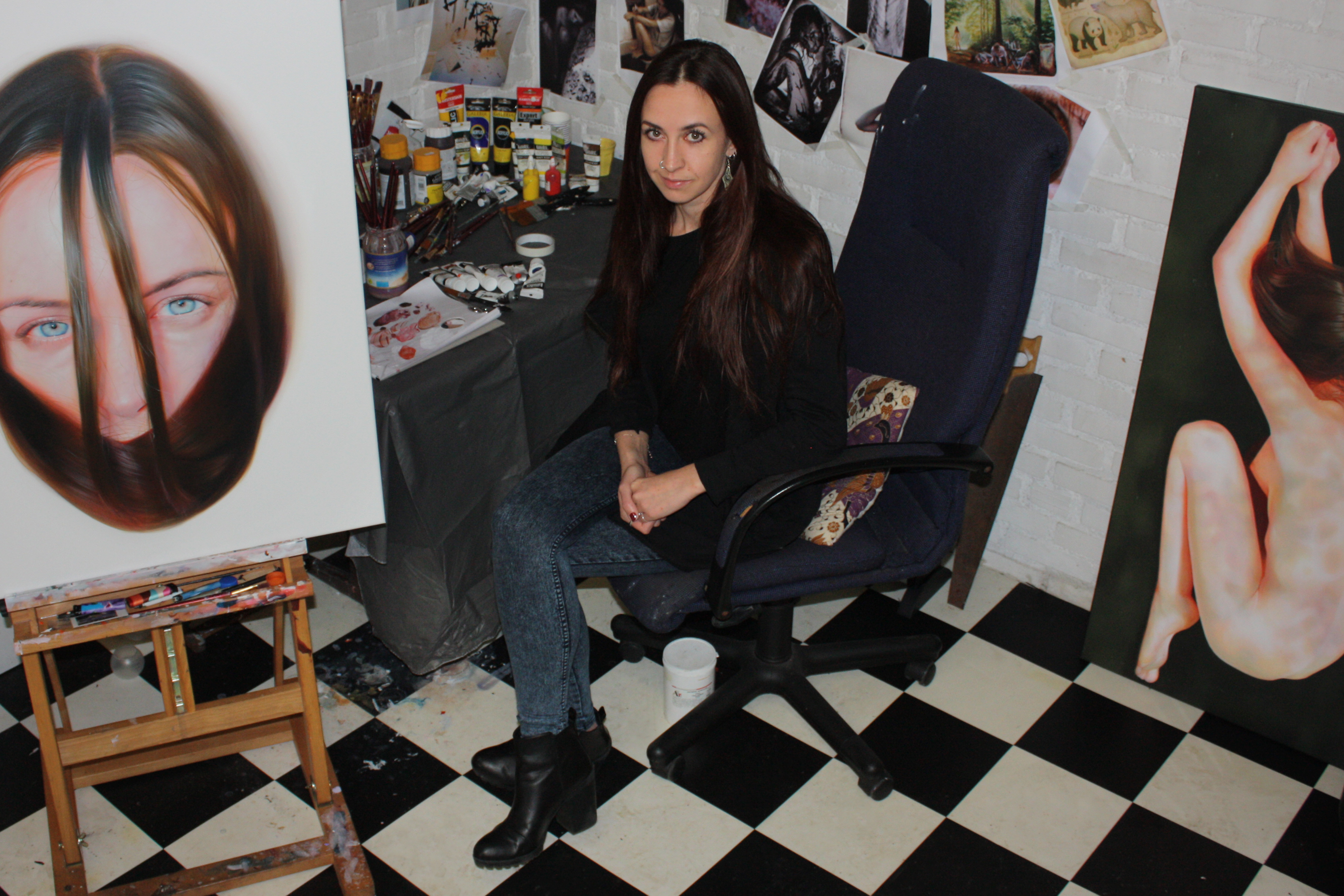 "That must have been the moment when this teacher of mine in art school, named Rinke Nijburg, told me to start painting with acrylics instead of oil paint. Although I didn't really feel like it, because I thought that the way I wanted to paint could only be achieved through oil, I did what he told me. And it turned out to be exactly what I needed. This paint did exactly what I wanted! I could paint in multiple layers, wet and dry, could paint soft focus or very sharp, and the colors would stay bright instead of melting together till it would be a dirty brownish color all over the canvas (which always happened at a certain point and which used to frustrate me)."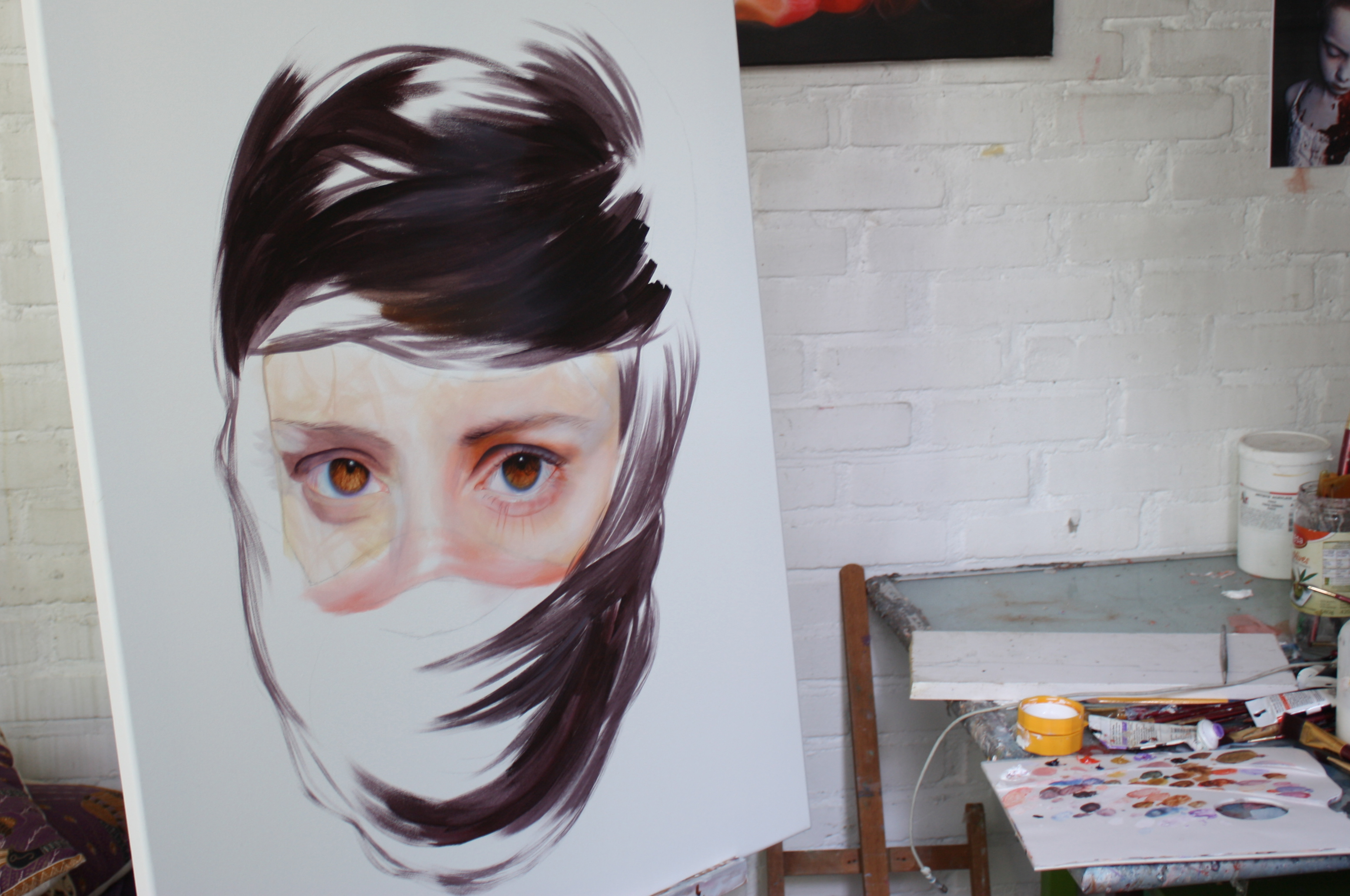 "Although my choice to paint in acrylics still gets questioned sometimes (which annoys me quite a bit), I think it's the perfect medium for me. What I can do with acrylics, I could never do in oil, or with a pencil for that matter, or with watercolors, or ballpoints. Everyone should find their own perfect medium to work with. I'm still grateful that my teacher stimulated me to at least try it, and to break down my preconceptions." – Roos van der Vliet
Jacob Broussard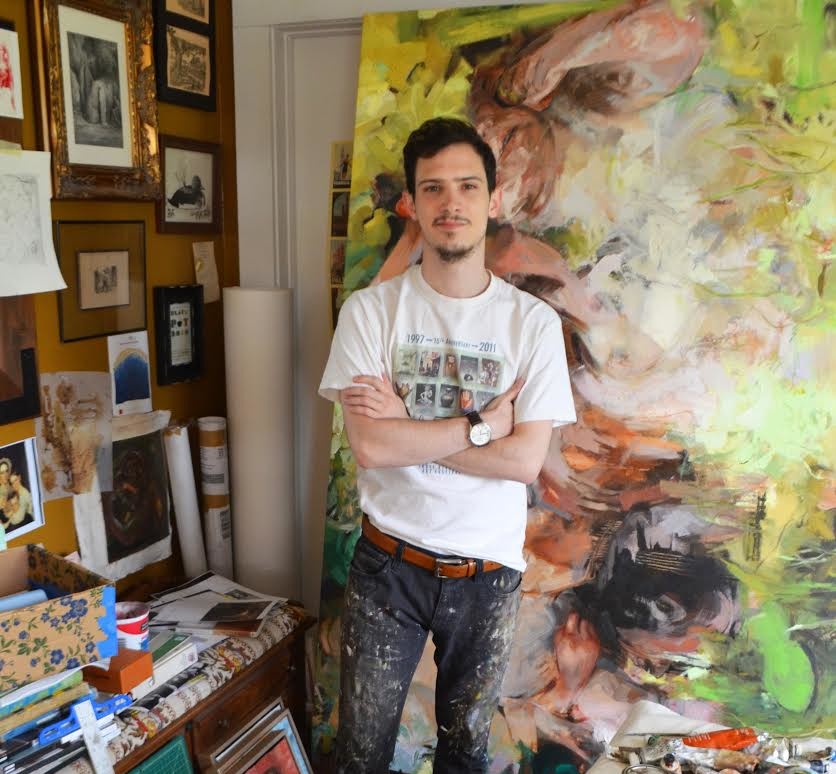 "No one knows more about your work than you do. Stick to what you know and let it lead you into the things you don't understand. There's a Chuck Close quote I remember a professor giving me, stating that ideas come out through the process of making; waiting around for inspiration is unhealthy and counterproductive. You will have those days where you go to your studio and do absolutely nothing, but it's part of the process. That's the nature of the beast. Be patient." – Jacob Broussard
Want more tips for success delivered straight to your inbox? Sign up for the Artist Newsletter.
SaveSaveSaveSaveSaveSaveSaveSaveSaveSaveSaveSave
SaveSave
SaveSaveSaveSaveSaveSaveSaveSaveSaveSaveSaveSave
SaveSaveSaveSave
SaveSaveSaveSave
SaveSave
SaveSave
SaveSaveSaveSaveSaveSaveSaveSave
SaveSaveSaveSave
SaveSaveSaveSave