Los Angeles: Fair Director's Picks
Ahead of The Other Art Fair Los Angeles taking place April 16-19, 2020, we asked Los Angeles Fair Director Nicole Garton to select the artists she is most excited to see at the fair.
"The beauty of visiting The Other Art Fair is in falling in love with a work by an artist you've likely never seen before.

I'm particularly excited for visitors to discover the works of these 9 artists — each of whom will be showing with us for the first time at Barker Hangar. Their works are notable for having a highly developed personal style; a strong underpinning of ideas; and a striking handling of color, line, and form.

The best part is, you'll able to meet each of them in person at the fair this April to learn more about their work and to discover many other talented artists, as well — all in one place." – Nicole Garton
Otha Davis III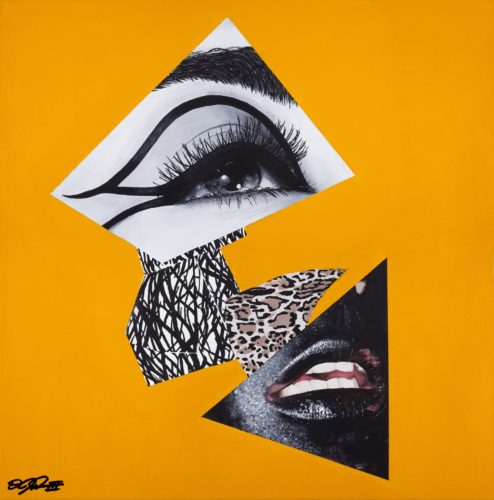 Otha Davis III is a self-taught artists from Florida. He has developed a distinct collage-influenced painting style (Vanity Pop) that fuses elements of surrealism, cubism, photorealism and fashion design onto canvas. See more of Otha's work here.
Eva Mitera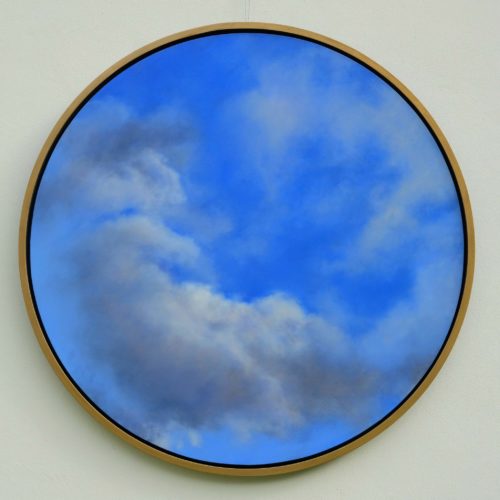 Eva Mitera's paintings principally focused on the theme of landscape, natural and meteorological phenomena, images alternately abstract and realistic with evocations of motif. See more of Eva's work here.
Dawn Beckles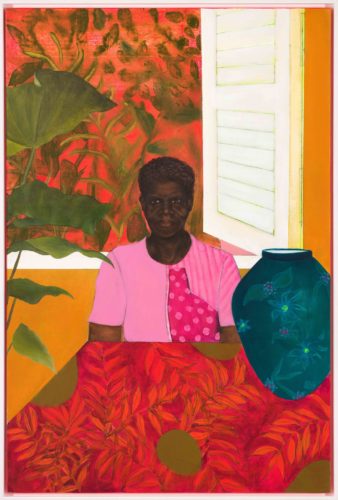 Dawn Beckles' interpretation of the classic still life is unparalleled in her use of vibrant color and contemporary settings depicted alongside her reoccurring subject matter, the exotic flora inspired by her native Barbados. See more of Dawn's work here.
Heidi Lanino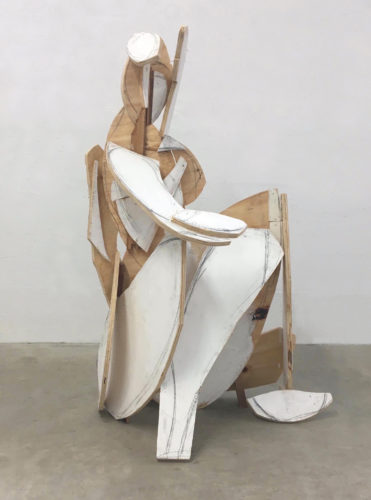 Heidi Lanino's work is characterized by expressive lines and shapes, influenced by various cultures, and the combination of both figurative and abstract elements. See more of Heidi's work here.
Marianne Angeli Rodriguez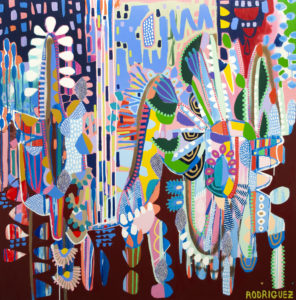 Filipino-American artist Marianne Angeli Rodriguez is an abstract contemporary painter based in Covington, Louisiana whose work draws inspiration from folk art, vernacular wood sculptures, textiles, jewelry, and more. See more of Marianne's work here.
Tate Ellington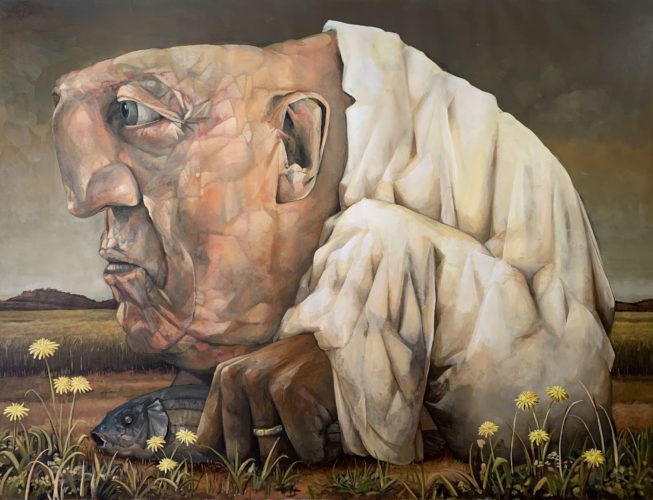 Tate Ellington is a self-taught artists whose work begins with anxiety and the ways in which isolation is both social and self-imposed. See more of Tate's work here.
Jaime Dominguez
Jaime Dominguez relies on architecture and geometry to govern his creative activity and the development of his work. See more of Jaime's work here. 
Han Cao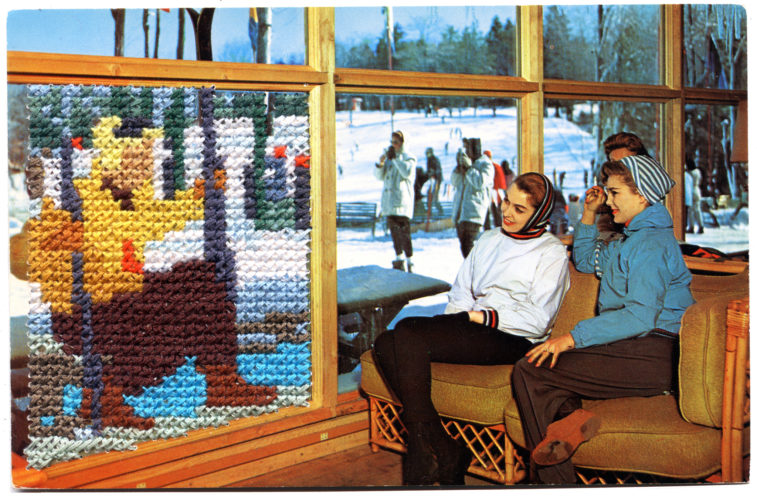 Han Cao is self-taught in modern calligraphy and hand embroidery. Years of practicing modern calligraphy explored pushing text into art through expressionistic lines and creative composition. Recent work integrates hand embroidery and found paper – aiming to use color and texture to tell new stories for long-forgotten people and places. See more of Han's work here.
Sasinun Kladpetch
Sasinun Kladpetch is a San Francisco-based multimedia artist whose works reflect the beauty of nature that has been hidden among urban living.  See more of Sasinun's work here.