6 Things Happening In Art This Week
Our recap of what's happening this week at Saatchi Art, online, and around the world.
#1: Famous Art Muses Explained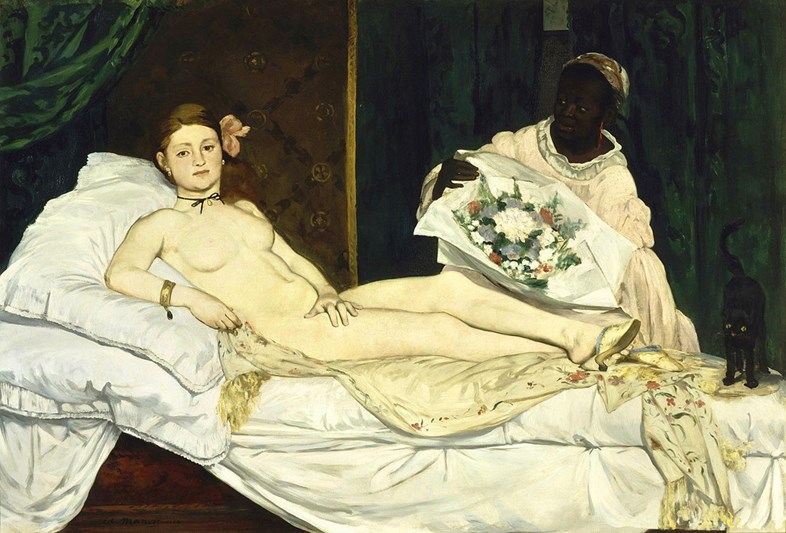 (Image: Victorine Maurent first appeared in Manet's Street Singer painting before becoming the iconic Olympia [AnOther])
This series on AnOther mag reminds us of the eminence of the artist's muse. From Manet to Man Ray, learn about the person behind the image, often serving as inspiration for an artist throughout their career. Head here to discover more about these muses.
#2: Geometric Beauty in Layers of Paper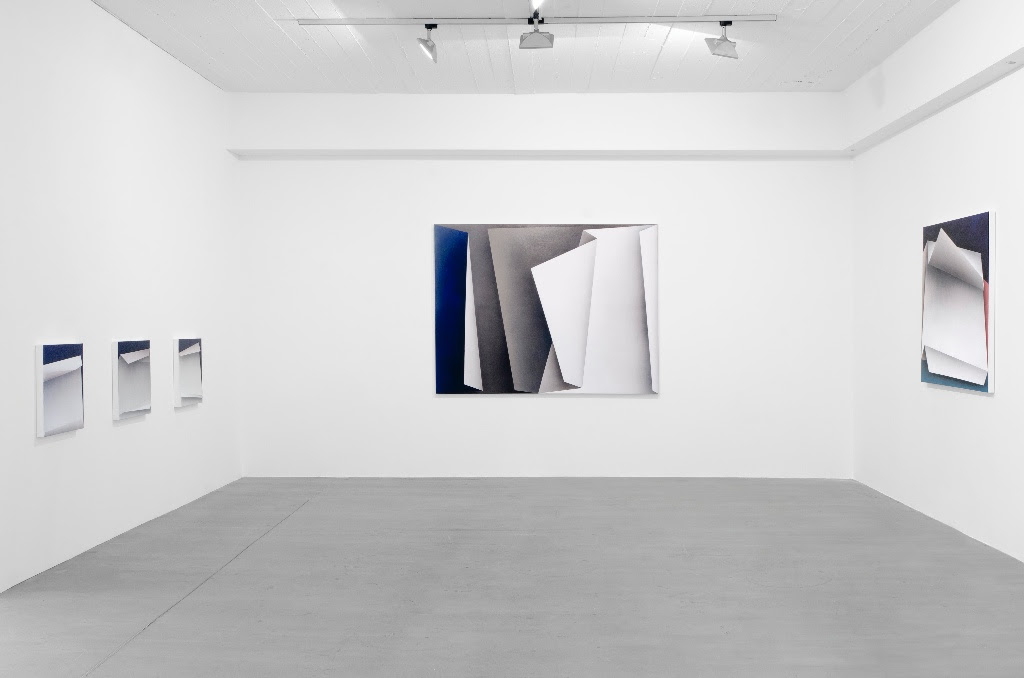 (Image: Papercut is Ira Svobodova's latest series, on view at Zahorian and Van Epsen in Bratislava)
Artist Ira Svobodova is informed by the Russian constructivists of the twentieth century, beholding a sense of space and materiality. Her latest effort explores the geometry found in layers of paper, painted in acrylic and covered in gel, giving a sense of depth in the nuance of shadow and light.
Ira was previous featured in our Invest in Art series. Papercut will be on view through April 14th at Zahorian and Van Epsen gallery.
#3: Digital Culture Explored in Photographic Portraits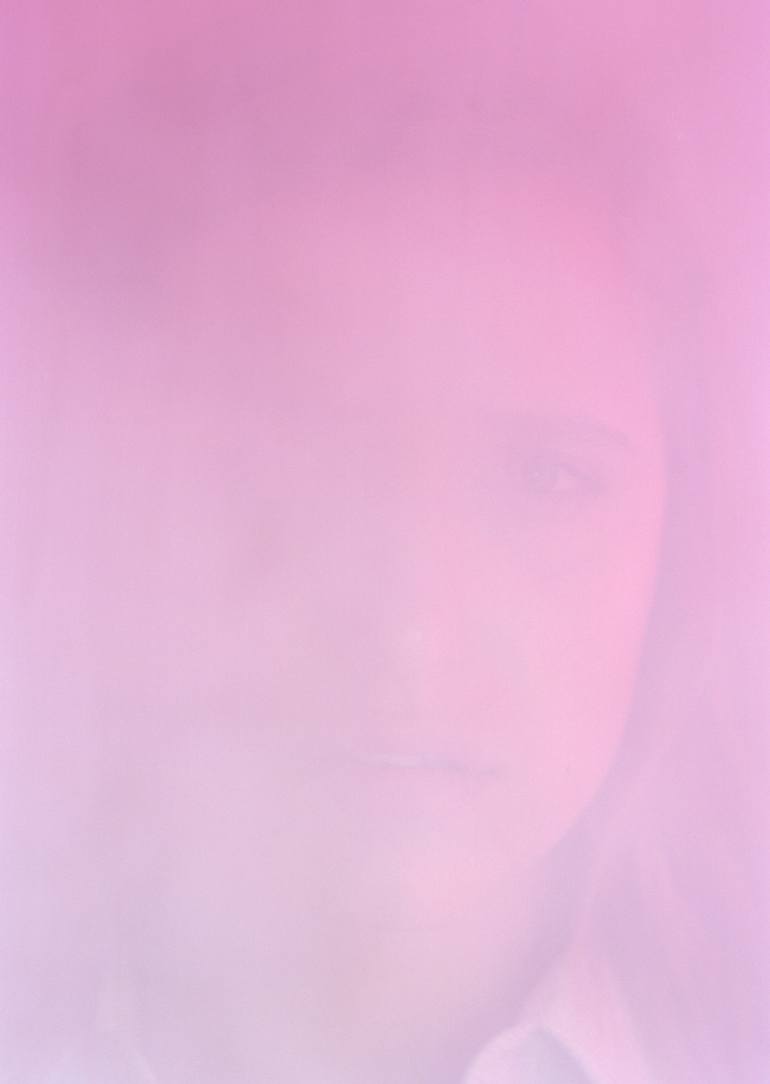 (Image: Cartography 06 is part of a series that aims to capture the sheltered presence of our inner selves)
Brooklyn-based artist Ward Roberts has created a series of photographic works that explore how we craft our personas in the digital age, through layers or filters, often as a reflection in a mirror. His subjects are obscured by layers of milky color, their features just barely visible – bits rendered intentionally hidden from the viewer.
Ward's photographs are enjoying a moment right now, featured this week in Paper Magazine and Racked LA. If you're in Los Angeles, see Ward's photos at Ten Over Six, and at our exhibition Fresh Faces, now open in Santa Monica.
#4: Art Basel Kicks Off in Hong Kong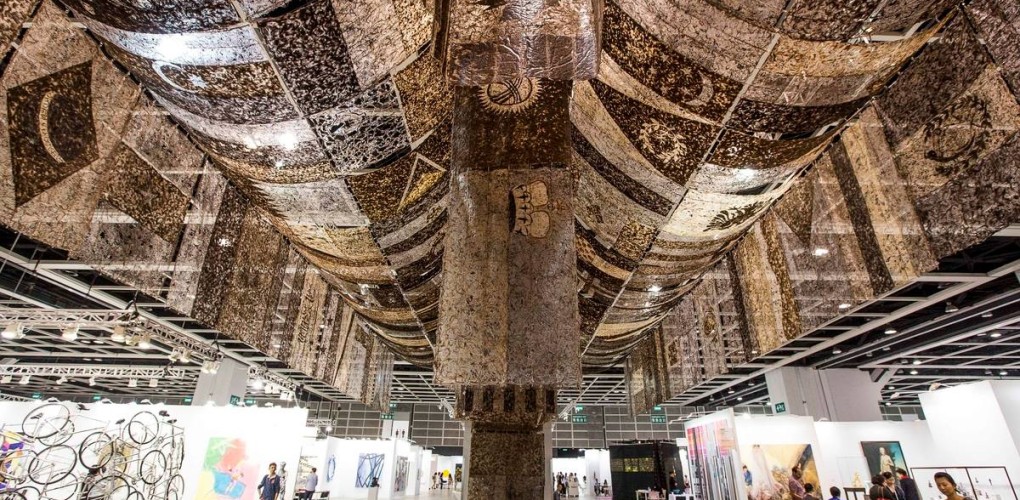 (Image: 238 modern and contemporary galleries will display work at this year's Art Basel in Hong Kong)
International art fair Art Basel opens in Hong Kong this weekend. This year's must-see offering is broken into six sectors, each presenting works grouped in specific mediums, from paintings, sculptures, drawings, installations, photographs, film, video, and digital.
For a more specific guide of what to see at the fair, check out our guide.
#5: Dispute Over Historical Painting Intensifies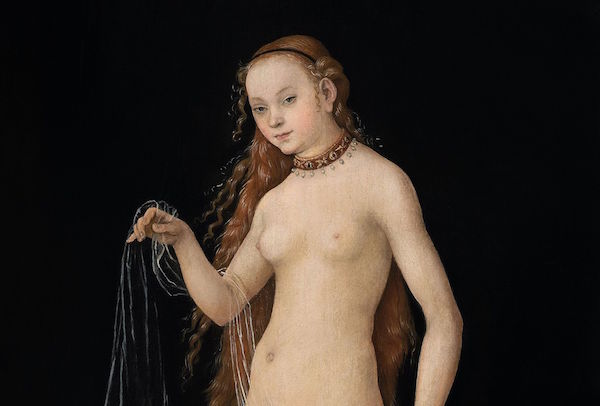 (Image: Venus by German Renaissance painter Lucas Cranach the Elder is suspected of being a forgery [Art Net])
Lucas Cranach the Elder's Venus painting made headlines earlier this month when it was seized from exhibition after an anonymous tip that it was a forged copy. As it turns out, the piece has been the subject of an ongoing lawsuit involving a French art dealer and two middlemen, who he initially sold the painting to as by an anonymous artist.
The plot thickens as the civil suit and the criminal suit both stand inconclusive as of now. Read the full story here.
#6: Spring Eye-Candy
(Image: Picasso painted and signed the bottom of the pool at Villa El Martinete, the Marbella, Spain in 1961 [Architectural Digest])
March 20th marked the official first day of Spring, ushering in a reinvigorating vibe. To celebrate, check out these dreamy pools bedecked by work by artists such as Calder, Picasso, Haring, and more. Happy Spring!
What art happenings are on your radar this week?