#TOAFtakeover: Emily Kirby
Welcome to #TOAFtakeover, an Instagram series that gives you an insight into the work and life of our artists.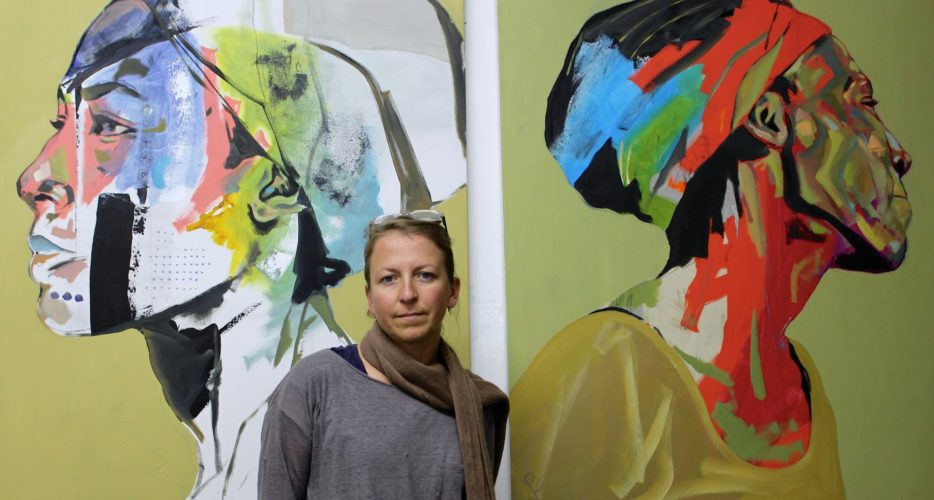 'Welcome to my studio day, thanks to TOAF for inviting me to Takeover. Posting throughout the day.'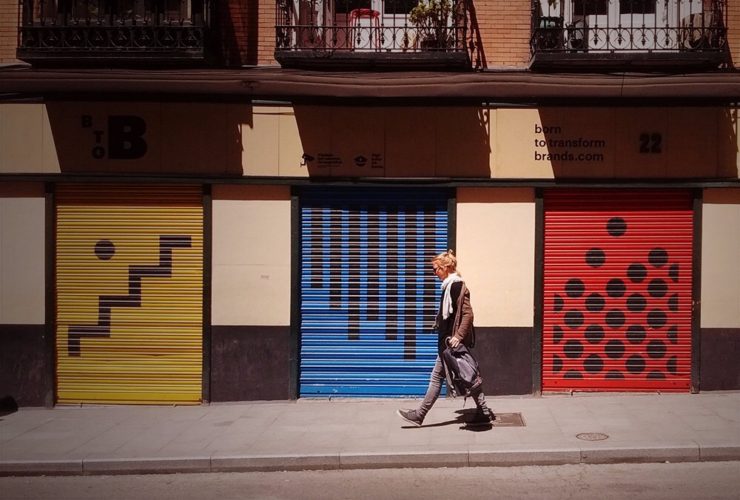 'My walk to the studio through the streets of Madrid.'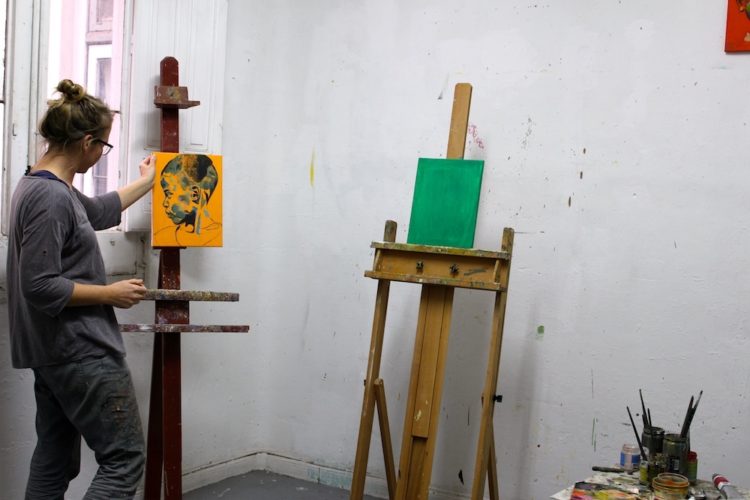 'Starting back on a painting I started last week. A portrait of a boy I met in Ethiopia 8 years ago.'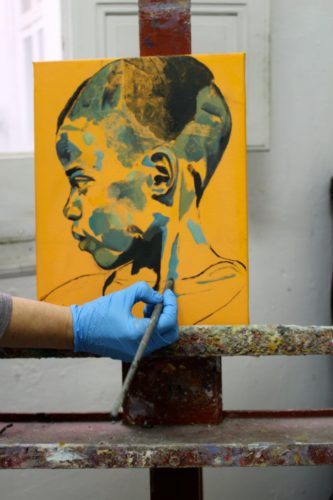 'More work on this little orange portrait. Trying to restrict the colour palette and focus on texture.'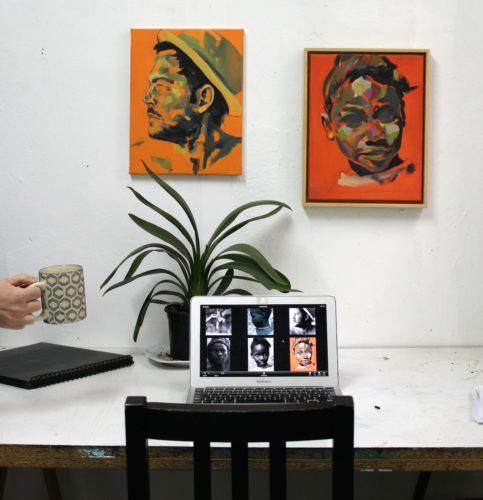 'Desk time. Looking through images and sorting out the all important music: can't get enough of 'Cigarettes After Sex'.'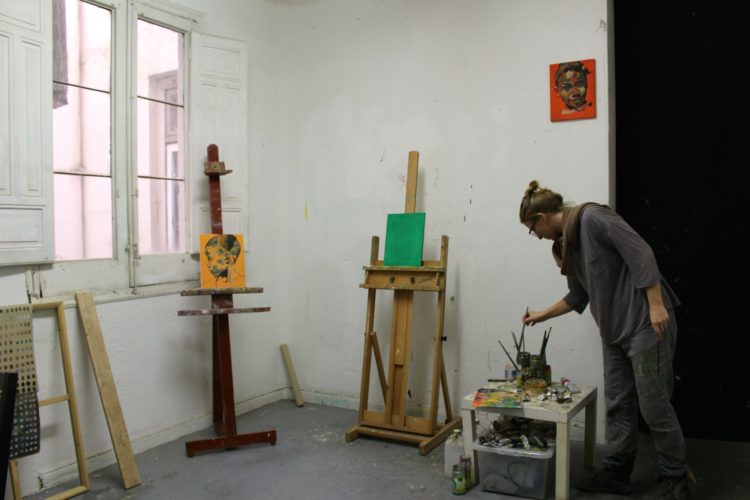 'Going to start something new. Will post the results in an hour or so.'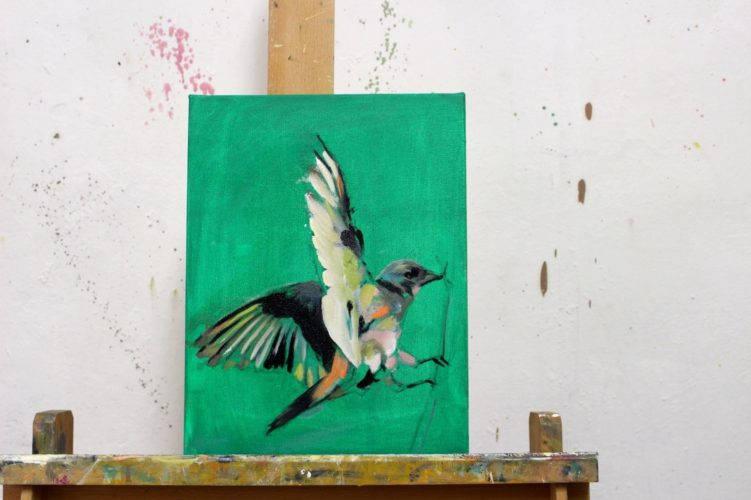 'Trying to keep the brushwork simple and bold, managed to get a lot down quickly.'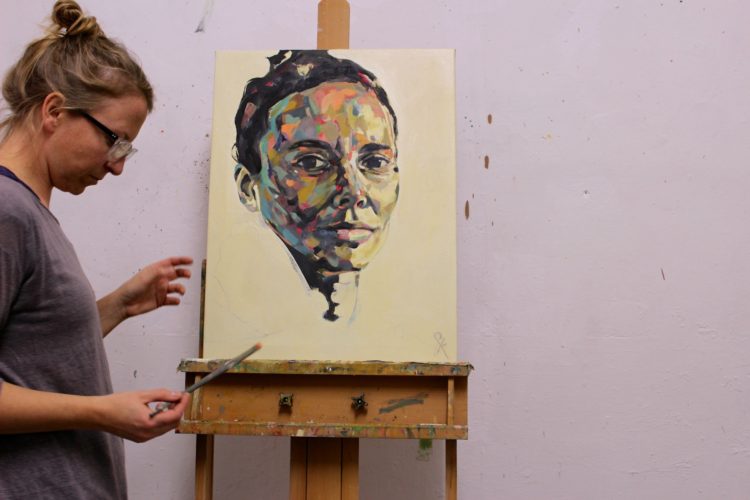 'Only a few more touches and this portrait should be finished. Ready to dry in time to go to the framers next week.'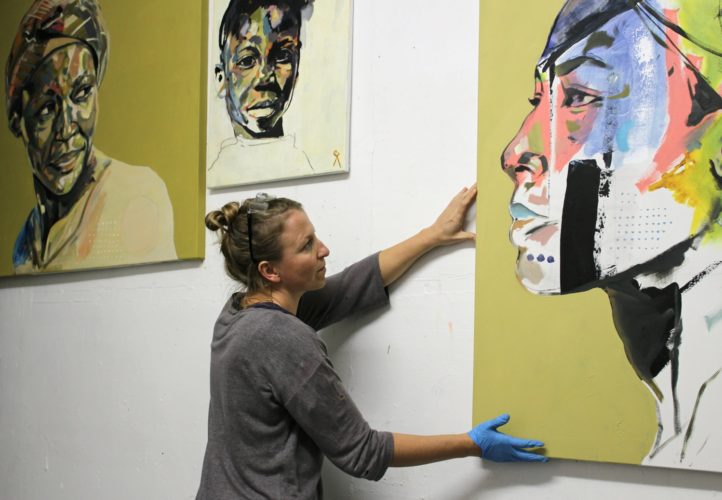 'Looking forward seeing many of you at the fair. Thanks for following!'
Meet Emily Kirby and more at The Other Art Fair on 30 March – 2 April in Bloomsbury's stunning Victoria House. Book tickets now.
Follow The Other Art Fair and catch #TOAFtakeover every other Tuesday on Instagram at @TheOtherArtFair
Follow Emily Kirby on Instagram at @EmilyKirby_Art