#TOAFtakeover: Coco Hewitt
Welcome to #TOAFtakeover, an Instagram series that gives you an insight into the work and life of our artists.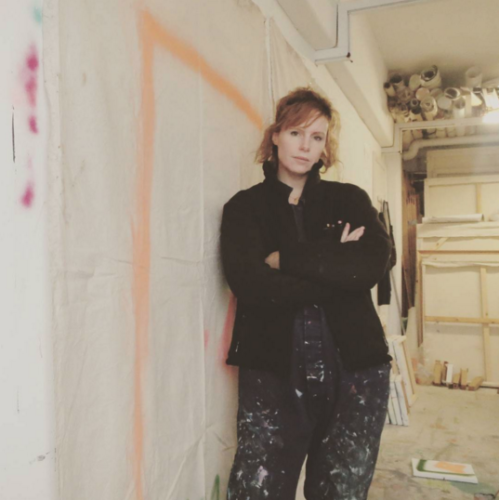 Good morning, I'm Coco Hewitt TOAF Takeover artist for today.
I'll be posting shots from the studio and work in progress throughout the day.
Sunny studio morning for TOAF takeover. 
One of my favorites that I showed at The Other Art Fair back in October 2016.
'Chute', Oil and spray paint on canvas, 122cm x 109cm.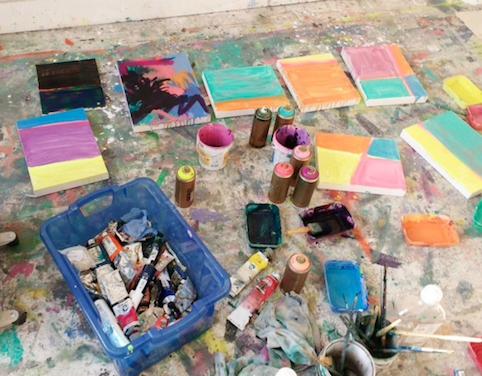 Essentials. I always have a few paintings on the go at one time. This helps with drying time as well as letting the paintings inform each other.
The beginning of a painting always starts with colour and getting marks onto the canvas.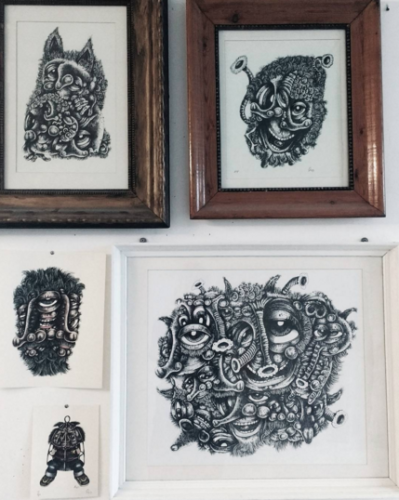 Usually have these little fellows watching over me while I work. Legion of Odd uses a corner of the studio for his drawings and prints.
Reworking a painting I wasn't happy with. Works on paper helping me along.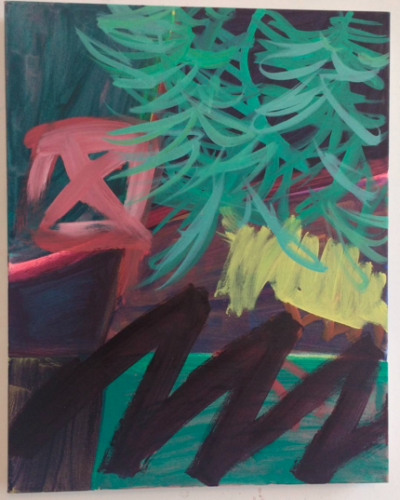 My last post for the day. Thank you for following and a big thank you to The Other Art Fair for asking me to do a TOAFtakeover. It's been so much fun. Bye!
'When we get there.' 51cm x 41cm, Oil and spray paint on canvas.
Follow The Other Art Fair and catch #TOAFtakeover every other Tuesday on Instagram at @TheOtherArtFair
Follow Coco Hewitt on Instagram at @CocoHewitt