Sydney: Introducing Selection Committee Member Teresa Biet
We are thrilled to unveil our esteemed Selection Committee for the upcoming edition of The Other Art Fair Sydney . These members of a globally significant art community set the high standard of the fair, ensuring you can buy from our artists with the confidence that you are investing in the very best of emerging talent.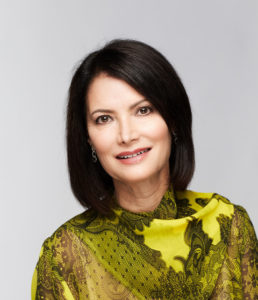 Teresa Biet is a founder and director of Art Incubator Limited. Art Incubator is a registered charity which operates a financially sustainable support program for emerging Australian artists.
Teresa is passionate collector, philanthropist and arts advocate with a current focus on mentoring emerging artists in the area of professional practice.
She holds a Bachelor of Social Science degree and built a successful career in management consulting prior to focusing on the arts and other philanthropic endeavours.
The Other Art Fair will return to the Australian Technology Park in Sydney from March 22nd – 25th 2018. Tickets for the fair are now live and for more information about the fair program visit sydney.theotherartfair.com