Sketchbook Sundays with The Sketchbook Project
Have you ever wondered what the inside of an artist's sketchbook looks like? We have! #SketchbookSunday with The Other Art Fair gives you an exclusive insight into the doodles, mood boards, and (often messy) workspaces of some talented creatives. 
Introducing The Sketchbook Project. Crowd-sourced from every corner of the globe, The Sketchbook Project is changing the way creative people share their work while creating a worldwide community resource. They invite people from all over the world to contribute to their continuously growing library of sketchbooks by sending out blank sketchbooks and then cataloguing each one when they are sent back to them at the Brooklyn Art Library. The Other Art Fair Brooklyn is proud to partner with The Sketchbook Project and in this feature we get an inside look into to some of their contributing artists' work.
Click the links for the full artist interviews created by the Sketchbook Project.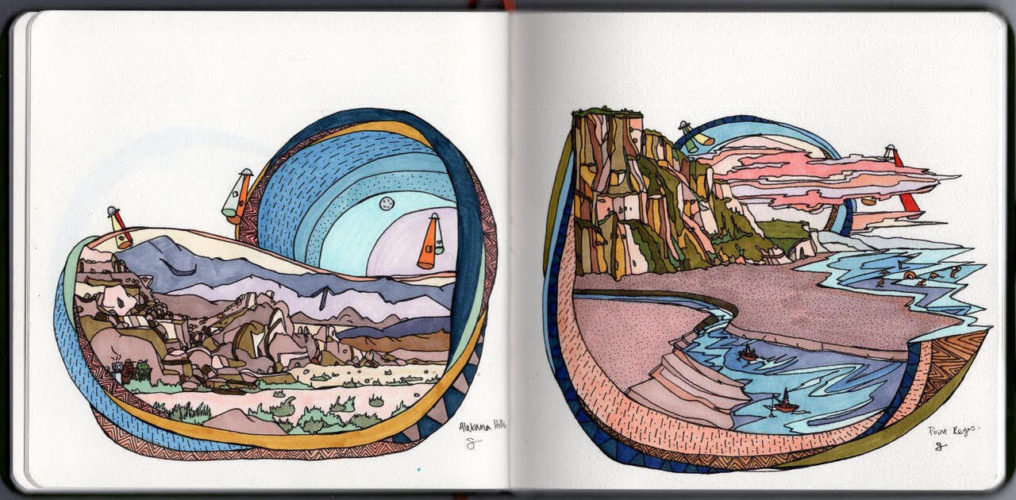 A sketchbook is like soil.  As things go into it they become one of two things: seeds or compost. The things that die in that collection become nutrients for future works, the things that thrive, grow beyond the page where it was born. It all has a place. 

Participating in the Sketchbook Project was a way to push myself out of my comfort zone, knowing that I was drawing something with the intention of sharing it.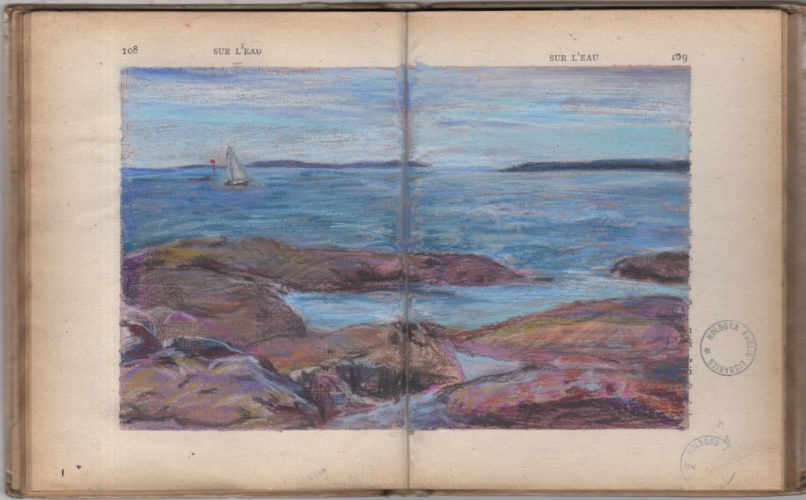 As far as my objects, I have a ridiculous selection which I have found at charity shops and car boot sales… It's about the color, the shape, the story, the pattern.
Find out more about The Sketchbook Project and how you can get involved.