Past L.A. Exhibitor, Harry Cartwright, releases first self-published photo book
During his time in Los Angeles for the launch edition of The Other Art Fair, British artist, Harry Cartwright, was fascinated and inspired by the hundreds of vans he saw while walking around the city. In adoration of those automobiles and the city itself, Cartwright released his first self-published photo book titled Vans of Venice.
Placed right in the heart of Venice, CA, a beachfront neighborhood within Los Angeles, Cartwright's photos capture the stories and charming qualities of each van and the city they inhabit.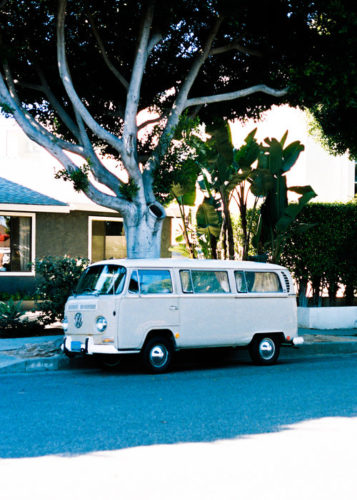 Vans of Venice features a variety of subjects from knocked-up mini vans and campers to pick-up trucks loaded with gardening supplies and mobile homes clad with the belongings of beach town dwellers.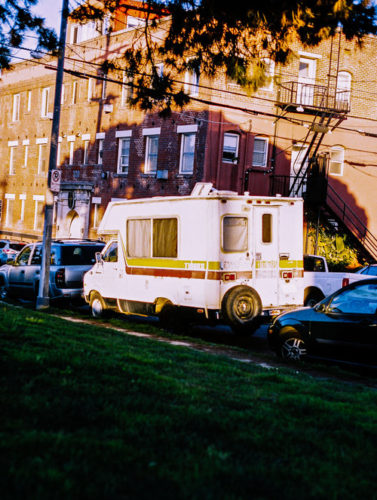 Signed copies of Vans of Venice are available for purchase at Cartwright's website.

The Other Art Fair is returning to Los Angeles on October 25-28 at Barker Hangar in Santa Monica.
Artist applications are due July 30.