Meet The Others: Rachel Moodie
The Game Changers. The Rule Breakers. The Innovators. Discover some of the fantastic emerging talent showcasing their work at The Other Art Fair.
Australian Artist Rachel Moodie creates digital photographic and mixed media collages using a range of materials from disused family photographs to beeswax. Rachel exhibited her collages at The Other Art Fair Sydney in October 2016 and sat down with us to chat about her artwork and what it means to her.
______
______
How would you describe your artwork?
I create digital collages from new and old photographs and also mixed media collages using my digital prints, beeswax, oil paints and textiles
What does making art mean to you?
Art making gives me great joy and is something I feel compelled to do. 
How did you get started making art?
I was nurtured by my family and encouraging teachers through my childhood and teenage years. I went on to study fine art and graphic design.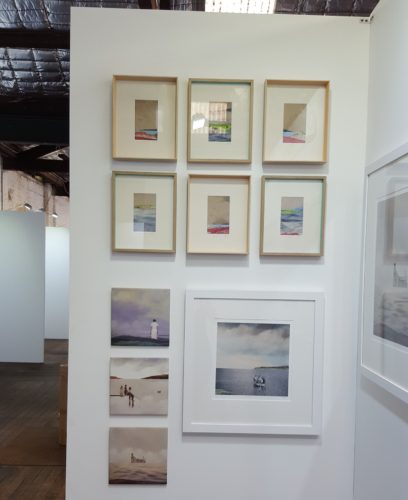 What is it like to be a part of The Other Art Fair?
It was a wonderful experience to be a part of The Other Art Fair. The sense of community between the artists is phenomenal and the feedback from buyers and art appreciators was priceless.
What is your favourite piece for sale on your SA profile and why?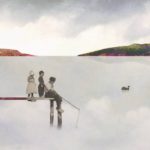 'Fishing Imaginarium' as it took the longest to resolve 
Interested in taking part in The Other Art Fair? Applications are open for The Other Art Fair Melbourne. Find out more and apply online now.