Los Angeles: Founder Selects Exhibitor Favorites
Ahead of The Other Art Fair Los Angeles (March 28-31, Magic Box at The Reef) we asked Ryan Stanier, founder of The Other Art Fair, to share his favorite artists set to exhibit at the third Los Angeles edition.
"I'm thrilled to return the fair to Los Angeles for a third edition after an incredible launch in the city last year. We are continually blown away by the number of new, quality artists applying for the fair, it certainly makes the job of our selection committee all the harder in having to choose 140 to present. I'm pleased to share with you 6 artists I am most excited about for this edition."

— Ryan Stanier, Fair Founder
Gianfranco Cioffi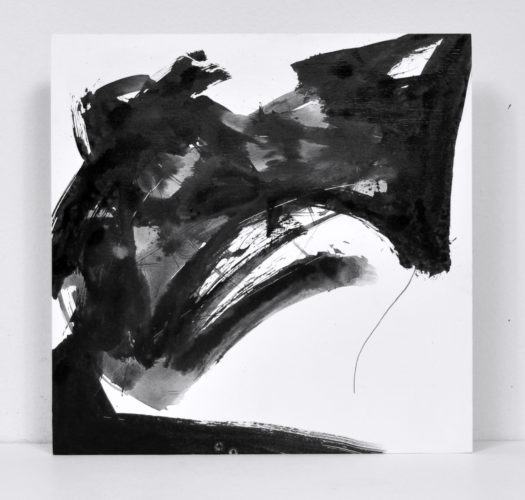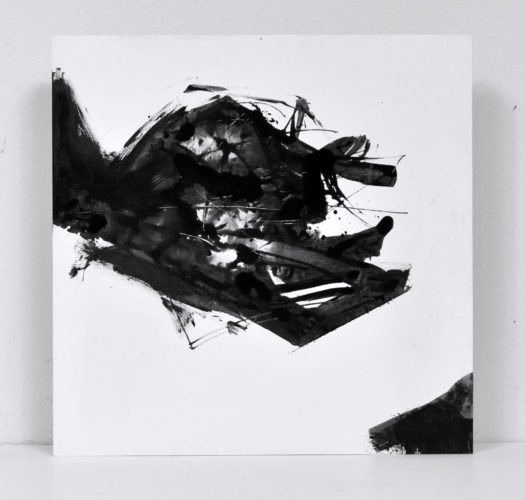 Gianfranco Cioffi is a contemporary painter born and raised in Italy. Using calligraphy brushes, sumi ink and watercolor, Gianfranco combines minimal balance, movement, and seductive emotional gestures in his chosen colors and focused lines. See more of Gianfranco's work here.
Lenna Arty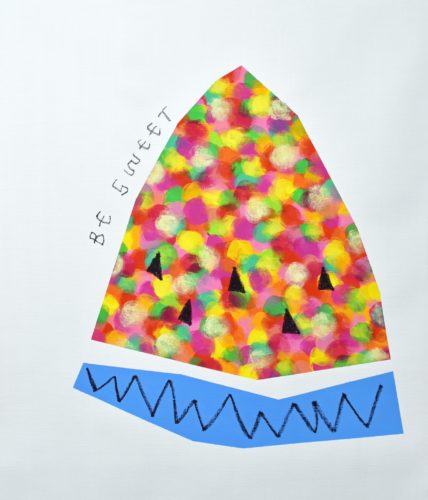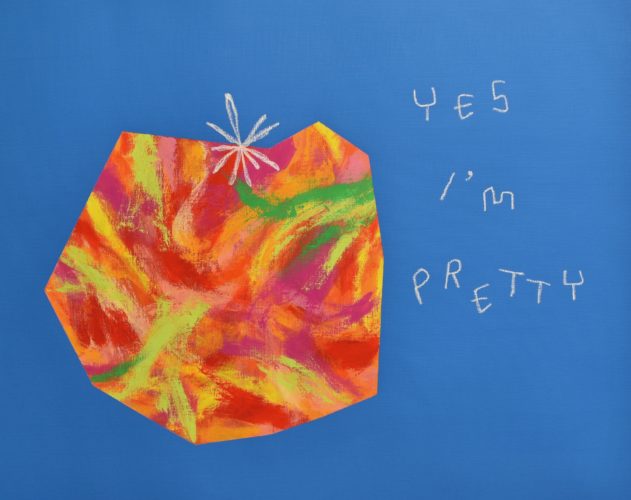 Lenna Arty is a self-taught artist based in Japan. She refers to her work as 'colorful poetry' as it pairs short optimistic words with colorful mundane objects, emphatic brushstrokes, prismatic marks, and  minimalist composition. See more of Lenna's work here.
Ant Pearce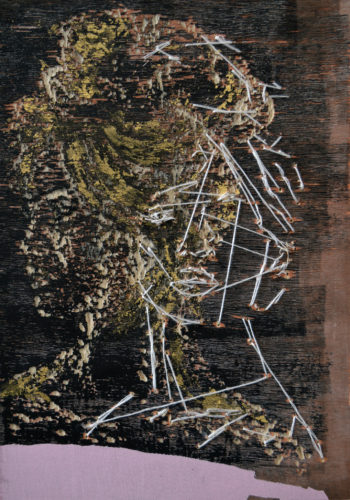 Ant Pearce is London-based artist who explores the fragility of life while drawing on human psychology. Through a web of cross references between medium and form, the viewer is positioned in a discourse between order and chaos, highlighting a sense of imprisonment and anxiety that underline human existence. See more of Ant's work here.
Susana Lopez Fernandez
Susana Lopez Fernandez is a visual artist from Spain who becomes a modern day flaneur through photography. Susana's artistic focus explores how the surface of the photograph is a canvas to capture 'routine' and transform it into something exceptional. See more of Susana's work here.
Gino Belassen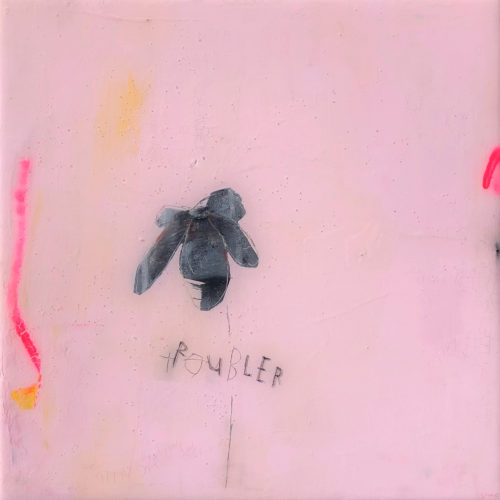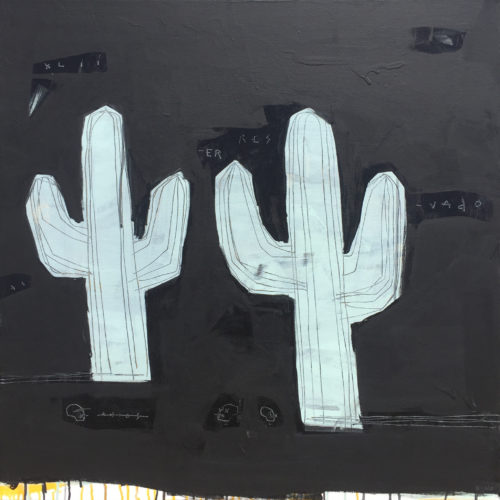 Gino Belassen is a visual artist and creative director based in Phoenix, Arizona. His work derives from a deeply rooted affinity with minimalism and abstraction, echoing a process referred to as subtle/sound. Deceptive in their simplicity, his paintings convey depths of meaning through words, symbols, and abstract imagery, with an aesthetic that reflects his background in design. See more of Gino's work here.
Michael Stiegler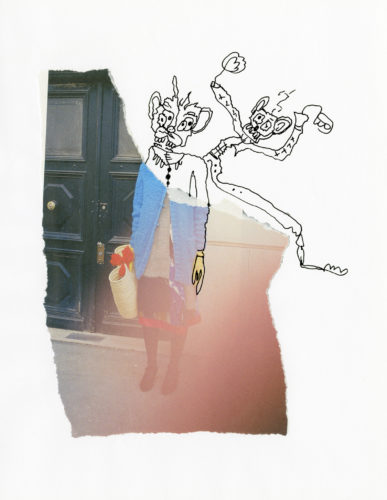 Michael Stiegler is an Australian artist and photographer based in New York. His works combine his appetite for art, fashion and photography with an energetic street-art appeal where he says, ugliness and beauty coexist, just as they do in reality. Michael uses his works as commentary on the excess of contemporary culture, portraying the vulnerability, desire, anxiety and lust for consumption in a modern world. See more of Michael's work here.
The Other Art Fair Los Angeles will be held at the Magic Box at The Reef on March 28-31, 2019. Click here to see the full exhibitor list on the Saatchi Art website.