Los Angeles: Fair Feature – KCET ARTBOUND Screenings and Q&A
The Other Art Fair  is thrilled to present all-day screenings of ARTBOUND, KCET's Emmy® award-winning arts and culture series, followed by a Q&A with ARTBOUND executive producer, Juan Devis, and director, Christopher Hawthorne, during our second LA edition on Saturday, October 27 at Barker Hangar.
ARTBOUND is a critically acclaimed weekly television series and online destination that captures the spirit of the burgeoning arts and culture community in Southern and Central California and explores how it's shaping California as the creative capital of the world. The series explores and illuminates the cultural issues of our times, providing critical in-depth analysis of how arts and culture affect society.
Since its inception in 2012, the series has earned high industry praise including several Emmy® Awards, LA Press Club awards, two Golden Mike awards and a National Entertainment Journalism award.
Among the select season 9 episodes to be screened at the Fair is "That Far Corner: Frank Wright in Los Angeles." Directed by Chief Design Officer for the city of Los Angeles Christopher Hawthorne, this episode sheds light on architect Frank Wright and his Southern California textile block houses built in the Mesoamerican revival style.
Wright's Ennis House (pictured above, 1924), the Storer House (1923), the Millard House (also called La Miniatura, 1923), and the Freeman House (1924) are among the most accomplished adaptations of ancient Maya forms to modern architecture.
Following the screenings, Christopher Hawthorne and Juan Devis, chief creative officer at KCETLink and ARTBOUND executive producer, will be available for a Q&A session in the Saatchi Art Lounge onsite at the Fair.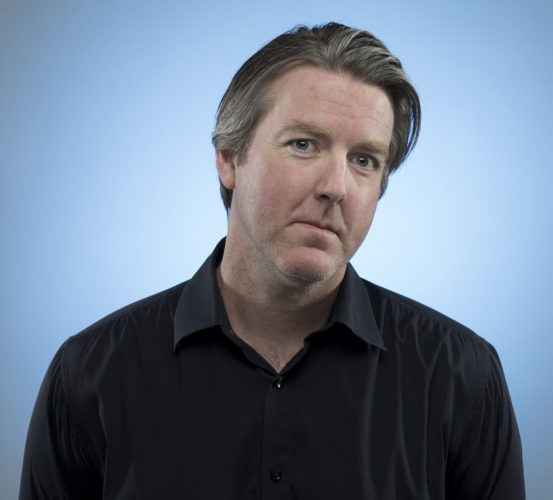 Christopher Hawthorne is the Chief Design Officer for the city of Los Angeles, a position appointed by Mayor Eric Garcetti. Prior to joining City Hall, Hawthorne was architecture critic for the Los Angeles Times from 2004 to early 2018. He is Professor of the Practice at Occidental College, where since 2015 he has directed the Third Los Angeles Project, a series of public conversations about architecture, urban planning, mobility, and demographic change in Southern California.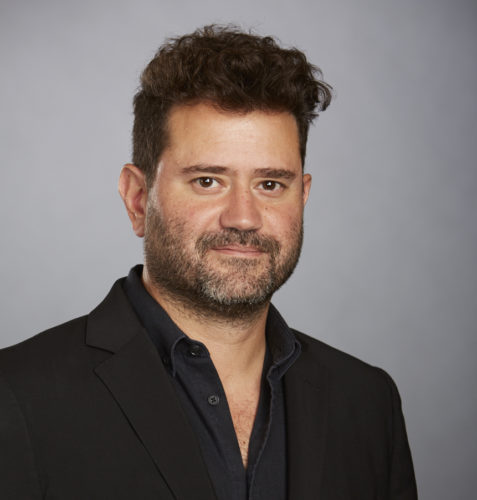 As Chief Creative Officer at KCETLink, Juan Devis spearheads the stations' arts and culture initiatives and produces the Emmy® award-winning Artbound as well as current series that include Lost LA, The Migrant Kitchen and Tending The Wild. He is currently board member of Arts for All and was recently appointed to serve in the California Arts Council. He has won numerous awards for his film, TV, and interactive work including Emmys, Webbys, National Arts & Entertainment Journalism Awards, among others.
Don't miss this amazing Fair Feature, happening only Saturday, October 27 at The Other Art Fair Los Angeles. See the schedule below:
ARTBOUND Feature Schedule
Saturday, October 27 | Barker Hangar, Santa Monica, CA
10am Screening 'That Far Corner – Frank Wright in Los Angeles'
11am Screening 'The Art of Basket Weaving'
12pm Screening 'Electric Earth – The Art of Doug Aitken'
1pm Screening 'Artist and Mother'
2pm Screening 'La Raza'
3pm Screening 'Desert X'
4pm Screening 'That Far Corner – Frank Wright in Los Angeles'
5pm ARTBOUND Q&A with Christopher Hawthorne and Juan Devis 
The Other Art Fair Los Angeles will be held October 25-28, 2018 at the Barker Hangar in Santa Monica, CA.