Los Angeles: Build Art, Not Walls with BournRich & Shana Wilson
At first glance, artists BournRich and Shana Wilson are different in many ways.  A common love for the artistic process brought them together, but it is their very differences that give their collaborative pieces strength and truth.
BournRich (@BournRich) is the co-founder of Salut Life, an accomplished visual artist, and an established figure in computer game development. Shana Wilson (@ShanaWilsonArtist) is a wave-making figurative artist, movie producer, and successful businesswoman. The pair met via Instagram, with a shared appreciation of each others work, which led to the idea of collaboration.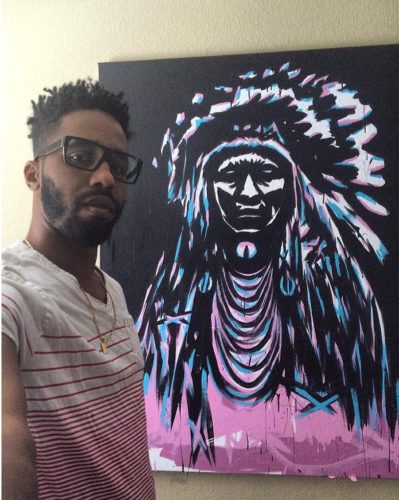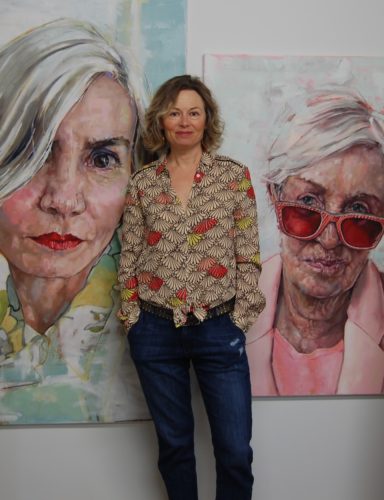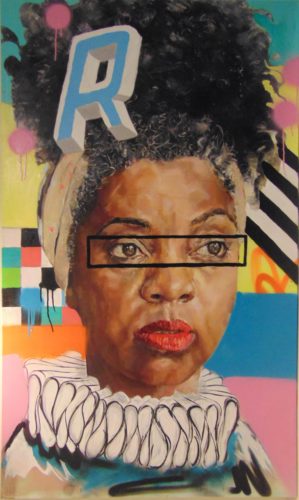 See their collaborative works (like the ones above) on display at The Other Art Fair Los Angeles on March 28-31, 2019 at the Magic Box at The Reef.