Los Angeles: Artillery Magazine Selects 5 Unmissable Fair Artists
Ahead of the second edition of The Other Art Fair (October 25-28th, Barker Hangar), we asked Artillery magazine to select 5 of our 130 stellar fair exhibitors who they are most excited to see at the fair.
Artillery is an alternative contemporary art publication that reflects the vitality of the creative world today. They tap the provocative, with readable articles, intelligent reviews, indepth profiles and edgy columns.  Artillery is formidable, entertaining and different — the alternative magazine they like to call: The only art magazine that's fun to read.
Checkout Artillery's five favorite artists below and onsite at the fair this weekend! Book your tickets now!
Sammy Kimura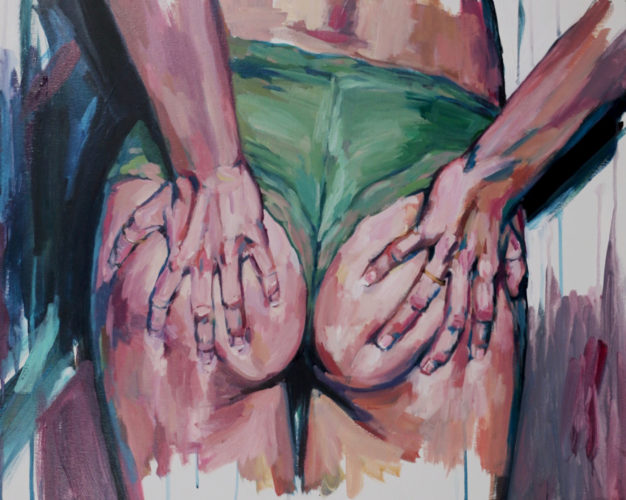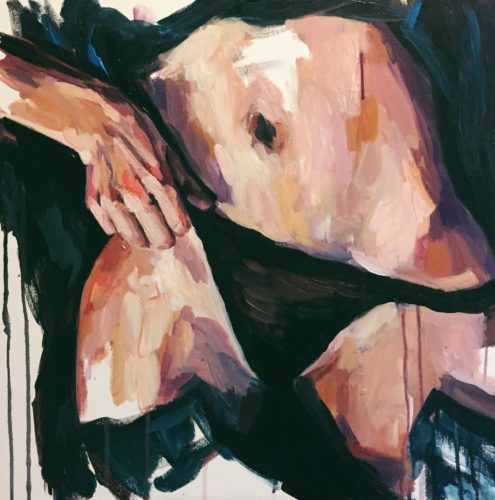 Sammy Kimura is a Louisville, KY native and recent Los Angeles transplant. She works mainly in acrylics and specializes in portraiture. Sammy has only recently gotten back into painting after a long hiatus that involved college, a 50-state road trip, and other life ramblings. She's thrilled to be back. See more of Sammy's work here.
Lynda Keeler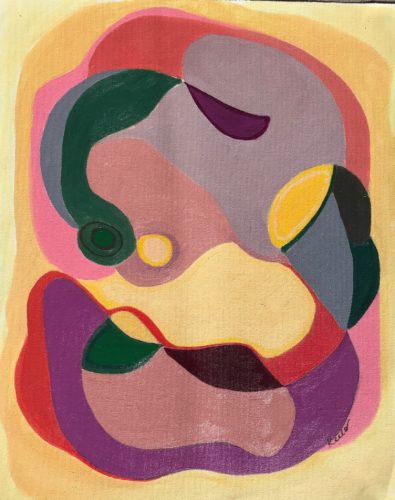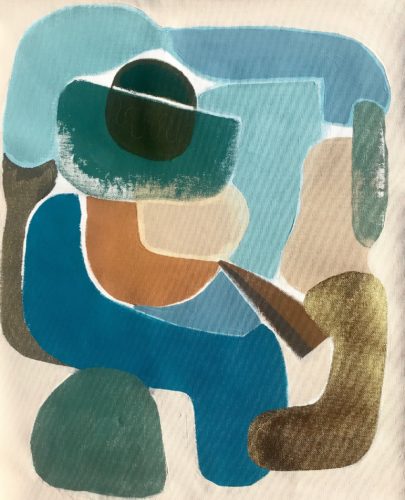 Lynda Keeler's paintings colorfully capture the intersection of the natural and built environments through abstract landscapes that are based on maps, Google Earth and digital apps.  Navigation and the intersection between the natural and built environment are the basis of her paintings and art installations. She strives to abstractly capture the colors, terrain, driveways, streets, architecture and other features that are unique to each Southern California neighborhood. See more of Lynda's work here.
Vadim Puyandaev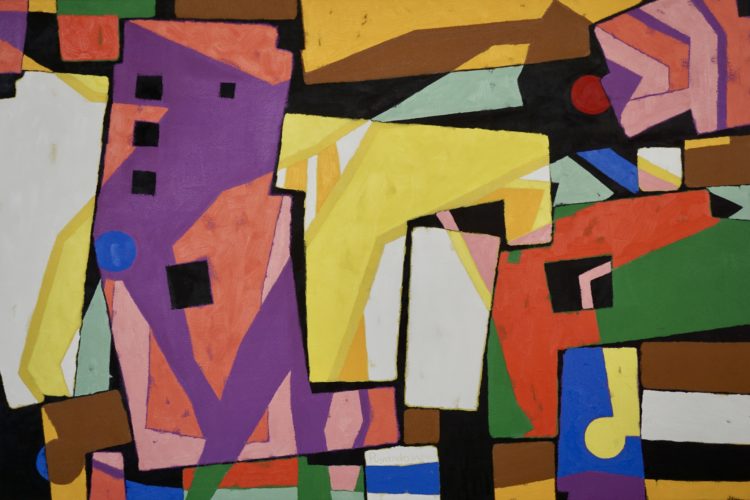 Vadim Puyandaev (visual artist/performer) has worked as a painter, sculptor, and designer for almost thirty years and has been participating in multimedia performances and installations since 1994. With Tsimbrovsky, he is a founding member of the creative groups of artists Avy K Productions, dedicated to investigating what emerges in performance at the nexus of different genres. See more of Vadim's work here.
Ruth Le Roux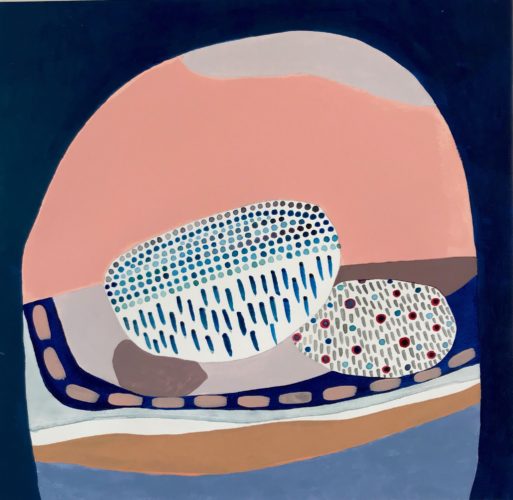 Ruth Le Roux strongly believes in the effect that surroundings have on mood. Although she has always been creating, Ruth only recently started painting when she was pregnant with her first (and only) child. Nature has always been her inspiration. An idea for a painting will come to her on a mountain or in the garden, but then what she has  in mind generally takes a very different form to what was intended. So she tries not to plan anything and enjoys the process instead. See more of Ruth's work here.
Daniel Callis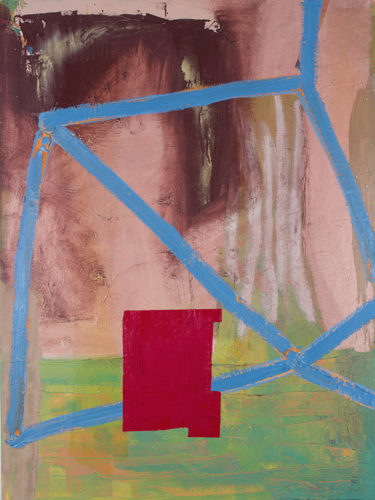 Daniel Callis's work explores the poetics found at the intersection of materials, and process. The work is derived out of evolving practices, evidenced by labored surfaces of accumulation. Each work archives conversations between method and material, structure and concept. "Creating an abstract painting is a convergence of what I see, what I read and what I hear joined with the art-making process. The painting often bears witness to the clumsy and at times desperate search for its own meaning. I create an art form where struggle, and failure, can simultaneously be joyous, and hopeful." says Callis. See more of Daniel's work here.
Meet these and other stellar independent and emerging artists this weekend at The Other Art Fair Los Angeles at Barker Hangar.