Los Angeles: Presenting Selection Committee Member Bryan Kirkwood
We are thrilled to reveal another member of our esteemed Selection Committee for the upcoming edition of The Other Art Fair Los Angeles. These members of a globally significant art community set the high standard of the fair, ensuring you can buy from our artists with the confidence that you are investing in the very best of emerging talent.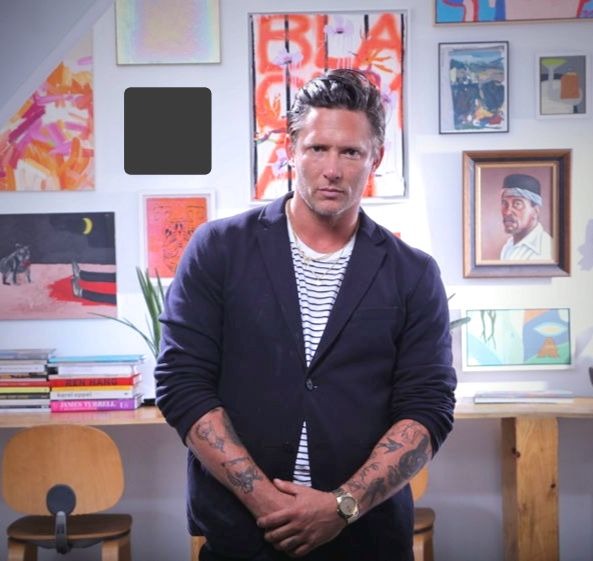 Bryan Kirkwood is the founder and CEO of ArtMovement LA.  His professional life in the art world began in 2006 as a preparator at Ace Gallery in Beverly Hills where he led installations of top contemporary artists including Dennis Hopper, Robert Wilson, Mary Corse, DeWain Valentine, and Robert Erwin.
Driven by his passion for the visual arts, Bryan's energy and skill led him to become Head Preparator at Roberts & Tilton and later to Blum & Poe. Bryan has led installations of historic exhibitions at The Hammer Museum including 'Now Dig This!,' 'Take It or Leave It,' and 'Jim Hodges.' He has also worked with ProPack and LA Packing, gaining experience in the shipping and logistics side of the business. Over the years, Bryan began freelancing for collectors, galleries, museums, and designers. In 2013, one of his top clients, Mr. Chow, recognized the potential of Bryan's abilities and recommended he start his own company.
By 2014, Bryan officially founded what is now ArtMovement LA, a full-service art curation, installation, and collections services company driven by a passion for uniting the most important and ambitious collectors of contemporary art with both established and emerging artists as well as leading galleries.
The Other Art Fair will be returning to Los Angeles for a fall edition this 25-28 October at the Barker Hangar. The artist application deadline is July 30.