Director's Pick: Micheal Lopez
The Other Art Fair Los Angeles Online Studios
Director's Pick for the Week of June 22
Micheal Lopez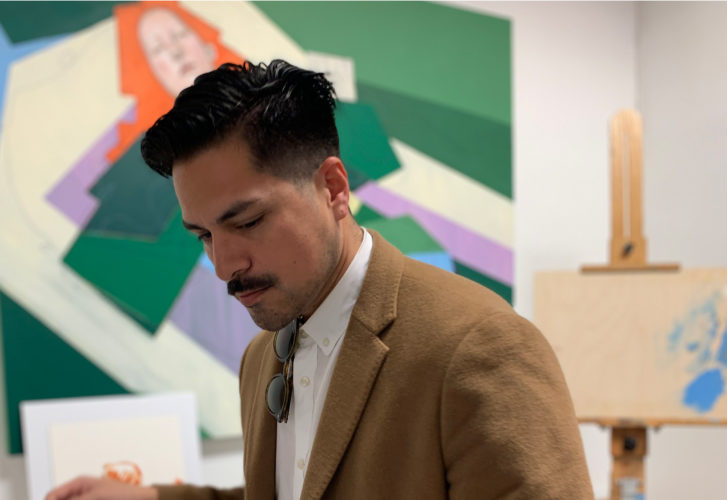 Micheal Lopez is an American artist, based in Oakland, whose "At Rest" series of paintings explores the human figure in various states of contemplative repose. By articulating the facial features and reducing the peripheral details to abstracted lines and blocks of color, he tightly focuses the viewer's attention on the candid emotion—caught in a moment of vulnerability—expressed in the subject's face.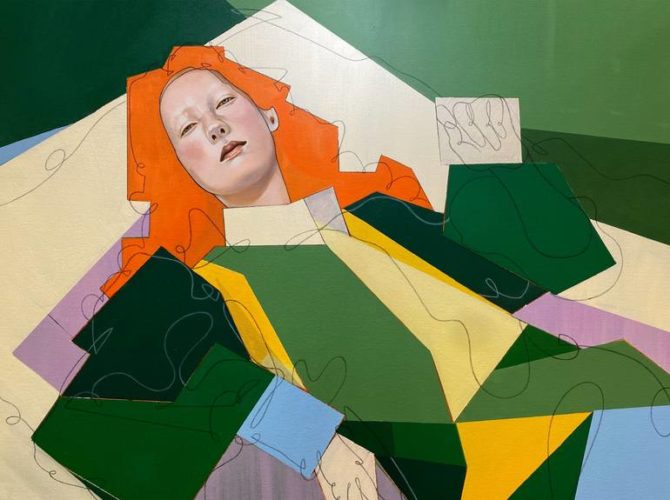 Nomen Nescio 2020 by Micheal Lopez | $5,950
Shop artwork by Micheal and other trailblazing artists at The Other Art Fair's Online Studios.
Introducing The Other Art Fair Online Studios, a new online platform offering art lovers around the world access to over 800 Fair artists. The Online Studios will keep our community feeling inspired, engaged, and continue to spread joy through art.