Director's Pick: Han Cao
The Other Art Fair Los Angeles Online Studios
Director's Pick for the Week of June 29
Han Cao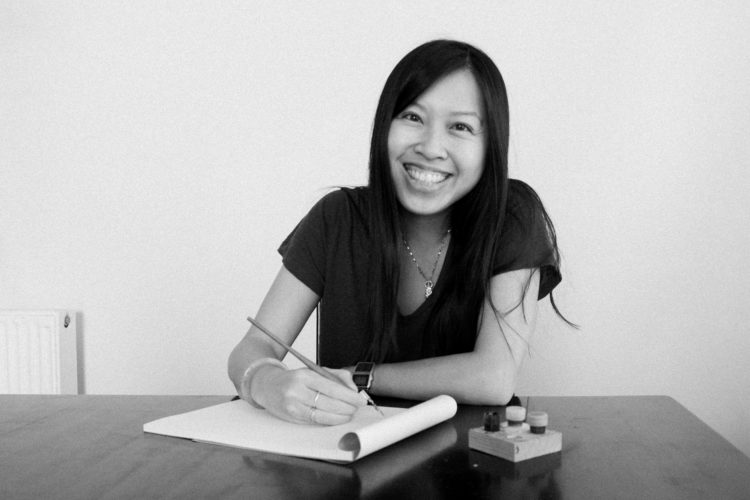 Han Cao is an American artist, based in Irvine, CA whose recent body of work explores texture, color, and craft in telling what she calls "new stories of long-forgotten people." She carefully selects scenes and characters from paper ephemera—including found photographs and vintage postcards—and hand embroiders with vibrantly colored thread focal points, giving new life to scenes otherwise frozen in time.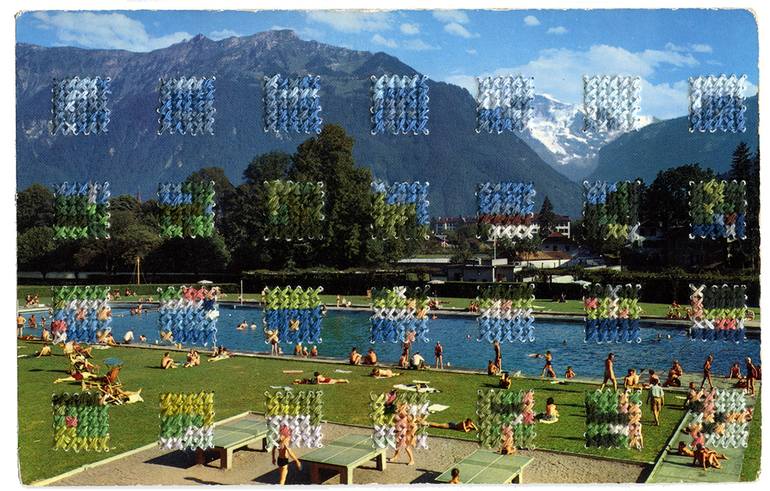 Strandbad by Han Cao | $930
Shop artwork by Han and other trailblazing artists at The Other Art Fair's Online Studios.
Introducing The Other Art Fair Online Studios, a new online platform offering art lovers around the world access to over 800 Fair artists. The Online Studios will keep our community feeling inspired, engaged, and continue to spread joy through art.