Director's Pick: Gregg Chadwick
The Other Art Fair Los Angeles Online Studios
Director's Pick for the Week of May 12
Gregg Chadwick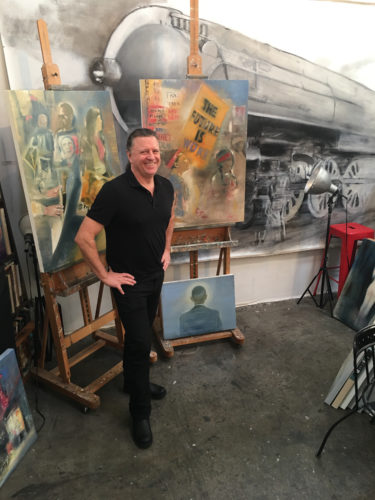 Gregg Chadwick is an American artist, based in Santa Monica, whose luminous paintings pay tribute to the historic moments and figures of our time "as well as the beauty he finds in everyday life. With the same masterful handling of color and loose brushwork, he renders sensations of movement and a timeless grace unto his subjects, whether they be machine or beast, celebrity or anonymous hero.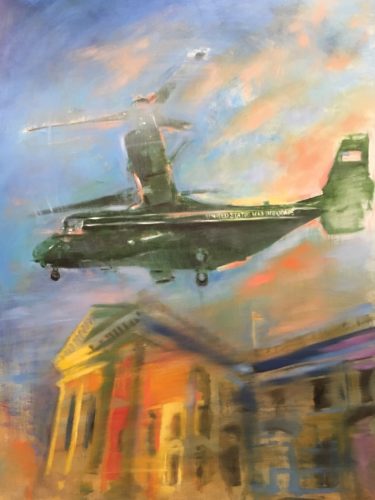 Arrivals and Departures by Gregg Chadwick | $3,440
Shop artwork by Gregg and other trailblazing artists at The Other Art Fair's Online Studios.
Introducing The Other Art Fair Online Studios, a new online platform offering art lovers around the world access to over 800 Fair artists. The Online Studios will keep our community feeling inspired, engaged, and continue to spread joy through art.