Dallas: New Futures Class of 2021
We're so excited to announce Dallas' New Futures winners!
Launched this year, New Futures aims to kickstart the careers of talented, underrepresented artists through exclusive prizes including free fair exhibition spaces and a mentorship program.
New Futures Dallas is excited to present three magnificent artists who will exhibit independently this October 21-24 at Dallas Market Hall. Read on to find out more about each artist, and be sure to book your tickets to see their work in-person:
William Toliver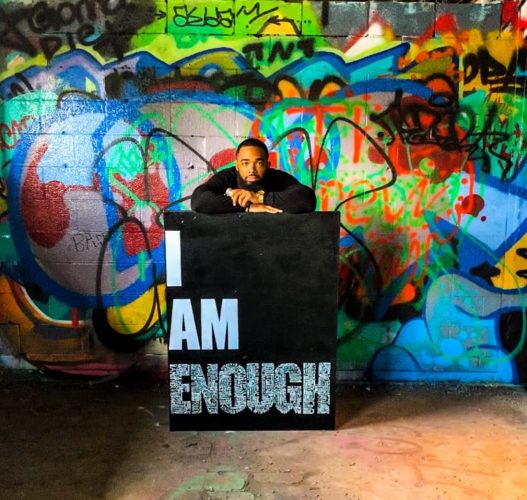 William Toliver is a self-taught contemporary artist currently living in the Dallas/Fort Worth Metroplex. Always having an interest in art as a young child, it was not until 2012 that he began to work on his skills. Toliver enjoys creating content using his artwork as a tool for empowerment and positive representation of all people.  His goal as an artist is to challenge individual perspectives of our world by redefining the mental boundaries placed upon us by society and as a result, encouraging positive mindsets of oneself as well as appreciating the differences of others. This is done while working primarily with acrylics and graphite materials.  Toliver's take on timeless subject matter features vivid colors and intricate details that create one of a kind masterpieces. Most of his inspiration comes from finding beauty in the simplicity of life, and the moments caught between camera flashes. See William's work here. 
---
Jessica Baldivieso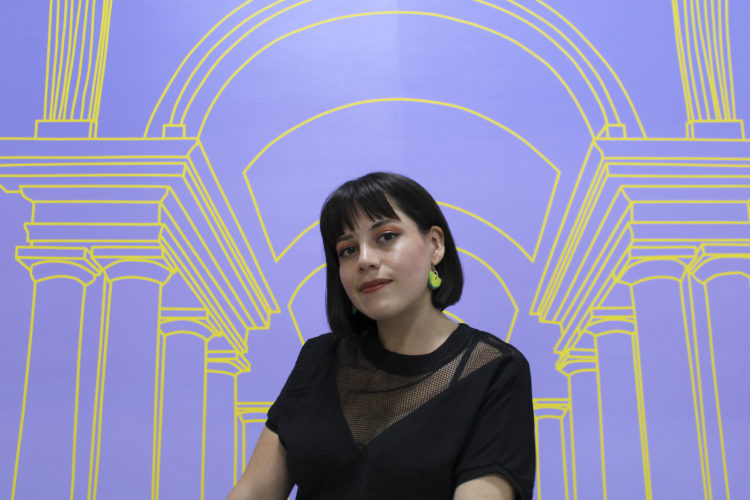 Jessica Baldivieso was born in Santa Cruz de la Sierra, Bolivia. Currently working as a studio artist in Dallas, Baldivieso uses art to explore space and experience. Her work focuses on painting a linear space on a flat surface suggesting depth and perspective, symbolized in renderings of doors, stairs, and hallways. She received both a BS in Architecture (2014) and a BA in Art Studio (2016) from the University of Arkansas. Her first solo exhibition was at MAC Museo de Arte Contemporaneo, Santa Cruz, Bolivia in 2019. Her work was selected to be part of the 21st International Visual Arts Biennial, Santa Cruz de la Sierra, Bolivia, 2020. See Jessica's work here. 
---
Laura J. Lawson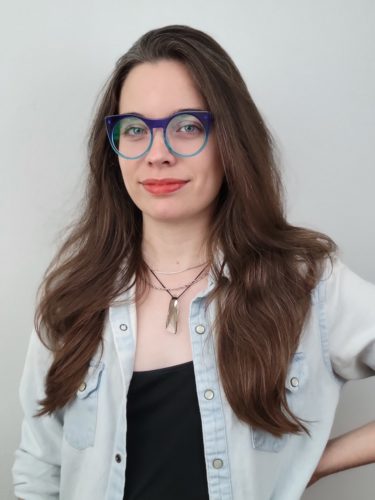 Laura J. Lawson is a Dallas-based artist who uses mapping to explore the changing nature of landscape in art. As a lifelong space lover and environmentalist, her work with acrylic ink on acrylic investigates the differences between documenting a planet by satellite, and knowing its terrain from living there. She earned her BA from Austin College and her MFA from The University of Memphis. She was selected for the first cohort of studio artists at the Cedars Union in Dallas in 2018, and was a speaker at TEDxAustinCollege in 2021. Lawson currently teaches art at north Texas colleges. See Laura's work here.