Dallas: Non-Profit Partner The Stewpot
We are proud to present The Stewpot as the official non-profit partner of The Other Art Fair Dallas, happening September 19-22 at Dallas Market Hall.
The Stewpot is an urban pioneer, responding to the emerging needs of at-risk individuals and people experiencing homelessness while collaborating with others to create appropriate, life-saving responses. From its inception, The Stewpot has embraced the concept that transformation and growth take place when a person's basic needs are met and the creative spirit is nourished.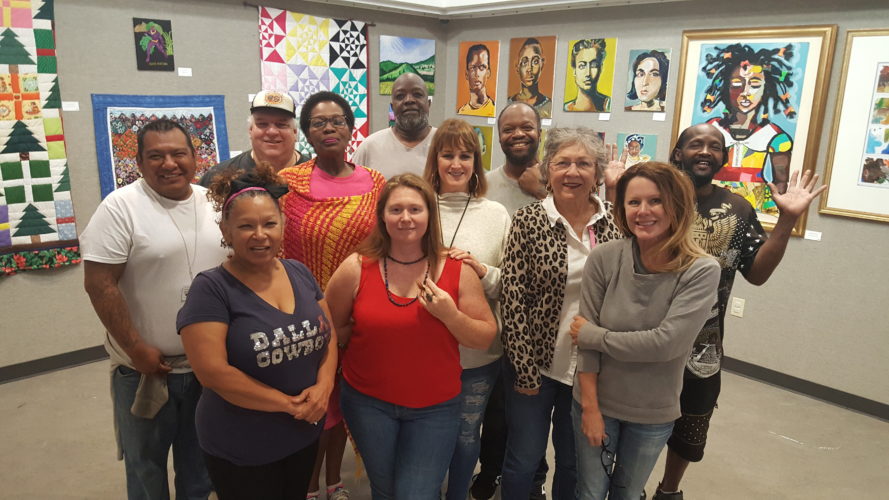 At the fair there will be an exhibition of artworks created by members of the Stewpot Art Program. These works will be available for purchase with proceeds supporting the members of the program. There will also be an interactive activity for fair visitors to raise awareness around the causes and consequences of homelessness and the healing power of art.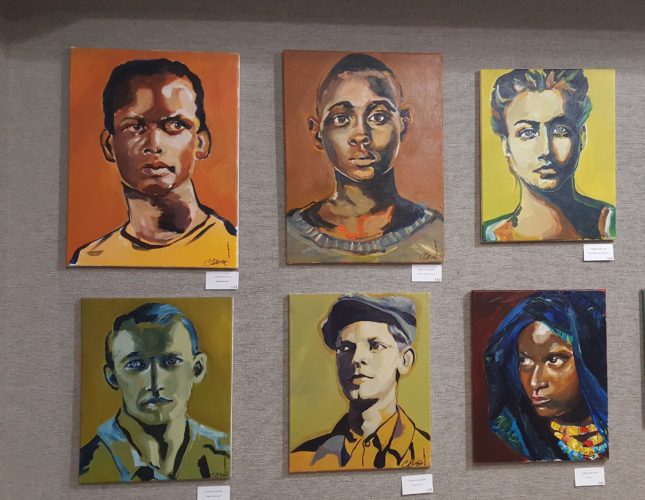 As part of the North Texas Day of Giving, we invite visitors to make a donation to The Stewpot during the Private View, happening September 19th from 6-10pm. Donations will be accepted at The Stewpot booth on Friday, Saturday, and Sunday of the fair weekend as well. The Other Art Fair will donate a portion of the Private View ticket sales to The Stewpot in support of their mission to nourish the creative spirit.