Dallas: Announcing October 2021 Selection Committee
Applicants to The Other Art Fair benefit from a juried selection by esteemed art experts. The renowned Selection Committee changes with each edition of the fair to ensure that a fresh perspective is brought to each selection process. These members of a globally significant art community set the high standard of the fair, ensuring visitors can buy from our artists with the confidence that they are investing in the very best emerging talent.
We are happy to introduce our esteemed Selection Committee for the second edition of The Other Art Fair Dallas, happening October 21-24, 2021 at Dallas Market Hall.
TERRI PROVENCAL
Founder, Publisher and Editor-in-Chief, Patron Magazine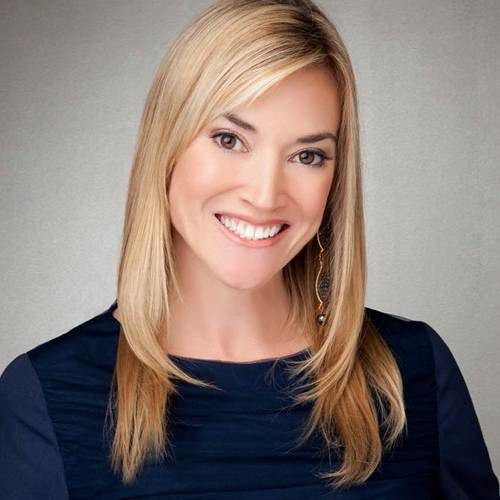 Terri Provencal's passion for art blossomed at an early age, which spurred her to collect the work of emerging and mid-career contemporary artists, from figuration to abstraction, over the past three decades. Taking her love of art and prowess in magazine publishing a step further, in 2011, she became the founder, publisher, and editor-in-chief of Patron Magazine. Award-winning, Patron is now firmly cemented as the contemporary voice of the visual and performing arts in North Texas.
---
JOAN DAVIDOW
Co-Founder and Director/Curator, SITE131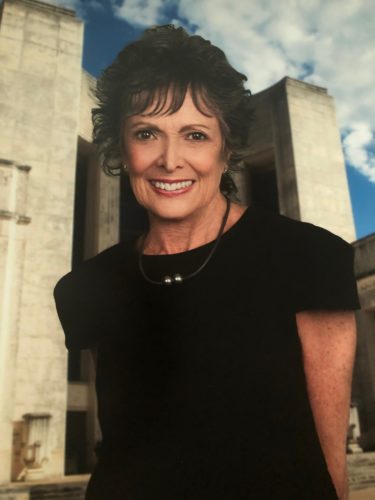 Building an audience based on artwork epitomizes the vision of arts professional Joan Davidow. As director/curator at Dallas Contemporary and Arlington Museum of Art, and McDermott Curatorial intern at Dallas Museum of Art, Davidow built her 30-year arts career in North Texas on the concept that all ages from all walks of life can appreciate and understand the art of the 21st century. Her multiple careers in the art world include her role as an arts educator inventing a nationally awarded Art Think program, master's professor at Southern Methodist University, commentator on KERA public radio, art collector, and philanthropist who donated her art collection to the University of Texas at Dallas.
---
PETER POULIDES
Founder and Executive Director, Dallas Center for Photography
Peter Poulides is the founder and executive director of the Dallas Center for Photography (DCP). Peter earned a degree in TV & Film Production from the University of North Texas and worked as an educational video producer before pursuing his dream of being a travel photographer.
He began shooting for Travel & Leisure magazine which then led to an over-a-decade-long photography career working with the likes of Smithsonian Magazine, Food and Wine, American Airlines, Forbes, Fortune, Business Week, New York Times, Exxon, Frito Lay, and Texaco. In the 90s, he transitioned to shooting stock photography and became a top selling producer for Getty Images.
Currently, Peter spends his time teaching photography where he believes he has more of an impact than he had when producing images for publication. He is excited about the recent conversion of DCP to a 501c3 nonprofit and the opening of their new photography gallery. As a nonprofit, DCP will be connecting more deeply with the community to help both creators and appreciators explore the power of photography
---
NANCY COHEN ISRAEL
Art Historian, Writer, Curator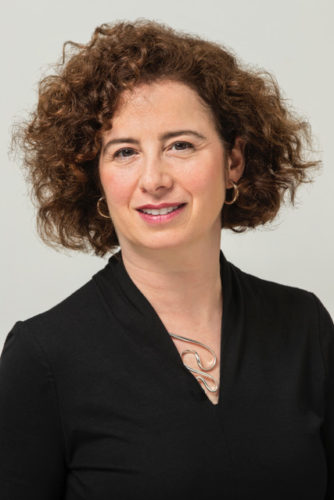 Nancy Cohen Israel is the founder and owner of Art à la Carte, an art education company based in Dallas. An art historian by training, she has spent the past 25 years actively involved in virtually every aspect of the art world.
Over the course of her career, she has worked in the Education Department of the Dallas Museum of Art, as a college professor, and as the director of Edith Baker Gallery, where she became immersed in the contemporary art world. For 15 years, Nancy organized and led a popular tour series, bringing collectors into studios, galleries and other art spaces of note in Dallas and across the state.
Nancy is currently a regular contributor to Patron magazine, a frequent lecturer at the Meadows Museum, and an independent curator. With her broad experience in the art world, Nancy is a popular speaker and a contributing writer to a variety of publications. While her background is in Renaissance painting, she continues to be inspired by the work of emerging artists.
---
REBECCA WILSON
Chief Curator and VP of Art Advisory, Saatchi Art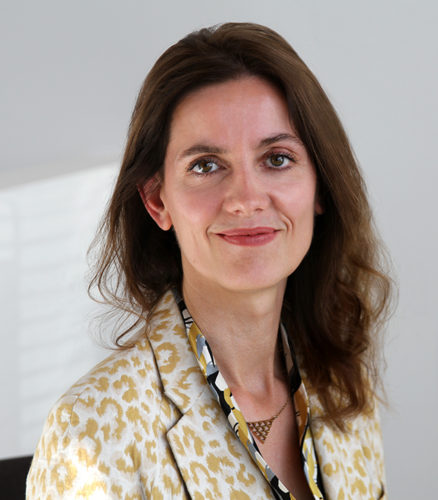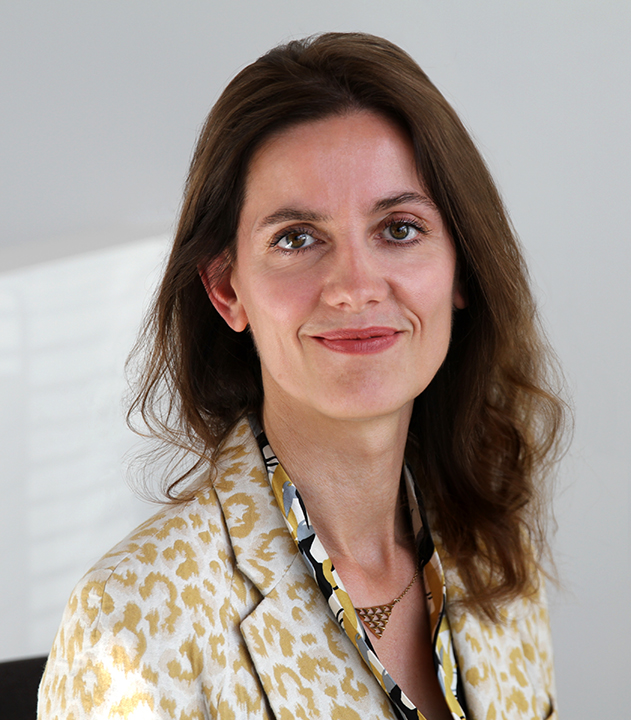 Rebecca Wilson is the Chief Curator and VP, Art Advisory at Saatchi Art. She was formerly a Director at the Saatchi Gallery, London, where she was instrumental in the launch of the gallery's online presence.
In 2007 she created New Sensations, a prize for art students which identifies and supports the most exciting emerging artists in the UK.
Prior to joining the Saatchi Gallery, Rebecca worked for 14 years in book and art magazine publishing: she was editor of ArtReview, and before that deputy editor of Modern Painters. She has over 15 years of experience working with emerging artists.
---
NICOLE GARTON
Fair Director, The Other Art Fair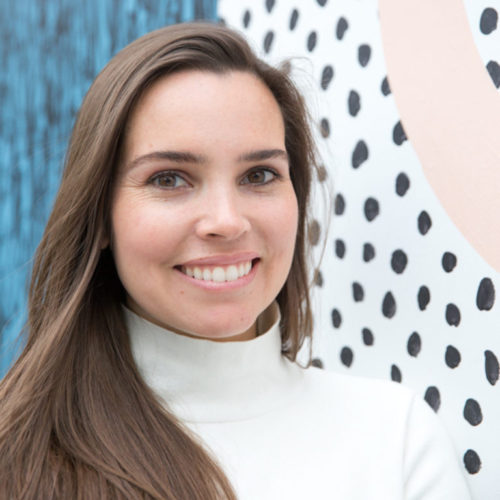 Nicole Garton is the Fair Director at The Other Art Fair Los Angeles and Dallas. She was formerly in charge of marketing at Saatchi Art, where she was instrumental in the start-up's transformation into the world's leading online gallery. In 2017, she developed Saatchi Art's brand presence at The Other Art Fair and played a key role in the Fair's US launch.
Prior to joining Saatchi Art, Nicole wrote an arts column on Huffington Post and worked across PR, events, consumer trade-shows, and non-profit fund development. Before that, she interned at Los Angeles Contemporary Exhibitions and the Santa Monica Museum of Art. She has 10 years of experience working with emerging artists.
---
LESLIE MOODY CASTRO
Co-Founder, Unlisted Projects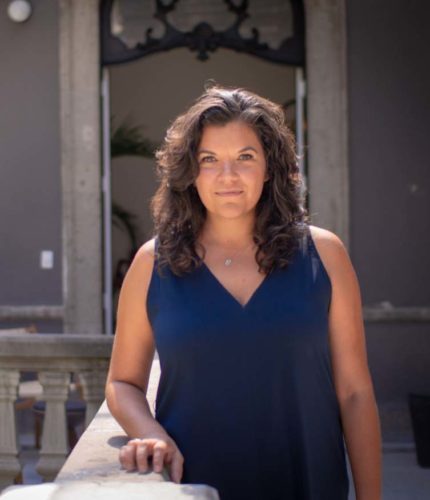 Leslie Moody Castro is an independent curator and writer whose practice is based on itinerancy and collaboration. She has produced, organized, and collaborated on projects in Mexico and the United States for more than a decade, and her repertoire of critical writing is also reflective of her commitment to place. She is committed to creating moments of artistic exchange and dialogue and as such is a co-founder of Unlisted Projects, an artist residency program in Austin, Texas. In 2017, she was selected as Curator and Artistic Director of the sixth edition of the Texas Biennial, and was recently the first invited curator in residence at the Galveston Artist Residency. Moody Castro earned a Master's degree at The University of Texas at Austin in Museum Education with a portfolio supplement in Museum Studies in 2010, and a Bachelor's degree in Art History at DePaul University in Chicago in 2004, and has been awarded two grants from the National Endowment of the Arts for her curatorial projects (2016, 2017). In addition to her firm belief that the visual arts creates moments of empathy, Moody Castro also believes that Mariachis make everything better.
---
ERICA FELICELLA
Artist, Organizer, Executive Producer of AURORA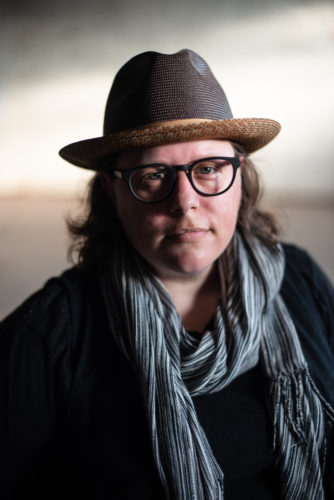 Erica Felicella is a practicing artist and arts professional that has been in Dallas for over twenty year and currently lives and work in Oak Cliff. Her greatest passions are the arts, culture and community of North Texas. She works as an artist, curator, organizer of events, and programs. Her years of advocacy in Dallas have allowed her to form a bond with the cultural community as a whole through the arts. Her current artistic practice includes endurance and durational based performance, site specific installation, and new media works. As a curator, Felicella has had the opportunity to create unique and immersive experiences in both traditional and non-traditional spaces in and around North Texas. Felicella is currently the Executive Producer of Dallas-based arts organization AURORA, where she works right alongside the founders to be a part of its growth and expansion. Her excitement to be active in North Texas has no boundaries, and Felicella is constantly finding a way to dig deeper and grow not only her own practice but also to expand the careers of other artists.