Chicago: Colossal's 5 Must See Artists at The Other Art Fair Chicago
In anticipation of The Other Art Fair's premiere in Chicago (September 28-30, Mana Contemporary), we asked Colossal to pick 5 artists they were most excited to see.
Founded in 2010, Colossal is one of the world's largest visual art and culture blogs, exploring the work of both established and emerging artists across a vast field of creative endeavors. Be sure to check them out on Instagram. 
Kirsten Valentine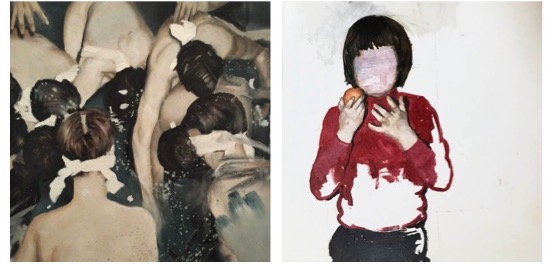 Kirsten Valentine is a figurative painter from Chicago. Her paintings explores the movement of the human form and the emotion expressed by said movement. See more of Kirsten's work here.
Patti Brady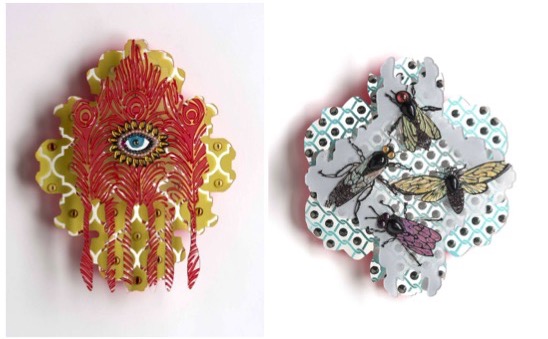 Patti is an artist based out of Greenville, SC. Her paintings incorporate acrylic paint as well as aspects such as plexiglass to create a multilayered, patterned abstractions. See more of Patti's work. 
Wolfgang Semmelrock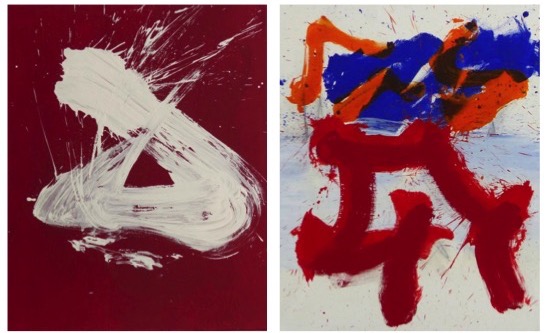 Wolfgang Semmelrock, lives and works in Vienna and in Chicago. Coming from a background in architecture, he was particularly interested in experimental architecture and above all in inflatable structures and objects. Diffused forms are transformed into structured shapes, at the same time representing the search and discovery of analogies. See more of Wolfgang's work. 
Lisa Krannichfeld
Lisa Krannichfeld was born and raised in Little Rock, AR in an interesting cultural mix of a Chinese family living in the American South. Her experiences growing up in these two intermixing cultures and their traditions have greatly influenced her work, which primarily focuses on the woman as its subject. See more of Lisa's work. 
Raeleen Kao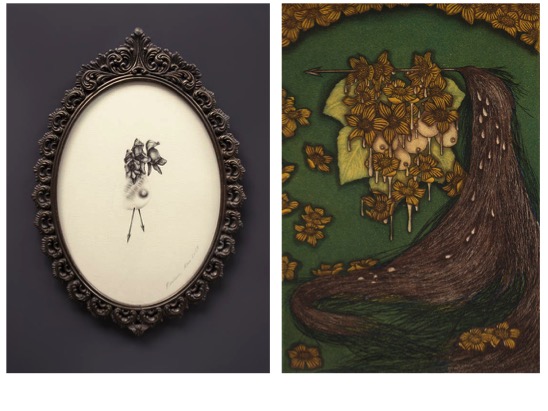 Raeleen Kao resides in Chicago. Her work is an analysis of women's body politics which are strongly rooted in personal health complications and research of historical and contemporary issues in women's health. See more of Raeleen's work.