Brooklyn: Benjamin Reynaert's Artist Highlights
Senior Style & Market Editor at Architectural Digest's AD PRO, Benjamin Reynaert tells us his ones to watch at The Other Art Fair Brooklyn. 
The Other Art Fair returns to the Brooklyn Expo Center over May 2-5, 2019, and, for the occasion, has tapped a bona fide talent spotter, NYC-based Benjamin Reynaert, AD PRO's senior style and market editor to scout a few of his most-anticipated artists. Reynaert holds architecture and fine arts degrees from the Rhode Island School of Design in Providence, Rhode Island, has nearly a decade of styling and creative content production experience for print and digital platforms in the design industry, and also runs the popular Instagram account @aspoonfulofbenjamin. Reynaert selects three artists who stand out from the crowd from this year's exhibiting artists: a European painter, a local contemporary photographer and an abstract artist all make the cut…
Chiara Elisa Ragghianti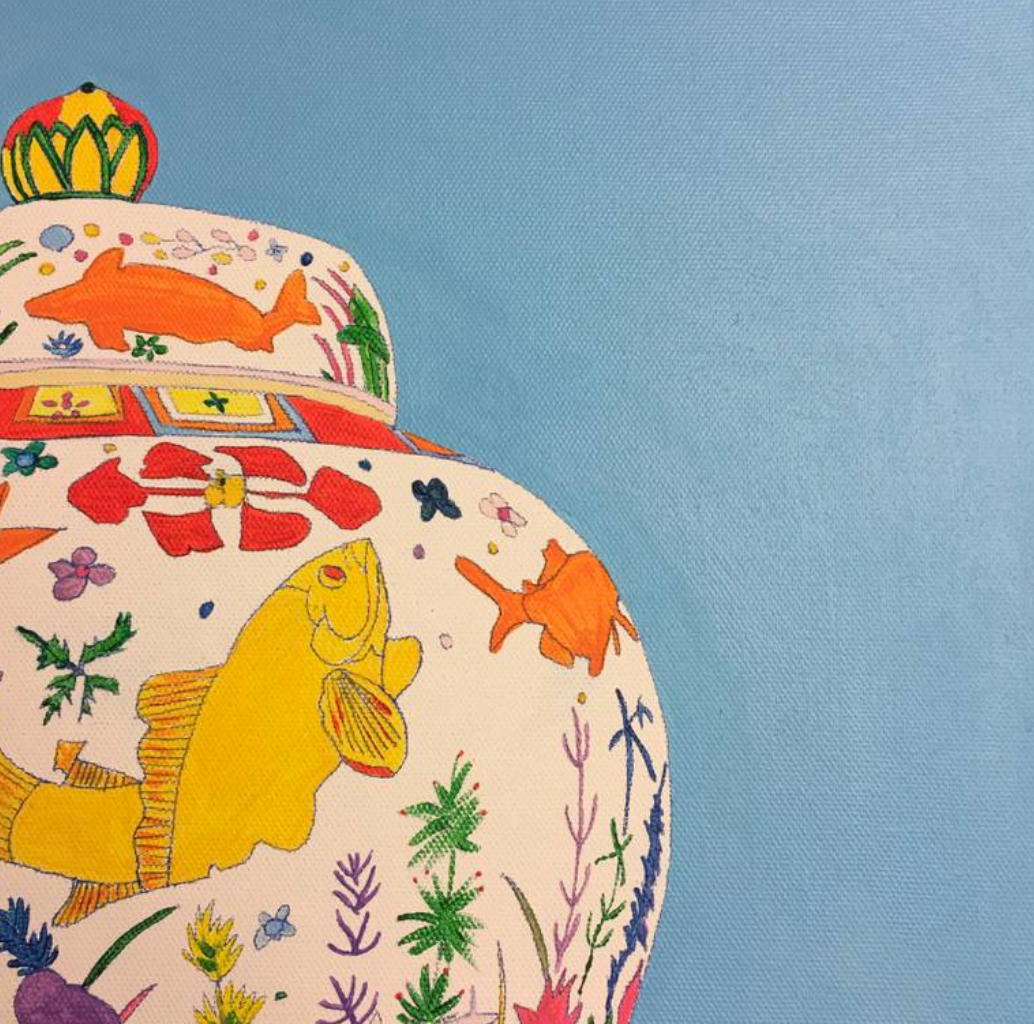 Chiara Elisa Ragghianti's acrylic works gently capture the mood and feel of independent travel. Her focus on figures, outdoor moments and colorful depictions of museum objects—like marble busts and Ming vases—bring to life the colorful palette of a summer in Italy.
David Pexton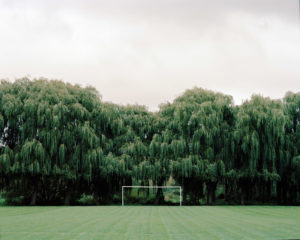 Small details and seemingly serendipitous moments are expertly captured by British-born and Brooklyn-based David Pexton. His eye for color and composition expertly captures those beautiful quiet moments in everyday life.
Michael Rich
Powerful brushstrokes and an attuned use of color theory bring movement and depth to Michael Rich's abstract works. Each evokes a certain sense of place, often from coastal regions of New England where the artist is based and remind me of JMW Turner's classic works and subtly consider the complex atmosphere we all inhabit.
—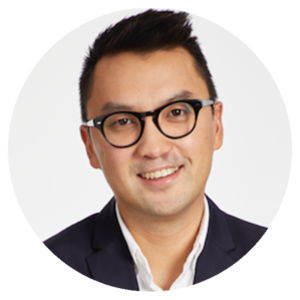 Brought to you by the editors of Architectural Digest, AD PRO delivers the must-read news, the must-meet personalities, and the must-see interiors that only AD has access to. Imagine an industry source who shares the insider scoop—the off-the-radar jobs, the see-and-be-seen events in your neck of the woods, the sourcing secrets, and educational hacks you've wanted since you first started out. AD PRO offers just that—plus the magazine's full, searchable archive of nearly 100 years of issues.