Brooklyn: Quoted Magazine Picks 5 Artists They Can't Wait to See at The Other Art Fair Brooklyn
The Other Art Fair Brooklyn returns from November 8 – 11 at the Brooklyn Expo Center for its fourth edition! Leading up to the fair, we asked Rolf Arne Leer from Quoted Magazine to pick 5 artists he can't wait to see.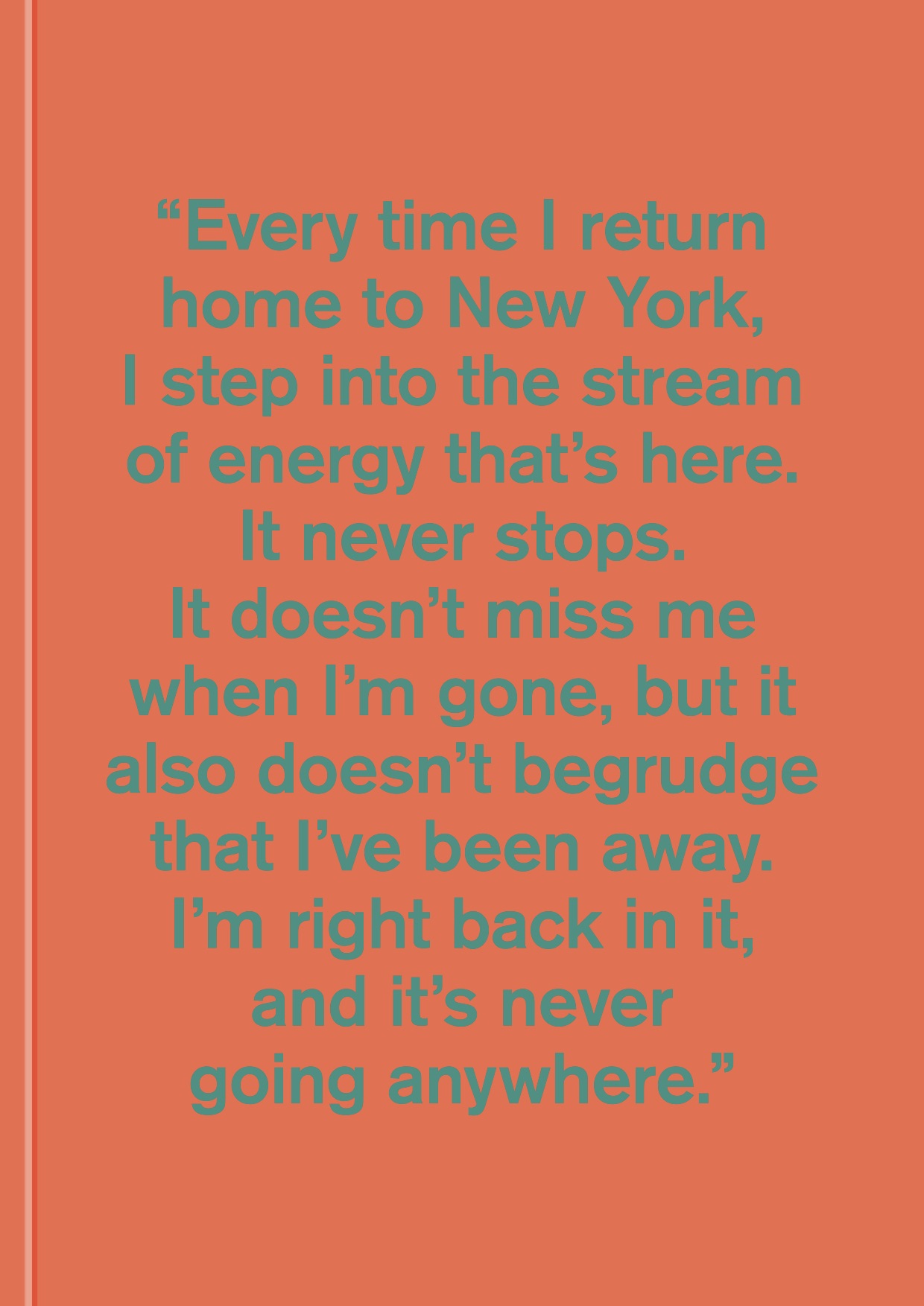 Quoted is a contemporary city magazine, available digitally and in print to affluent NYC visitors and influential locals. Every issue of Quoted intimately profiles 10 New Yorkers in their homes. Through unedited narratives, photographs, video content and recommendations, Quoted invites the reader backstage to experience the real New York. Quoted is not only a magazine that gives readers New Yorker insights. It is also a means by which to contribute to tolerance, acceptance and respect for the beautiful diversity the city represents.
This November at The Other Art Fair Brooklyn, Quoted will create a welcoming picnic area adorned a turf carpet and faux vines. They'll have wooden picnic baskets containing the magazines for guests to look through. They will also invite guests to write their own love letter to New York to "send" out in the Quoted mailbox. Artist Chris Pyrate will produce a painting live in our space as a celebrate New York's creative energy. Be sure to pick up a copy of the latest issue while at their booth!
TAHSIN THE GOOD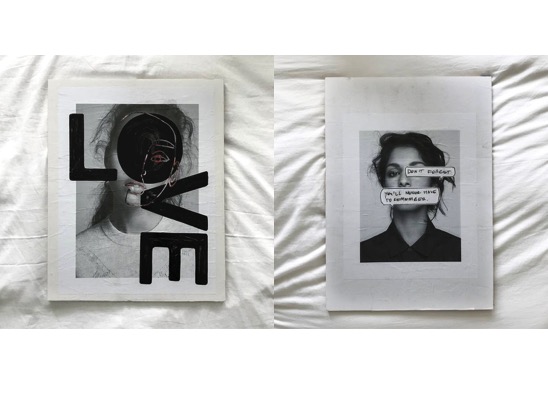 TAHSIN THE GOOD is a Toronto-based artist whose collages focus on femininity as well as self-love and self-reflection. She uses found imagery that mirrors her own mood of internal seeking, reflection and understanding from a never-ending digital mine is meant to make permanent of something fleeting. Tahsin uses a wheatpaste technique to yield a rough and raw result similar to our own fragmented selves.
Xan Padron
Xan Padron is a Galician photographer, musician and composer. Padrón's fascination with time and movement, coupled with an uncanny ability to disappear behind the lens, unnoticed by his subjects, brought him to the realization of how much life happens even at the most seemingly insignificant location of a city. Xan Padrón is a resident of New York City where he lives and works with his wife: musician, composer, writer and educator Cristina Pato.
Marek Emczek Olszewski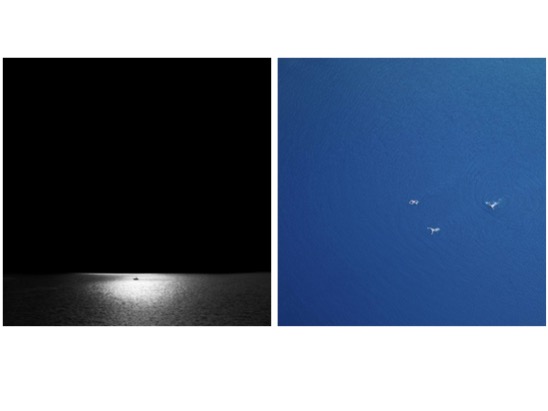 Marek Emczek Olszewski was born in Poland in 1981 and has been living and working in London since 2006. He obtained his photographic diploma in 2011, however, he is mainly a self-taught photographer, continuously experimenting and discovering new ways of expression. He is attracted to non-obviousness, light and shadow play, movement, reflection, geometry and extreme minimalism.
Paul Larricart
Paul Larricart grew up between the mountains and the sea. He is a graphic designer and illustrator by formation and a painter by vocation. Larricart is fascinated by printmaking techniques such as stencilling or screen-printing. His work is influenced by different manifestations and practices derived from counter-cultures: from Russian constructivism to comics, from pop art to punk music, from Japanese etching to skateboarding. 
Robert Schmid
Robert Schmid uses his work as a sort of visual diary of experience and thought. The sort of image expression that defies verbal explanation. He paints what he sees, experience and think about. Schmid's background is in science and art and the anomalies of math, quantum mechanics and chaos theory. His recent drawings revolve around dream memories and studies of space and time. Reality is like the surface of the sea – constantly changing and never still. Lately he has been concentrating on pencil drawings – sketches are the closest realization of an idea – the first realization.