Brooklyn: Carl Grauer's "Two Hour Portraits" at The Other Art Fair Brooklyn
Exclusive to the Fall 2018 edition of The Other Art Fair Brooklyn (November 8-11, Brooklyn Expo Center), the team are delighted to present "Two Hour Portraits" by Carl Grauer. Visitors can schedule a sitting with Grauer for allotted slots during the fair at a special price.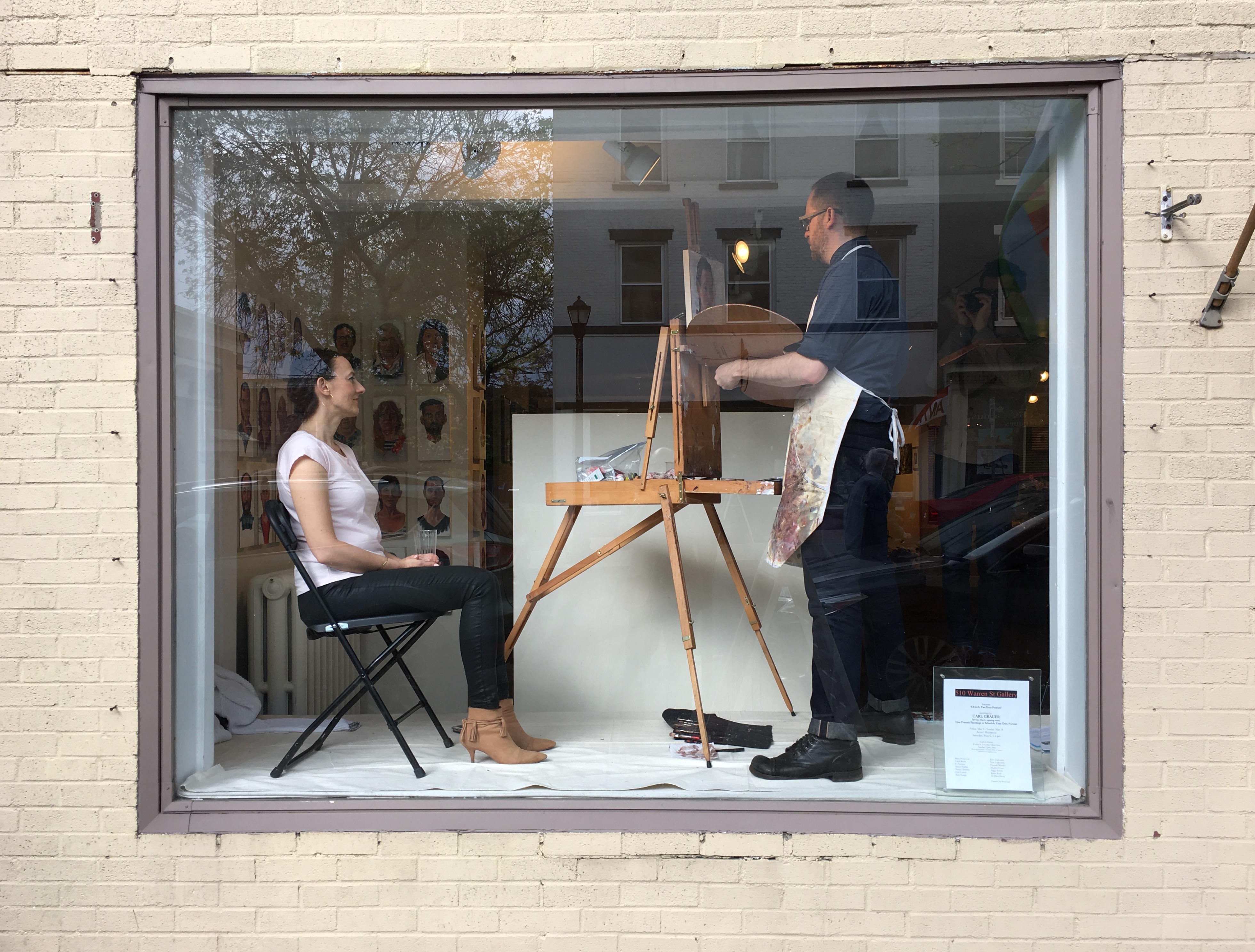 About the Project
"In the series 'Two Hour Portraits' I paint subjects with a time constraint of two hours.  More than a practice in painting, this series is a ritual involving the mutual gaze in a set window of time. It is an ongoing portrait of a group of friends and acquaintances with whom I have interacted; thus, as much as this project portrays a group of people, it is also a portrait of me.  The 'Two Hour Portraits' series began in 2012 and continues to inspire me because of this element of time. It also provides a way to see the progression of my abilities as a painter as I become more comfortable working for just two hours."

About Carl
Carl Grauer was born in Kansas, the youngest of four children from a conservative family. He had a strong aptitude for art at a young age, but had limited exposure to the arts in his small, rural community of 700 people. Grauer received a BA in Biology from the University of Kansas and an MFA in Medical and Biological Illustration from the University of Michigan. He eventually moved to New York City, where he found solace in the abundance of arts and culture there. Upon the sudden death of his brother in 2012, Grauer committed his life to the pursuit of his passion for portraiture and art making. He spent two years in London studying figurative and portrait painting and garnered success internationally, including being shortlisted for the 2015 Wells Art Contemporary Award in the UK and exhibiting with the Royal Society of Portrait Painters in London.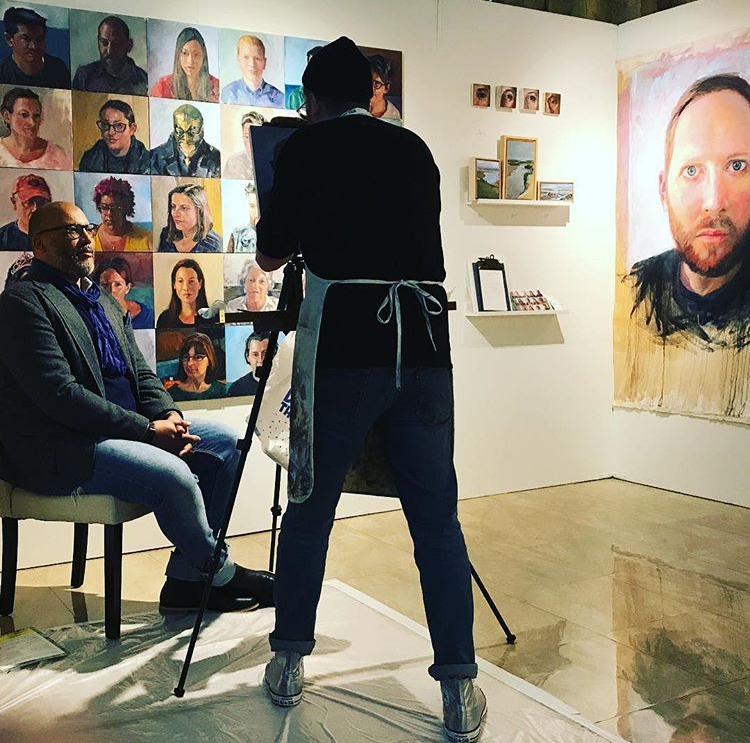 To schedule a sitting, email Carl at carlgrauer@gmail.com.