Valentine's Day is 2 Weeks Away. Impress her…
…By hanging some original art in your bedroom.
More than height or Hollywood good looks, a 2015 survey in Men's Health Magazine revealed that the #1 physical trait women valued in a man was a sense of style. Kindness, a sense of humor, and generosity were also high on the list. If you're still looking for a one-of-a-kind gift to wow your special someone, or a way to spruce up your nest, bring some art into the mix. Regardless of your current romantic situation, fine art can help take things up a notch.
Dating and looking for ways to brighten up your bachelor pad? Display an original painting or some art photography in your bedroom and show off your good taste.
Paintings, drawings and fine art photos give your date some insight into what you're about, your personal style and what makes you tick. Talking about your art collection and what kind of art she likes is an interesting conversation starter, too.
Flowers are fabulous, but artwork lasts longer. Modern art prints, art photography, and contemporary paintings make extra special gifts for your beloved. If she still has her own place, consider buying her some original artwork or prints. If you aren't sure what to pick, check out Saatchi Art's Gifts for Valentine's Day guide for our suggestions.
Taking time out to choose or to create a one of a kind work of art for someone is incredibly thoughtful. It shows you listen, pay attention to details, and care about what she likes. Whenever she looks at her new favorite art, she'll think of you and glow!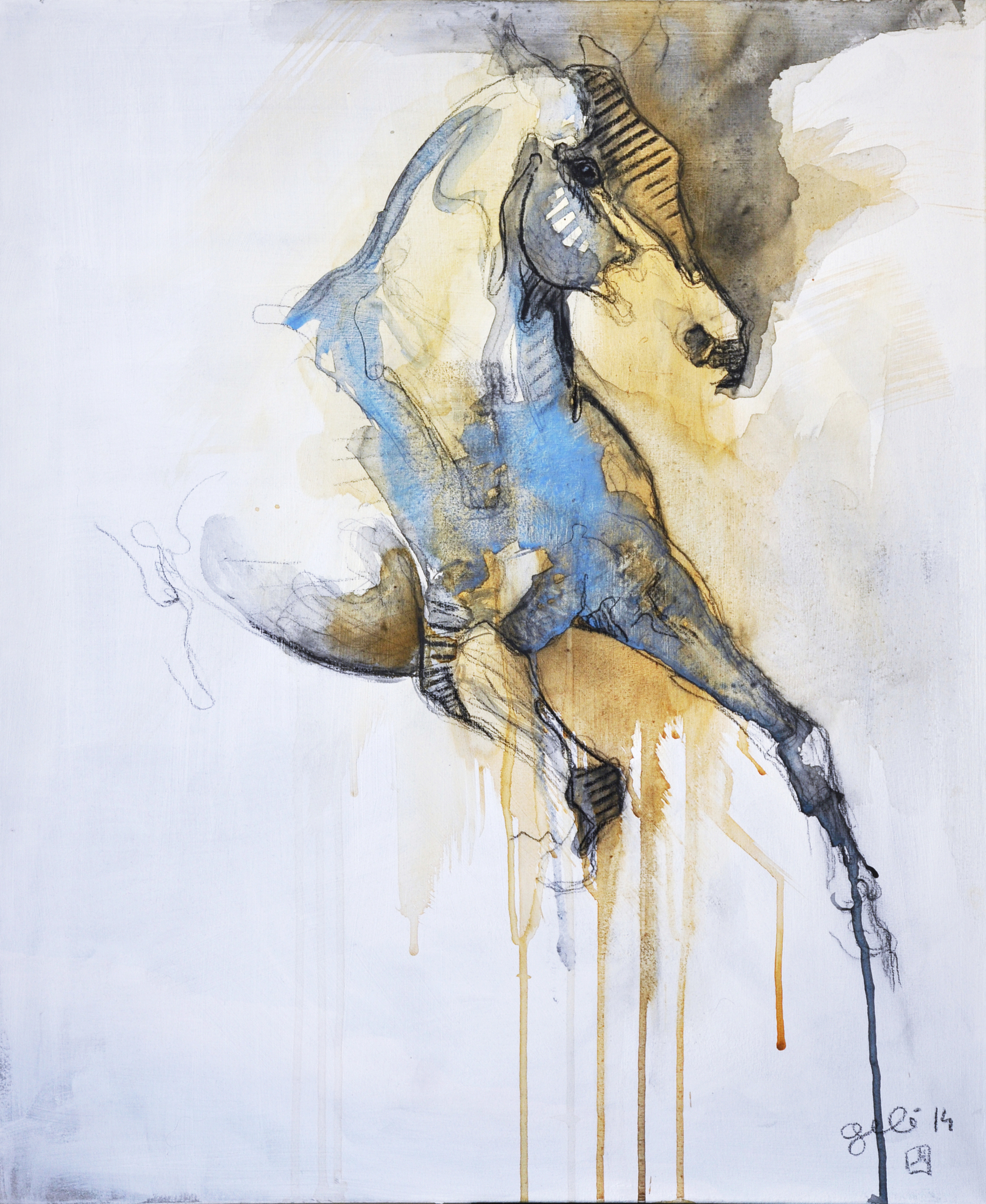 If you're interested in art, but need suggestions on the best works to buy, consider your loved ones favorite hobbies or causes close to their heart for inspiration…This timelessly elegant equine painting by Saatchi Art artist Benedicte Gele would make a gorgeous gift for any equestrian or animal lover!
(Image: Equine Nude 3T by Saatchi Art artist Benedicte Gele)
When you're married or have been living together for a while, adding some art can make your bedroom feel brand new. Proclaim your love with a tranquil abstract painting or some romantic art photography and surprise her with your creativity and generosity. Nothing says "We've got great style together" like eye-catching original art on your walls.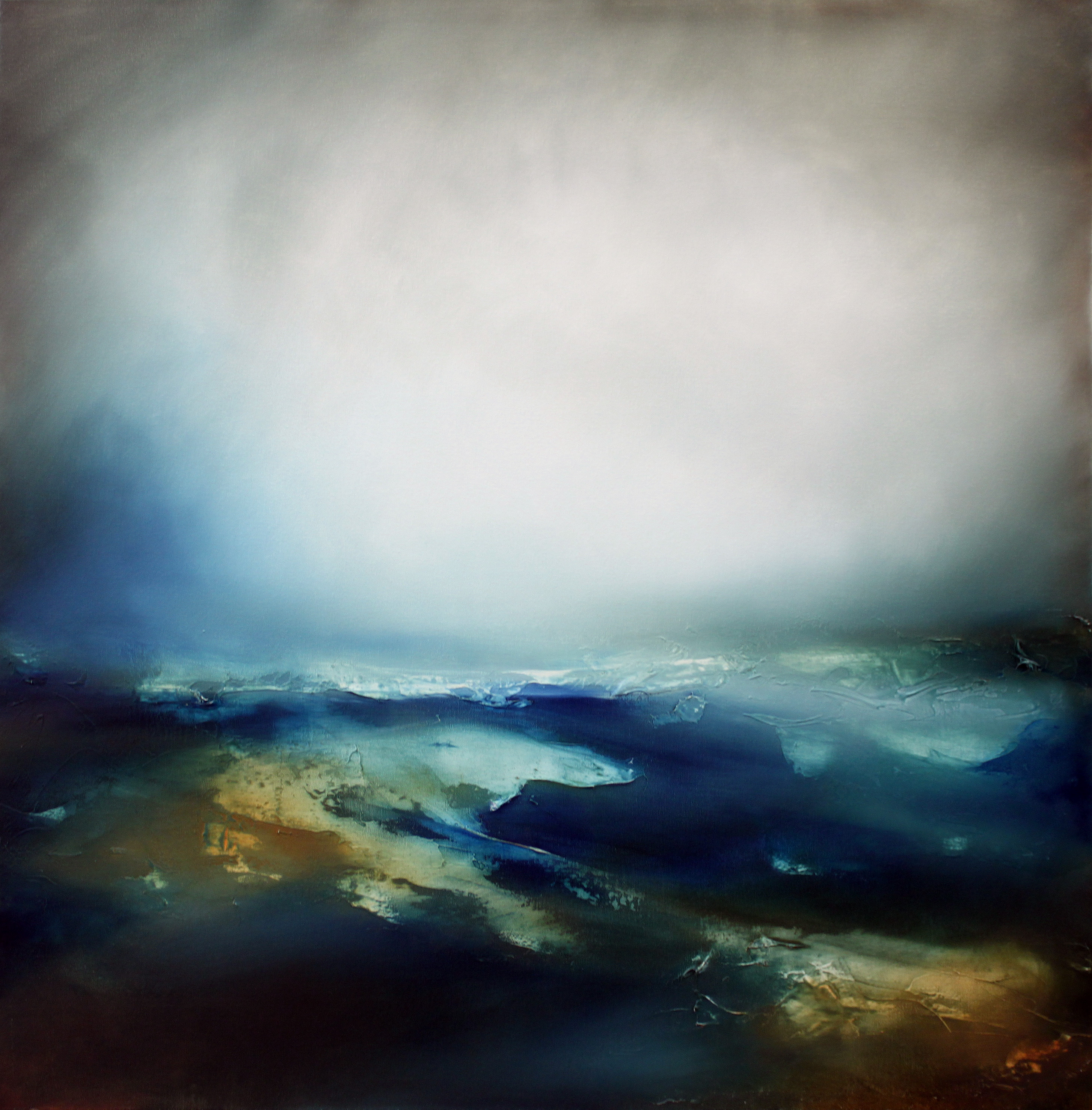 If you're choosing art for your bedroom, and want something that you'll both love, try dreamy abstract artwork in shades of cool blue or soft green. According to popular color surveys, blue and green are in the top 3 favorite colors for both men and women, and both colors encourage rest and relaxation.
(Image: Westward Blues, by Saatchi Art artist Paul Bennett)
In the mood for love? View Saatchi Art for the Bedroom Collection or Gifts for Valentine's Day for more inspiration…