Re-Energize Your Space with These Perfect Pairs
Showcase your originality and flair by styling your walls with artworks that unexpectedly pair better together. 
Here are 3 of our favorite unlikely pairs that will instantly enhance your space:
1. The Lovelorn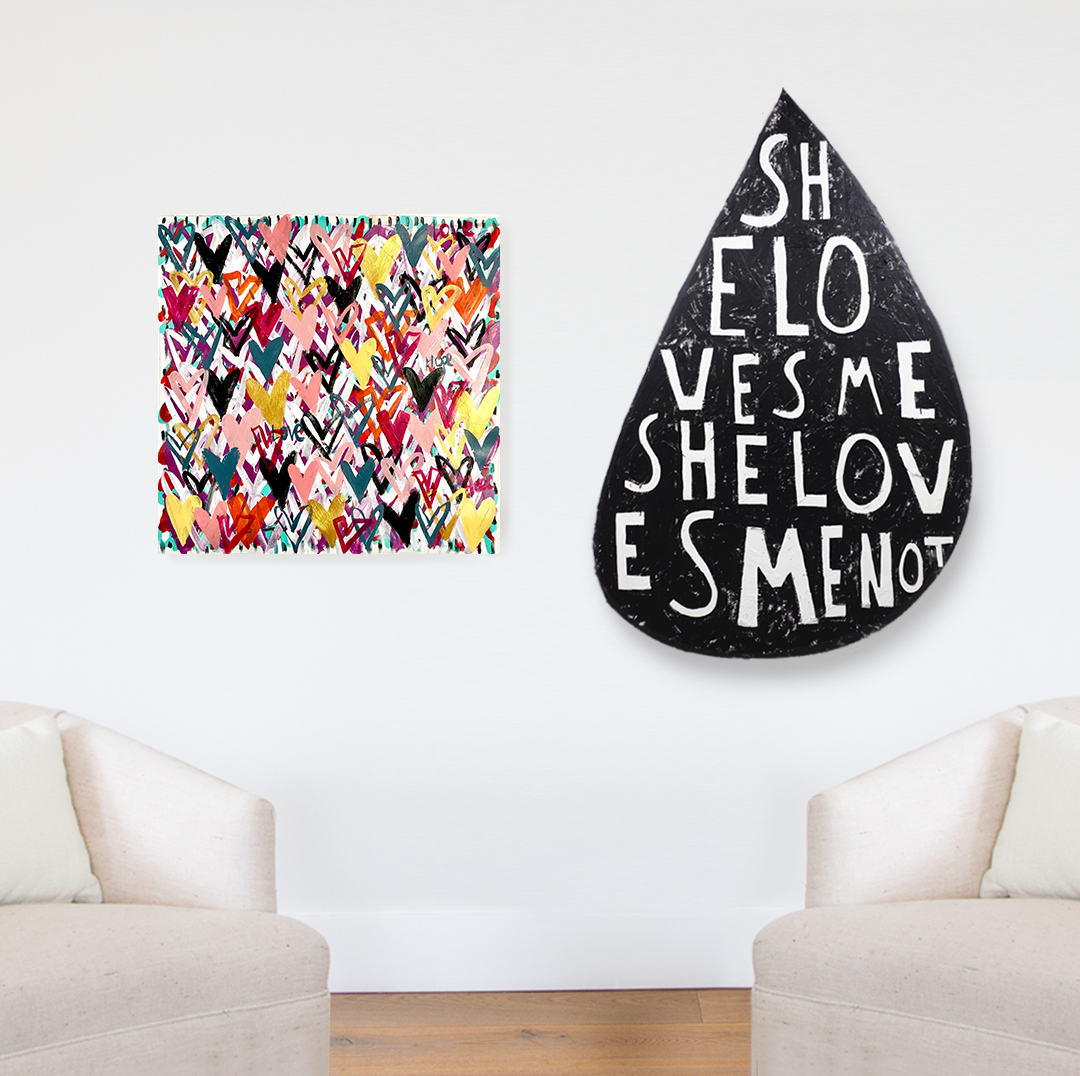 Eclectic and eye-catching – "Tears" by Eric Stefanski and "September" by Mercedes Laguna complement each other with their dynamic composition and color palette. The splashes of color found in Laguna's work elegantly contrasts with the black & white aesthetic of Stefanski's work proving that opposites do attract.
2. The Abstract Aficionado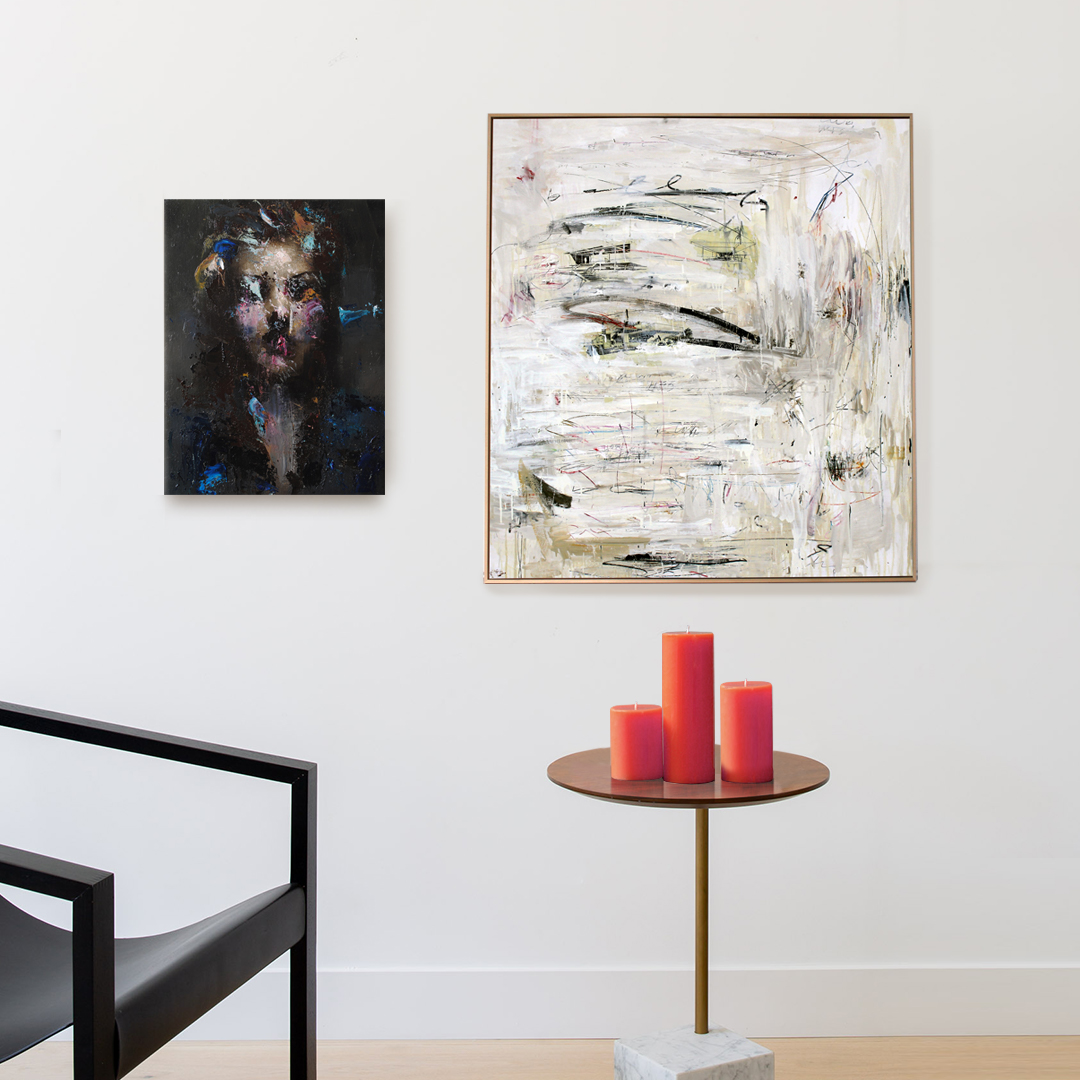 Pairing the dark tones of Almond's figurative "Jessie" with the neutral elements of Heyer's abstract "Untitled (White Sands)" will accentuate various elements within your space while simultaneously avoiding visual clashing. Designed by our curator Monty Preston, the stunning living room area integrates bold artworks by mirroring texture and color throughout the space.
3. The Romantically Inclined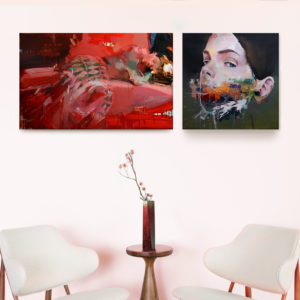 Both intimate and expressive, the figurative paintings of Oscar Nin and Iryna Yrmolova beautifully encapsulates an ability to capture an enigmatic narrative through a bold color palette and a texturized technique. Wear your heart on your wall by showcasing artworks that broadcast your individuality and voice.
Love reading about all things art? You can have articles from Canvas, curated collections, and stories about emerging artists delivered straight to your inbox. Sign up for the Saatchi Art Newsletter.