6 Times Orlando, Justina and Emily Showed Us How to Expertly Fill A Blank Wall
If you haven't heard about our #NoBlankWalls superstars yet, we can't wait to introduce you! Let's take a look at six examples of how they have filled their blank walls with art and creative decor.
1. Adding Color and Texture

What to do with the space above the fireplace in your beachy-yet-mid-century living room? Add a trio of attention grabbing paintings to echo the pops of color and texture throughout.
2. A Hidden Surprise

Even in hidden spaces no wall should be left blank – one of Orlando's favorite tricks is to hide art behind a door because it becomes a kind of surprise every time the door closes! This oversized piece does just the trick.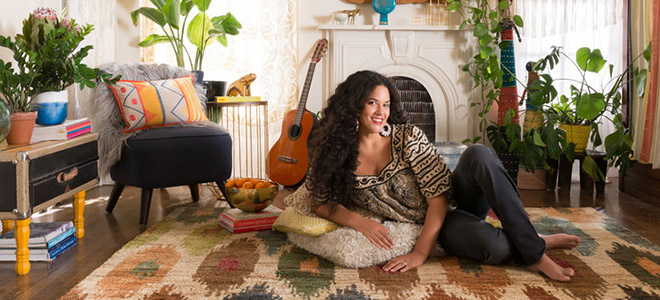 3. Focusing the Eye

Even next to an idea board of colorful chaos like this one, no wall should be left blank! Hanging a single piece of colorful artwork fills the space, plays with the array of colors next door, and gives the eye something simple to focus on every once and awhile.
4. The Perfect Color Scheme

What's better than putting together the perfect color palette for a cozy, bo-ho living room? Finding a piece of art to match! This figurative painting ties the room together perfectly and lends personality to an otherwise blank space.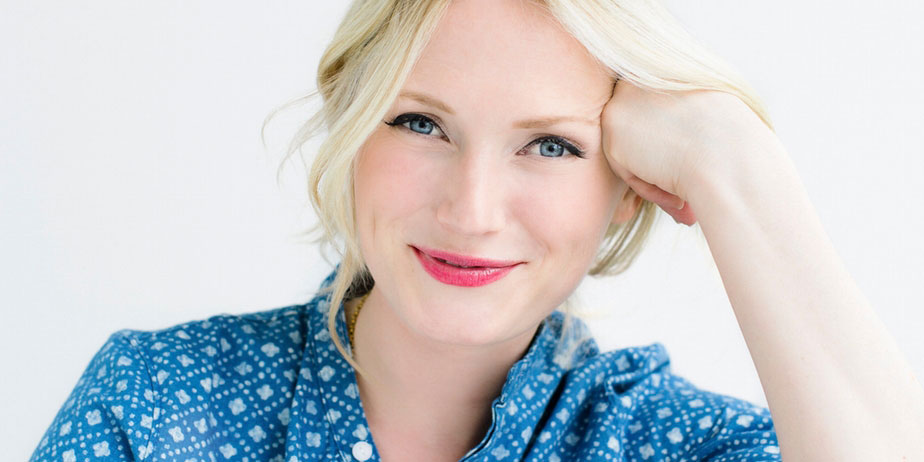 5. Breaking the Rules

According to Emily, art doesn't always need to be hung at the traditional eye-level. This opens up so many possibilities to fill your blank walls, high and low! This portrait perfectly compliments the room's chic-yet-eclectic vibes.
6. The Classic Gallery Wall

Really, what better way is there to fill a blank space than with a gorgeous gallery wall? The thick matting and variety of frames makes this one simple and sophisticated. Emily approves, and so do we!
So, ready to fill those blank walls? Enter for a chance to win $1,000 to spend on art you love at Saatchi Art.