10 Saatchi Art Favorites for $500 and Under
Beginning your own collection of contemporary art is easier than you may think. If you are new to collecting art, don't be intimidated by the idea of owning originals… Thousands of our framed art prints, original paintings, drawings and limited edition photographs cost less than $500.
Whether you feel passionately about supporting emerging contemporary artists or are excited by the possibility of redesigning a home interior or office with art, adding even one new artwork offers the potential to make an impact.

Explore Saatchi Art's latest Shop This Wall Collection above to see ten of our curators' current favorites for $500 and under, and get set to discover affordable art you'll treasure. More info about each of these works is available in our sidebar… (Image: Whitney Young / Saatchi Art)
Fabulously Figurative
The appeal of figurative works is on the rise. You can get the look for yourself by displaying small colorful graphic portraits solo, as pairs, or in groups.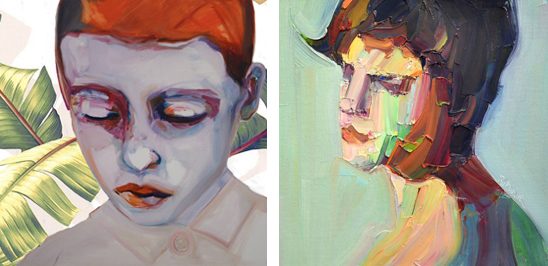 Choosing artwork in similar colors can work to unify your walls. Mix mediums to enhance texture and add dimension. (Image: L: Orange Boy 2 – Limited Edition 1 of 10, an art print by Saatchi Art artist Patricia Derks R: Untitled I, a palette knife painting by Saatchi Art artist Khairzul Ghani)
Say it With Stripes
Striking stripes are guaranteed to draw their eyes in. Featuring patterned monochromatic works can mean the best of both worlds for minimalists who want to add a layer of interest without bringing in too much color.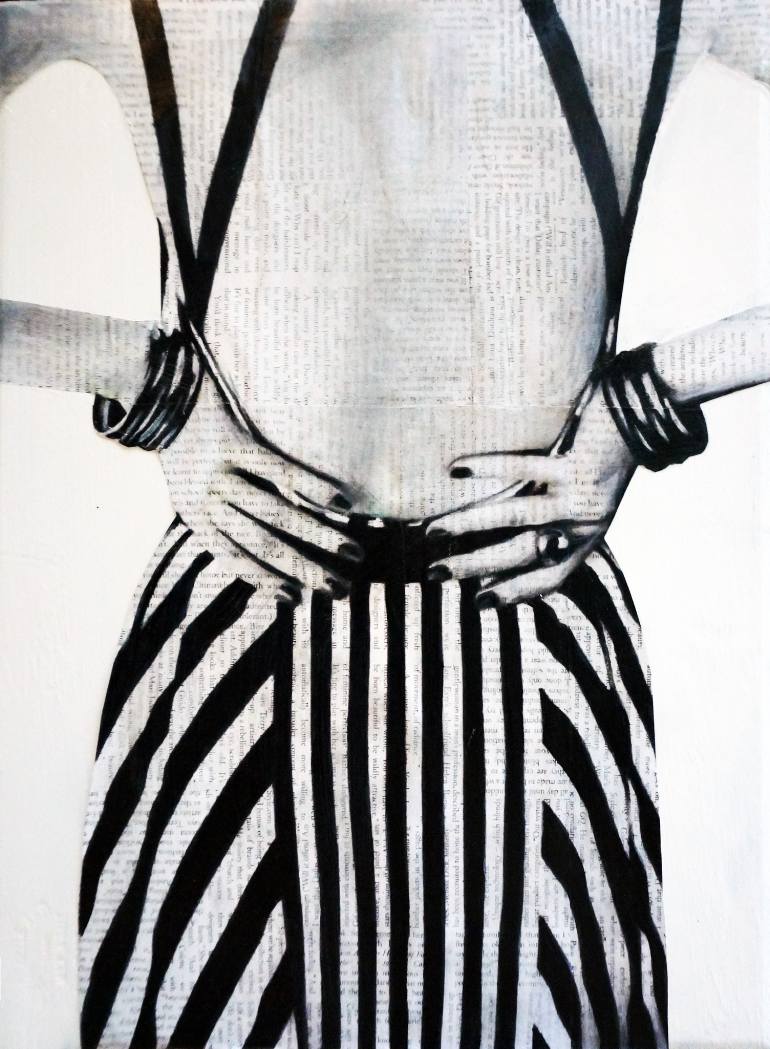 (Image: Style Is Eternal, an original drawing by Saatchi Art artist Annie Terrazzo)
If You Go For Gallery Walls
Try featuring unifying elements to tie your collection together. In this case, 2 artworks are wearing shades while a 3rd has its eyes covered, and the more colorful works are balanced out symmetrically with black and white portrait artworks on either side of the arrangement.

(Image: Whitney Young / Saatchi Art)
Use Art to Inject Your Space With Current Colors
When you want to see how you feel about a new color for your interiors, try stirring things up with art. Introducing small originals and art prints gives you a chance to try out trending colors without undertaking major renovations.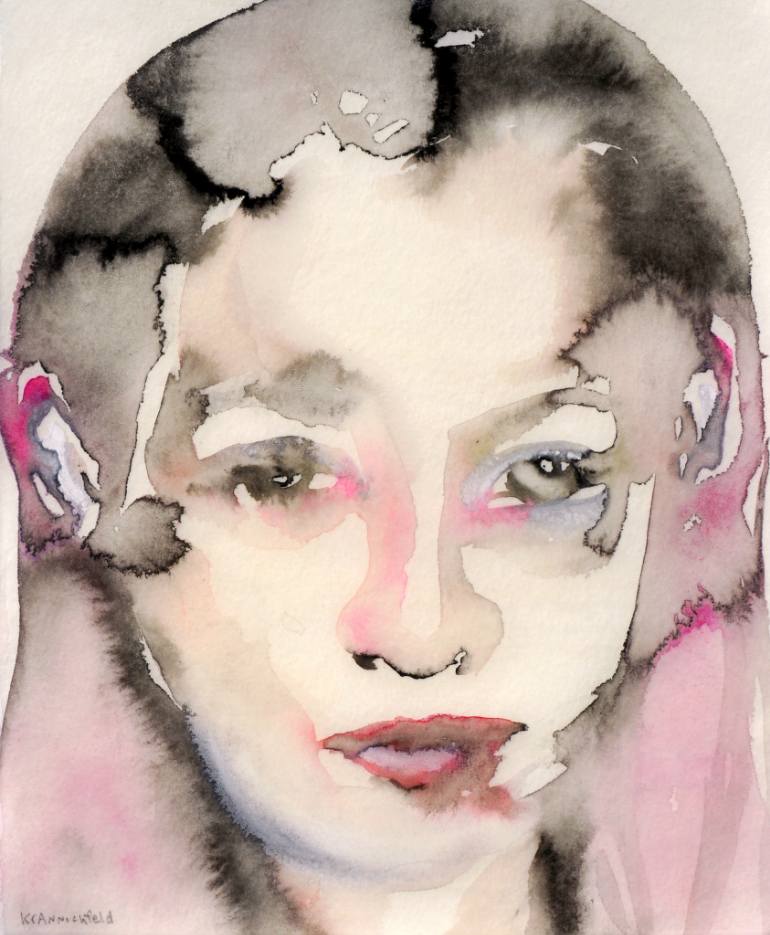 Blush is big in home design right now. Think pink and feature art and prints in pretty pastels to instantly recolor your rooms. (Image: Portrait Study 2.81, by Saatchi Art artist Lisa Krannichfeld)
Still searching for creative inspiration? Explore more hidden gems for $500 and under now in Saatchi Art's Prints and Originals Under $500 Collection, or find out what's New This Week.