5 Designer Tips to Hanging Artwork + #HolidayHomeRefresh Sweeps
You've bought some art you absolutely love, but now don't know where or how to hang it. Sound familiar? What if you had an interior designer on call to help you arrange your artwork? We wondered just that, and reached out to Laurel & Wolf interior designer Lucinda Pace, MIA, Allied ASID for her tips.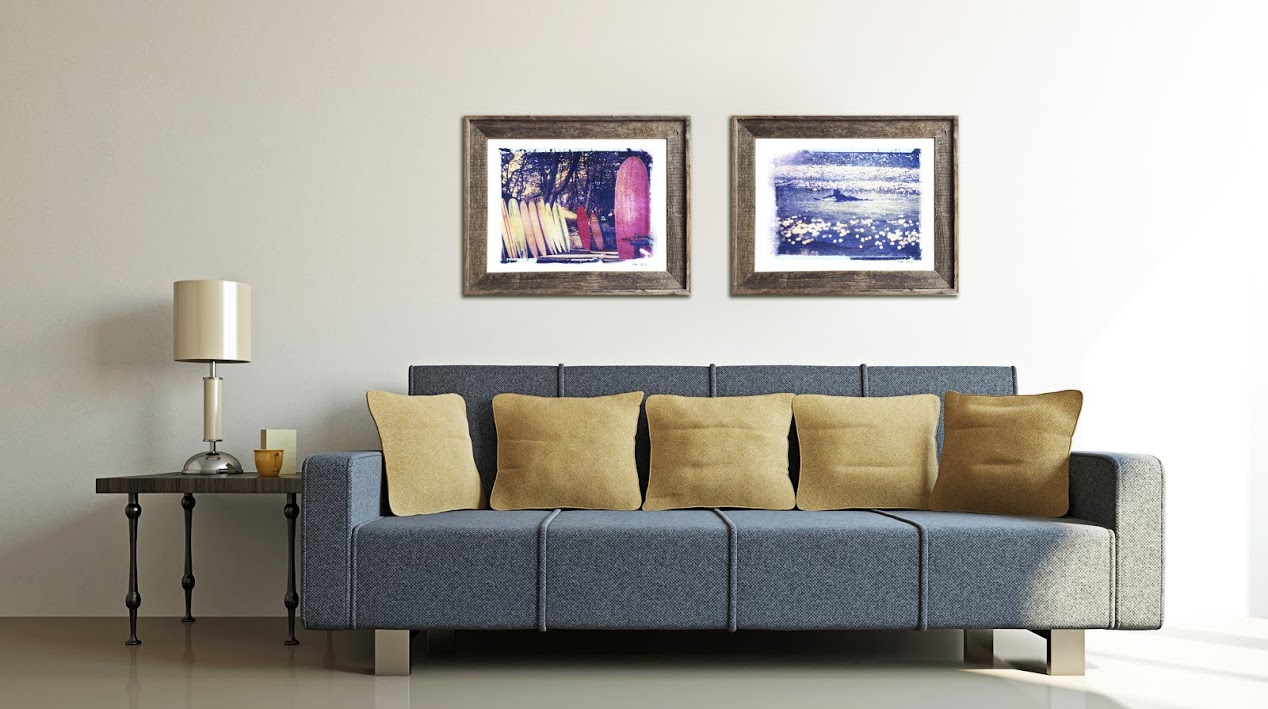 5 Tips for Placing Art in a Room
1. Art should be hung at eye level. If there is a series of pieces, the center of the overall size of the arrangement should be hung at eye level.
2. When hanging larger pieces on smaller walls, assess whether you want the top of the frame to be parallel to the ceiling or if you want the side of the frame to be parallel with the door. In most cases houses do not have squared walls, so you'll have to decide which aesthetic works for you.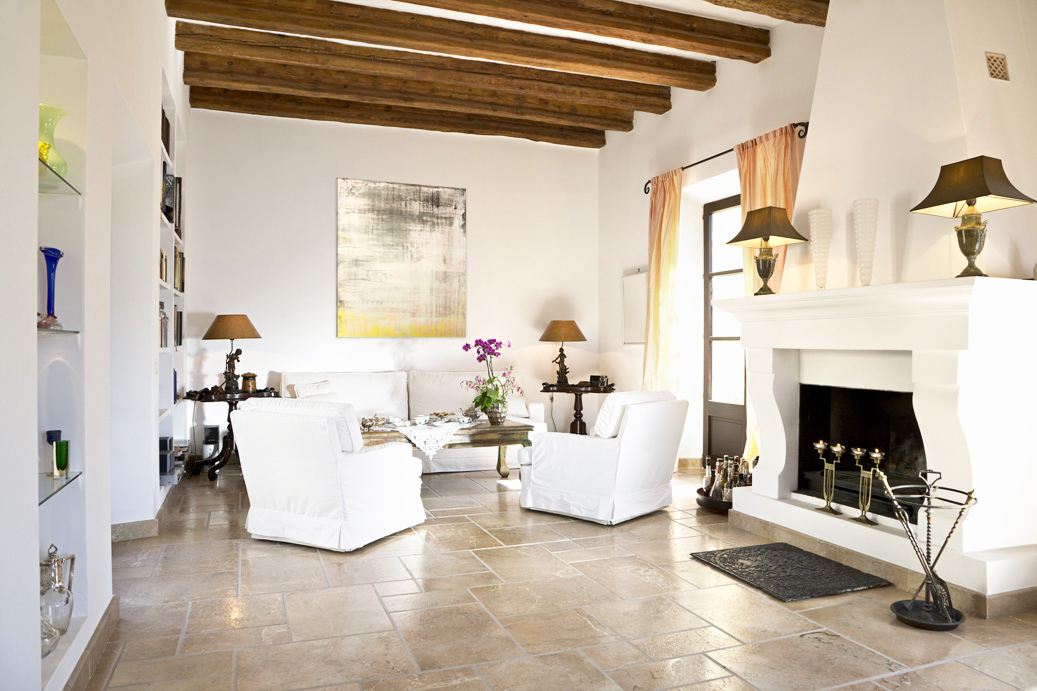 3. If you are unsure about placement on a wall, use painter's tape to map out the size of the frame. It's easier than holding a frame up with a nail in your mouth and making a judgement call that will probably be wrong. Painter's tape is also good for hanging pieces with D-rings or combed teeth. Put a strip of tape across the back where the rings/teeth are and use a marker to note for screws or nails. Place the tape on the wall and drill/hammer directly into the tape for accuracy.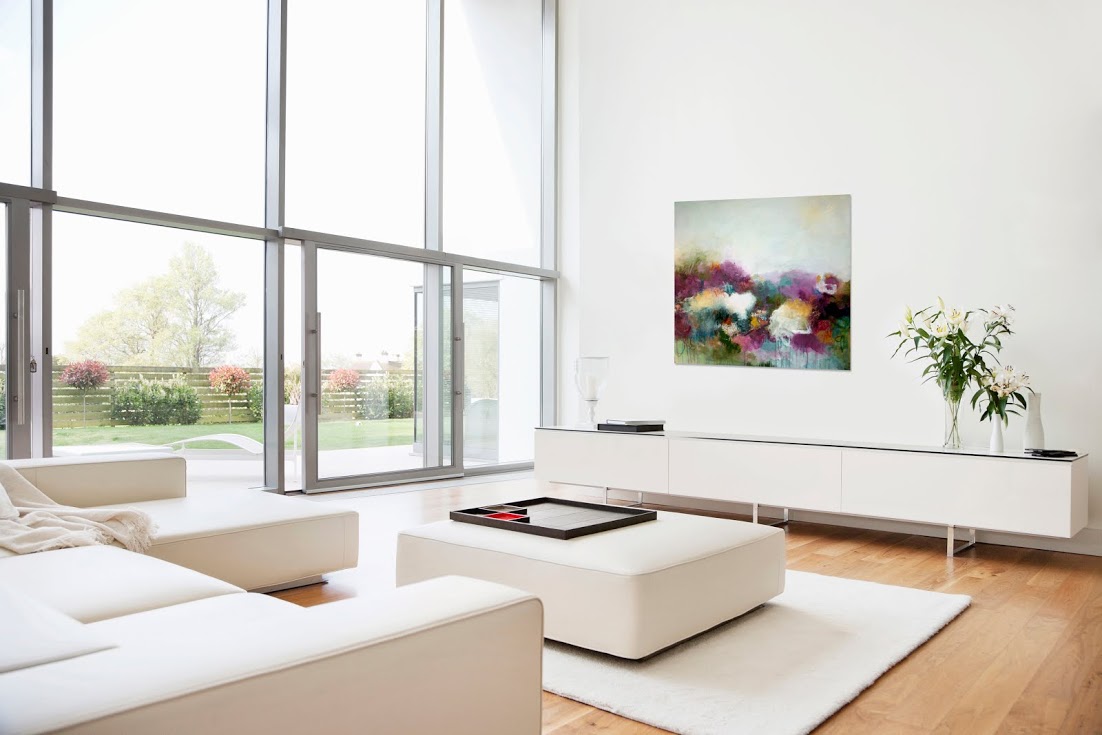 4. When hanging two pieces on a narrow wall, always place the smaller frame above the larger with the difference between the frames at eye level.
5. Use your sofa as a guide for arrangement layouts. Your art should not exceed the length of your sofa.