The Hague: A Day in the Life of Local Artist Joncquil De Vries
Discover The Hague, Netherlands as seen through the eyes of a local artist in, "A Day in the Life of Joncquil De Vries." This week, Joncquil offers a peek into his daily life in the city, sharing his favorite spots along the way…
'A room with a view'
I'm not an early bird but (un)fortunately I live with one. That's about the only time I really look at the clock, the rest of the day 'time is elastic.' Normally I can steal a few more minutes but at 8:00am I'm wide awake, even this Sunday.

'Knock Knock KNOCK'
Most of the time that is the sound of the cats pounding on the living room door, "IT'S BREAKFAST TIME!"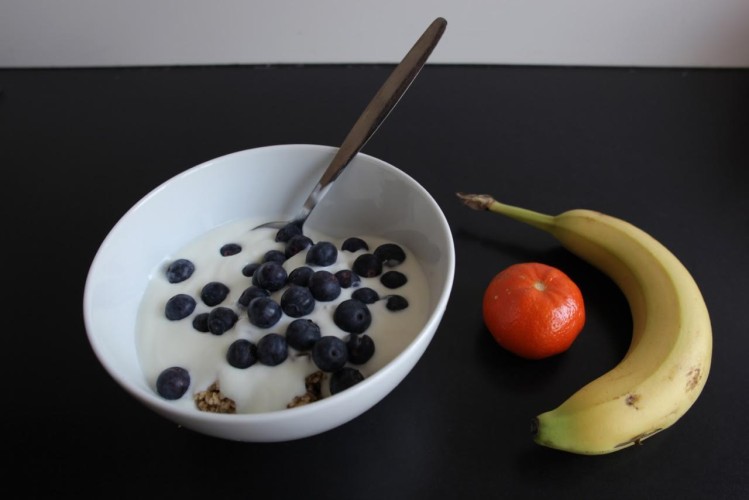 'Mmm'
A meal I used to skip but lately I 'force feed' myself some fruit and a yogurt cereal. Then coffee of course, but that's a private moment.

'Computer says no'
Checking, checking, mail, mail, a totally un-useful circular line around the web, two more coffees.
Then it's time to go.
Click, click
go,
go.

'Oh yes'
Sometimes we get a morning paper. I don't read it but we have a great chair for it. (The fish is for the cats.)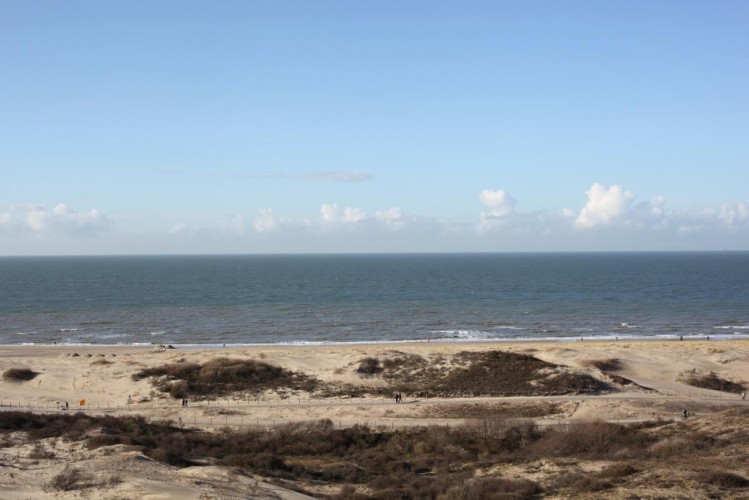 'The Dunes, the Beach, the Sea'
Best news of every day: we live near the sea, it's a 5 minutes walk so it's a shame to miss it. The most beautiful thing in the city is where it ends. At least at this side of town. This time of year it's a great place to meet couples in love, couples who fight, couples who walk their dogs, and runners.
You can decide in which category we belong.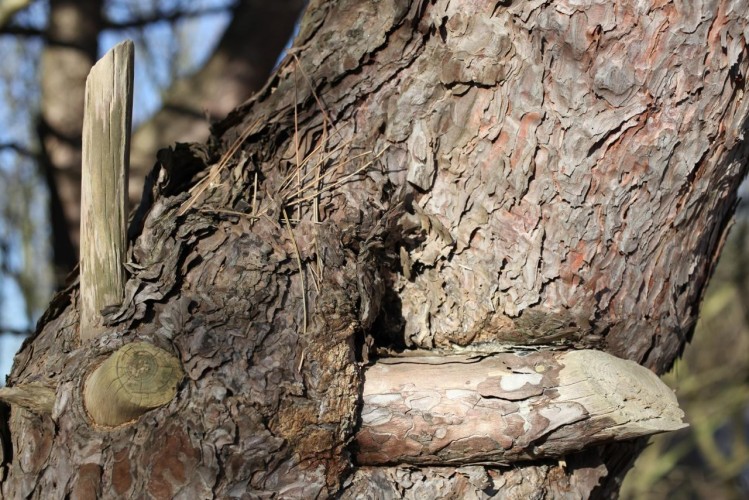 'Moles and abstraction'
The woods in the dunes are a very inspiring place. I used to see a lot of animals that are no longer there. Now I see a lot of abstraction, which is everywhere. But you could argue if it's not an 'animal' after all.
'Buzz in the studio'
So at a certain time I arrive at my 
studio
, It's in the old offices section of a power plant (not a nuclear one).
But still a lot of energy buzzing. The Building is packed with artists, designers, musicians & 
Nest
: One of the best exhibition spaces in town. Between the red lines is my studio, next to zaal 3, a theatre / lunchroom, if you visit one day we'll eat a tosti there!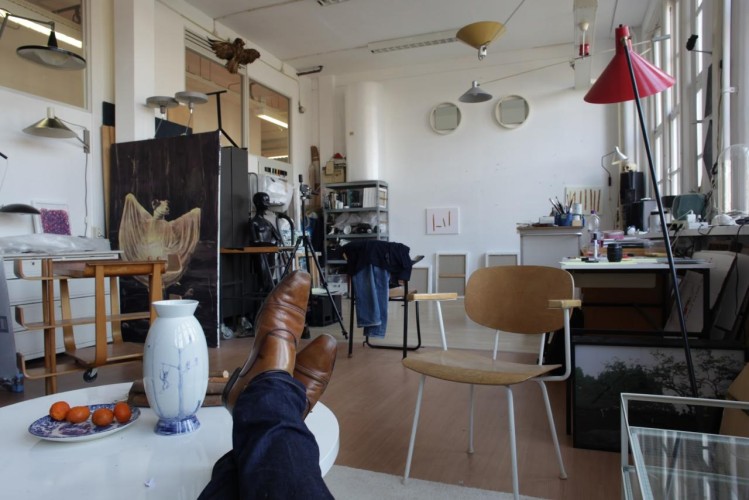 'Diplopia'
I love my studio, it has beautiful natural, neutral light all day (and yes, the most beautiful artificial, mid century lights as well). At the moment I'm working on a solo show opening the 
15th of May
at 
Galerie Ramakers
 in the Hague. In my work there are a lot of stories but this time I try to
stick
to the minimal. You're cordially invited to come and see how that works out.
'Siam Take Away!'
The second time I'll be reminded of the time is around 5:00pm, by a phone call. Time to eat. We love to cook but if we don't, like today, we eat out at our favorite place: Siam Take Away. We always stay. It's small, it's fresh, it's better than great.
After that, anything can happen.
I think I'll have that banana now.