Tewkesbury: A Day in the Life of Local Artist Niki Hare
Discover Tewkesbury, United Kingdom as seen from the eyes of a local artist in, "A Day in the Life of Niki Hare." This week, Niki offers a peek into her daily life in the city, sharing her favorite spots along the way…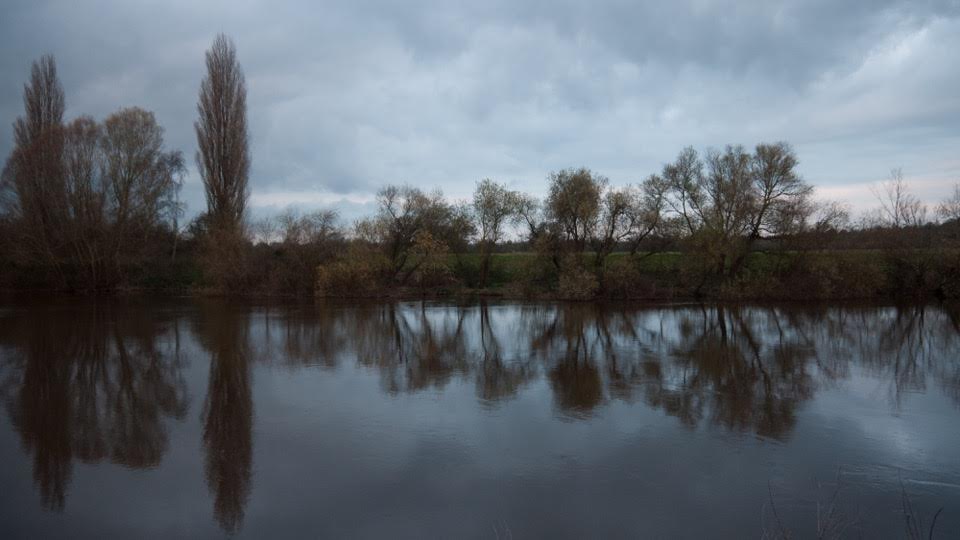 7:00 AM
I wake up when I wake up, somewhere between 6am and 2 pm….depending on whether I have worked through the night. An early start and I am straight down to the Ham, the flood plain between the 2 rivers that come through here. Best place ever and a few minutes from where I live. This is the far side, looking over the Severn. Awesome place for an early morning run; right now I am let off as I haven't got a wetsuit for an early morning swim.
10:00 AM
OK, breakfast is normally coffee, maybe cereal at a push…..but I thought I would do a smiley omelette, just because. I make coffee here then sometimes go out and get another from Costa Tewkesbury, really just because the staff are fab, best Costa crew ever.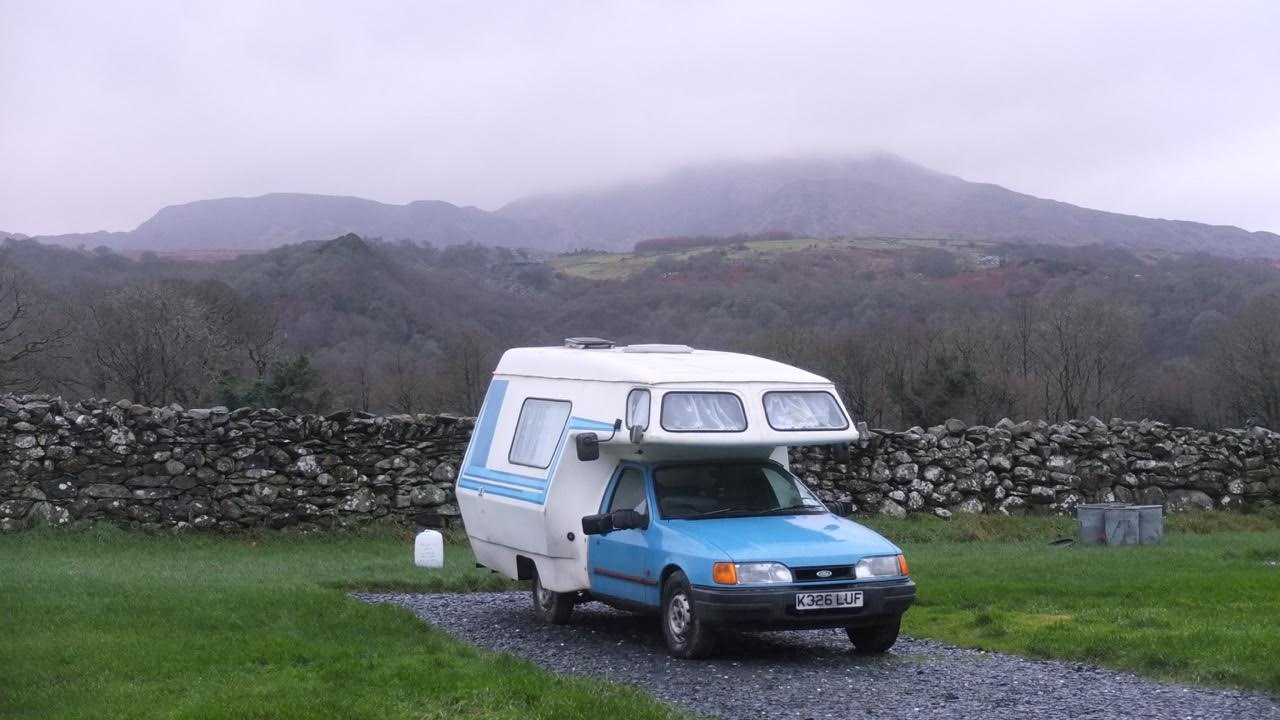 12:00 PM
My studio is the flat downstairs so I haven't had a car since I stopped working with horses; if I need to get somewhere it is London or Bristol and a train or bus is cheaper. My partner, however, has a very beautiful Starcraft, perfect for the odd trip to North Wales for some mountains or the Tamworth Snow-dome (latest obsession). He (Uri) hasn't been to the Scottish Highlands yet, but we're planning a trip to Denmark soon and then over the bridge to Malmo. I love this truck, everyone smiles as you drive by!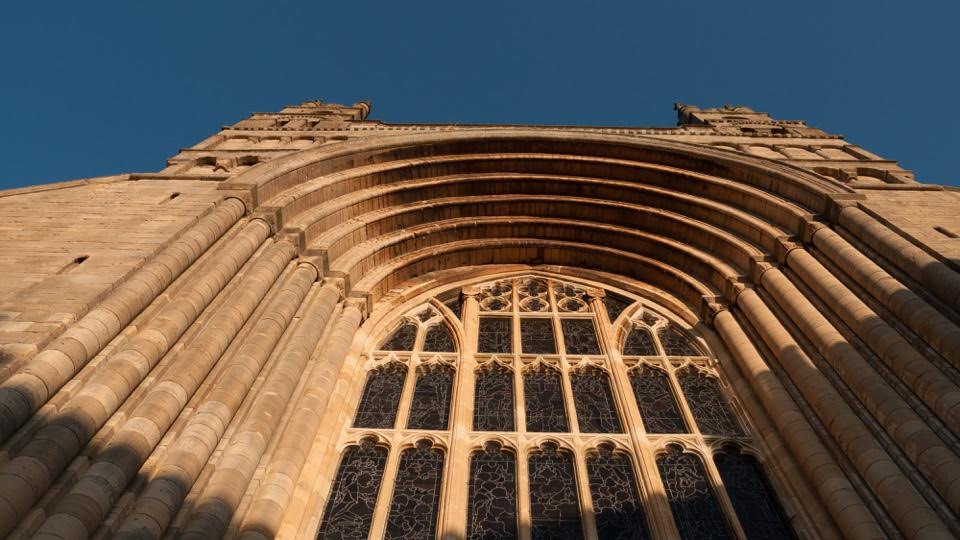 Tewkesbury is famous for it's floods and the Abbey, combined beautifully and tragically in 2007.  I was living here but working away at the time and thought I was going to die rescuing young stock out of fields up to my waist in flood water. I was scared of rain for 2 years after.
As it is now, the Abbey in the distance over the Ham and the Avon. In the Summer this is a meadow and a canal.
Tewkesbury is well into its street markets and fairs and battle reenactments – you get used to them wandering round Tesco in full regalia come the season. This is the Christmas street fair/lights on thing in November. I was nearly crushed just getting back from the pub; very cool, though and the kids were loving it – this Mickey Mouse slide looked amazing against the sky.
The studio is the flat downstairs: long story; Malcolm's old kitchen and that. Things have changed now. I have moved the table and ripped off the storage heater as I needed the space for a large scale commission. Anyway, it is amazing the elephants you can create inside a peanut. The residue of the workspace starts to interest me more than ever, I have worked in here now 2 years and that is on top of someone else 20 years' living residue; it becomes far more interesting than anything I can produce.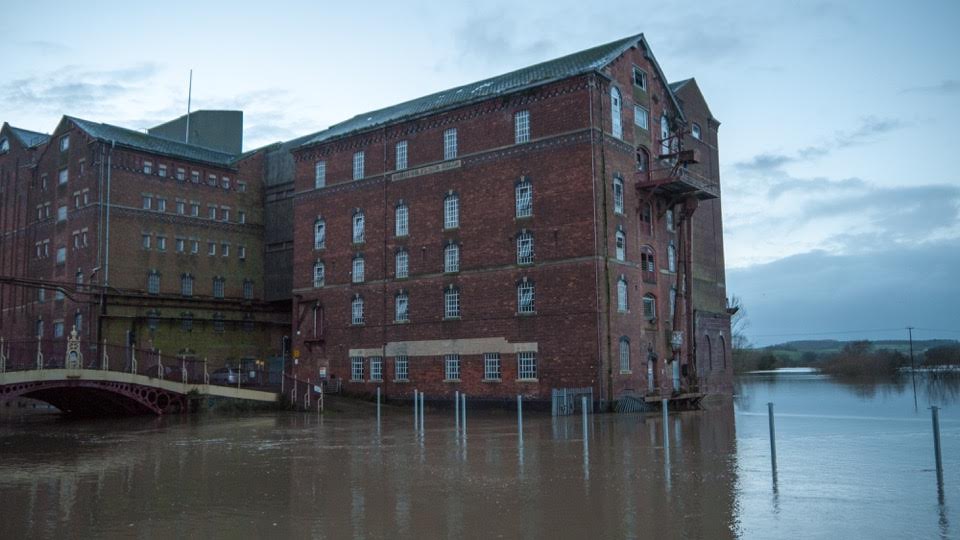 The Mill on the Ham; I just love this building. Here the water is high, when the canal is at normal there is an is this weird thing where the line of the bricks totally doesn't match the level of the water, like it's totally wonky.
6:00 PM
I had my first real solo show a few months ago at the newly refurbished Roses Theatre here in Tewkesbury: it was just an exhibition of mountain stuff ranging from recent experiments with threads and things, to the first work I ever made on found prints in 2011, as well as half of the folded paper mountain I made for the Open West. I wasn't sure it would work out too well but actually it was a beautiful exhibition in a wonderful new space: I am just sad that not more people got to see it. Can't wait to see what happens in this space next!
8:00 PM
Evenings it is back to work on the computer; always a backlog of things that need doing. Upstairs is quite civilised in comparison to the studio chaos, but not that civilised that you can't just take notes on the wall.