Shanghai: A Day in the Life of Guang-Yu Zhang
Discover Shanghai through the eyes of a local artist in, "A Day in the Life of Guang-Yu Zhang." This week, as a recent group exhibition at London's Gallery Different comes to a close, Guang offers us a peak into his daily life in Shanghai, showing us his favorite spots along the way…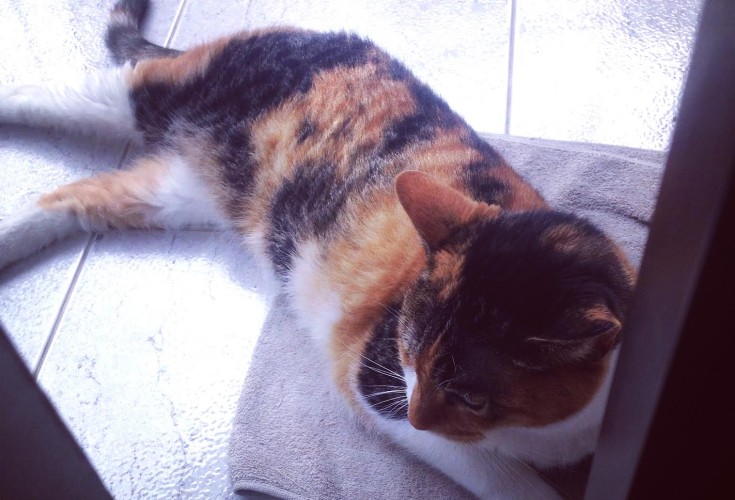 6:50 AM
I wake up around 6:50. It becomes colder in Shanghai these days, harder to get up. I take a shower first, and then will stand on the balcony for a few minutes, take a deep breath. Mimmy is my mum's cat, she lies on the balcony every morning as well.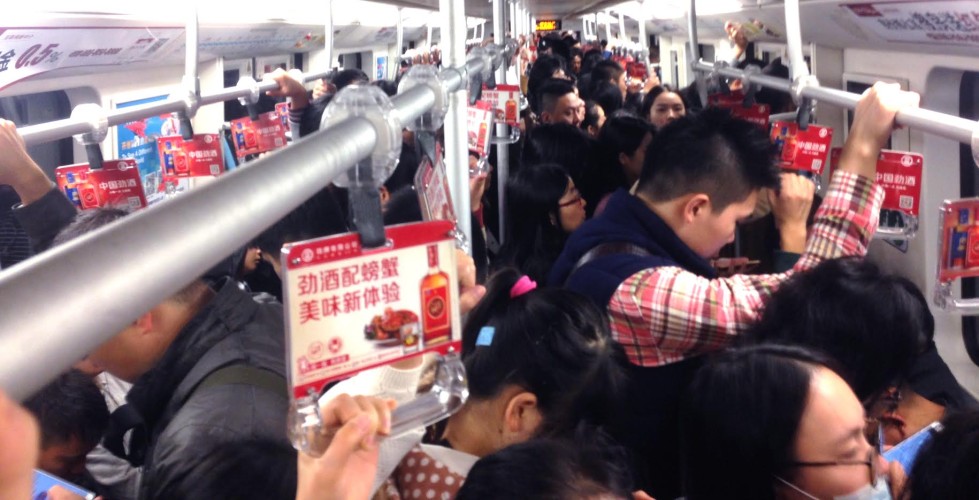 7:40 AM
I have a part-time designer job and go to the office every morning on weekdays, so traffic jams and rush hour are really unavoidable. Full of people, very difficult to get in the carriages.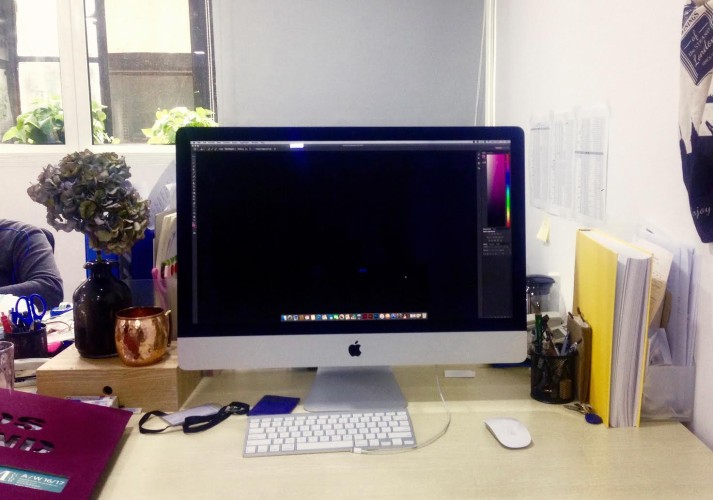 9:00 AM
This is my desk. A total of 6 colleagues are working in this office. We are doing scarf designs for a local Chinese fashion brand.
12:00 PM
A lot of commercial art galleries are located in M50 Creative Park. Many years ago the Shanghai government encouraged local art galleries to move their business in this place which was a redecorated old factory area. Now there are some of the very best galleries based here; ShanghART Gallery, Island6 Gallery, etc.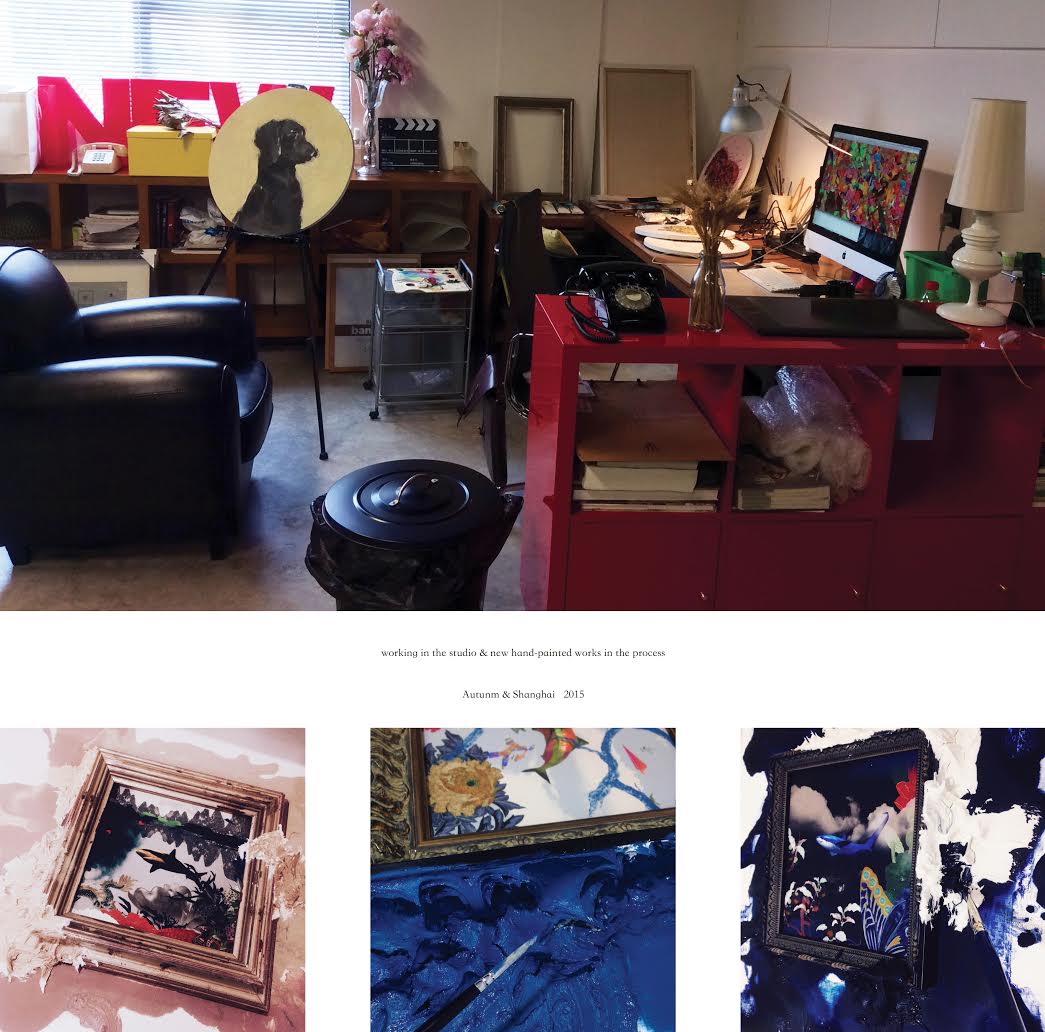 1:30 PM
I get to my studio around 13:30. Recently I am collaborating with a London based art consultant firm for a commission project; I am creating several pieces of digital collages for them. In the meanwhile, me and other artists and fashion designers will have a pop-up group show called, " Art light up Fashion" at Gallery Different in London at the beginning of December. I have just done all the artworks which are photography works and paintings. So extremely busy these days.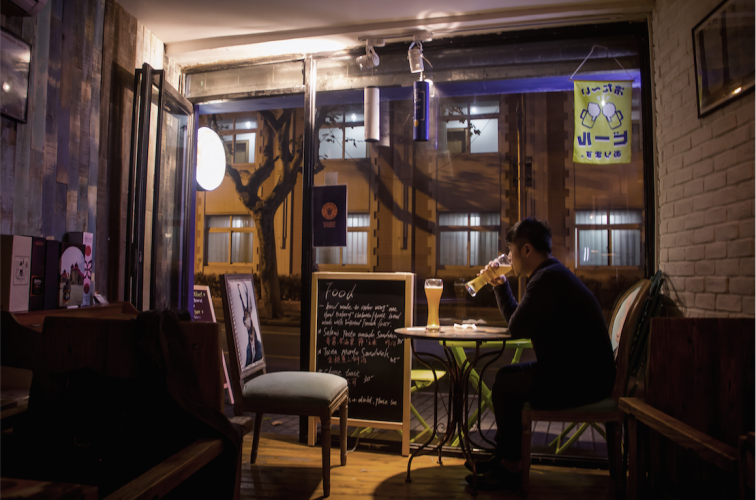 9:45 PM
After dinner, sometimes I like to get some drinks with friends. Chao is one of my best friends, he lives very close to my studio. Usually we randomly find a bar on the street, cause we think that it is interesting that we can always get a fresh experience. He took this picture when I was waiting for him.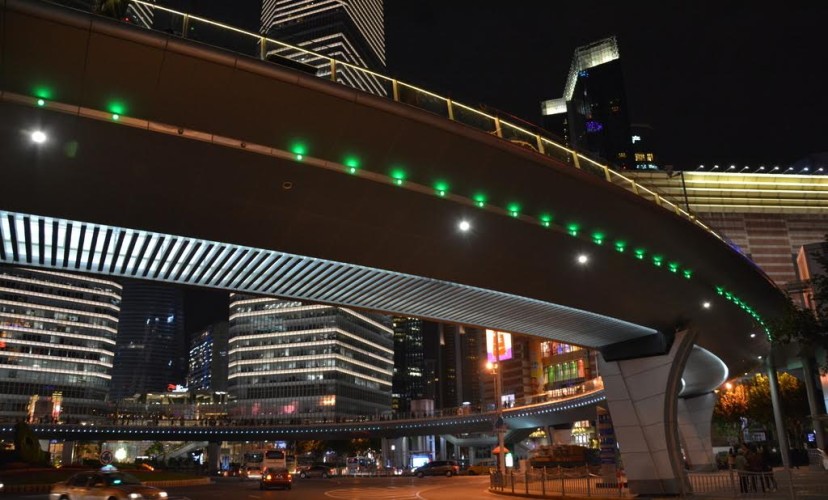 10:30 PM
A moment of cityscape in the night.