Serge Normant Guest Curates an Exclusive Collection of Art for Saatchi Online
We're thrilled to have celebrity hairstylist Serge Normant guest curating an exclusive collection of art as part of our ongoing Guest Curator series. Read on to discover the role art plays in his life, first piece of art he bought, the artist he'd most like to meet, and the last great exhibition he attended.

Serge Normant (Image: Marie Bariller)
From the red carpet to the runway, celebrity hairstylist Serge Normant is known for creating timeless looks on some of the most beautiful and famous women in the world, including Julia Roberts, Sarah Jessica Parker, Gisele Bundchen and Cindy Crawford.
His work has graced the pages of fashion magazines where he has worked in collaboration with legendary photographers Richard Avedon, Irving Penn, Michael Thompson, Mario Testino, and Annie Lebovitz.
The stylist, author, and creator of The Serge Normant Collection of essential products, which have a cult following around the world, has taken a break from creating art to curate a collection of photography and oil paintings, exclusively for us at Saatchi Online.
What was the first piece of art you bought?
A painting from the flea market.
How would you describe your taste in art? What are you most drawn to?
My taste is eclectic.
What role does art play in your life?
Art has influenced me all my life, especially through my work. It has inspired me my whole life and continues to on a daily basis.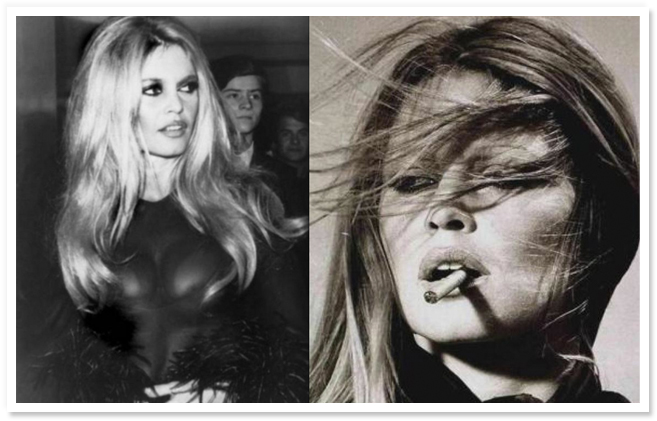 Brigitte Bardot, a perpetual source of inspiration for Serge. (Image: Michel Bernanau and Terry O'Neil)
Which artist would you most like to meet?
Francesco Clemente.
What do you collect?
Black and white photographs. It started with Edward Curtis, an American Indian.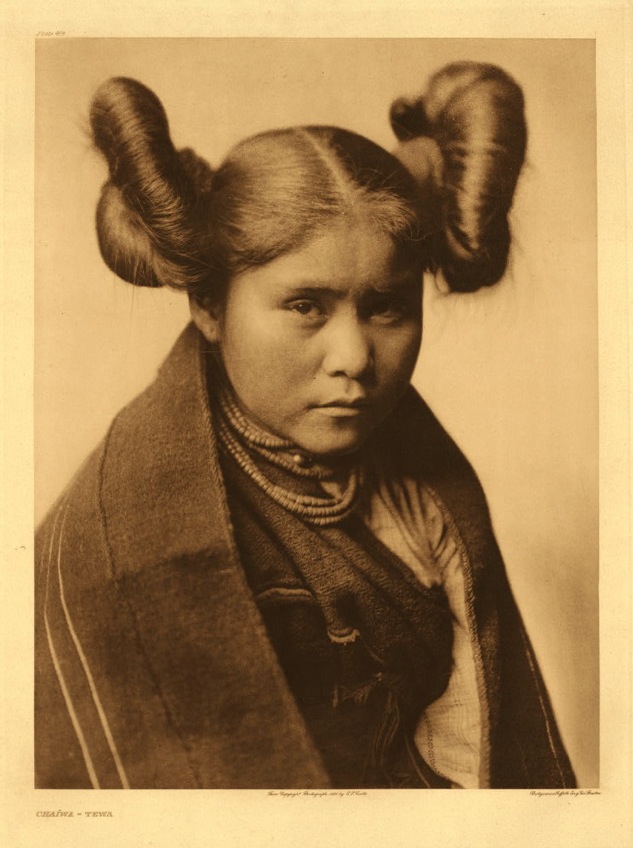 (Image: Edward Curtis)
How would you describe your personal style?
Simple and comfortable.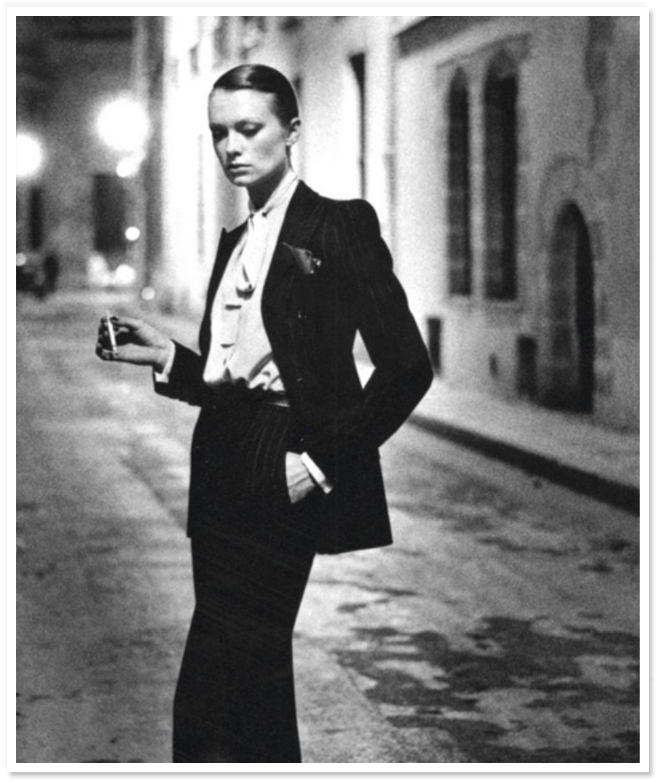 Serge's inspiration (Image: Helmut Newton)
Favorite city to explore/experience art?
Paris and Rome.
If you could only have one piece of art in your life, what would it be?
A Matisse painting.
What was the last museum or gallery you visited?
The Brooklyn Museum.

Another of Serge's inspirations: 1960's fashion model Veruschka (Image: Franco Rubartelli)
Abstract or Figurative? Mostly figurative.
Color or Black + White? Black and white.
Digital or Analog? Digital.
Bacon or Basquiat? Bacon.
Murakami or Mondrian? Mondrian.
Rothko or Ruscha? Ruscha.
The Beatles or The Rolling Stones? The Rolling Stones.
Love reading about all things art? You can have articles from Canvas, curated collections and stories about emerging artists delivered straight to your inbox. Sign up for the Saatchi Art Newsletter.