Seoul: A Day in the Life of Local Artist Joon-hyung Lee
Discover Seoul, South Korea as seen from the eyes of a local artist in, "A Day in the Life of Local Artist Joon-hyoung Lee." This week, Joon offers a peek into his daily life in the city, sharing his favorite spots along the way…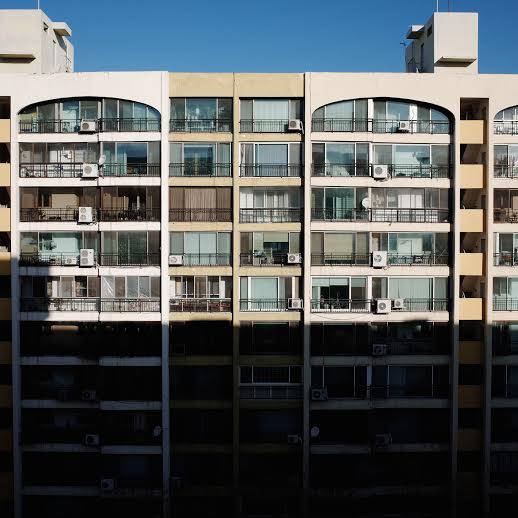 7:45 AM
I start my day with a coffee before waking my children from a deep sleep. It is the hardest task for me in a day. I could finally take a breakfast after driving them to their school. 
9:20 AM
Cycling is pretty easy way to get around Seoul, I usually take a bicycle road along the Han river to my studio. When I have enough time, I like to take a picture and draw landscape of the Han river. It takes 45-50 mins by bicycle to get the studio from my space.
Han river not only refreshes my feelings but also provides me to many idea of art.  
Find me hiding in the picture! I am doing ART.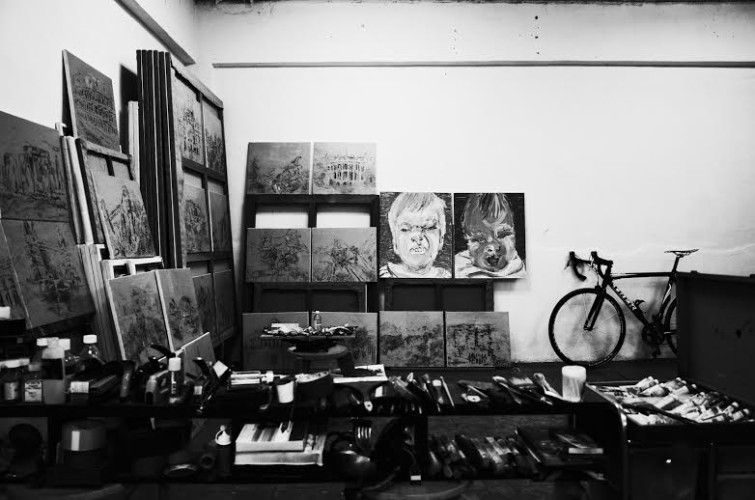 10:10 AM
I get to my studio around 10:10. Today, I am working on new series of the painting. The first thing I have to do before doing art is a studio cleaning!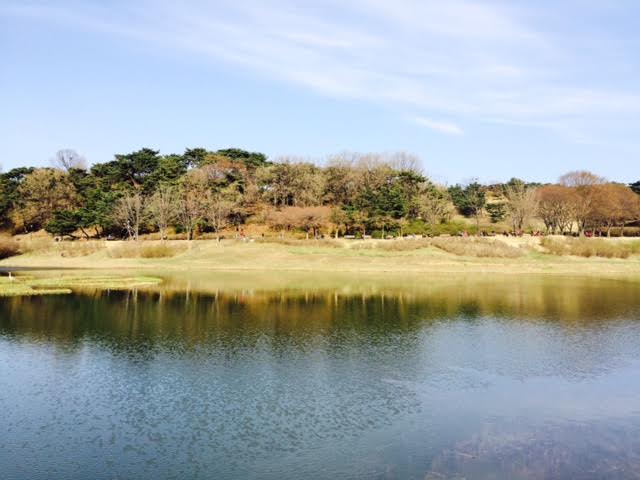 5:30 PM
Coming back home, I like to go to the 'Olympic Park' in front of my space with my family 3-4 times a week. There are many things I love like a museum, cafes and restuarants. Therefore, my favorite spot of the park is the old MongChon earthen ramparts with a moat. It provides a 3km fantastic tracking course. Feeding rabbits on the course is the biggest fun of my little boy and girl.
6:40 PM
Sometimes, I float on my own raft made of a canvas frame in the Han river. Through the rafting I could feel primitive pleasure as an human being in a city life. This was a process for the 'Out of Frame' the last solo show at 'Space Onewwall' in Seoul.